I think that I've got animals on the brain lately after seeing Zootopia and visiting Animal Kingdom. So much so that when I was shopping for my Spring greeting cards (I send a LOT of cards) I seemed to gravitate towards those with animals.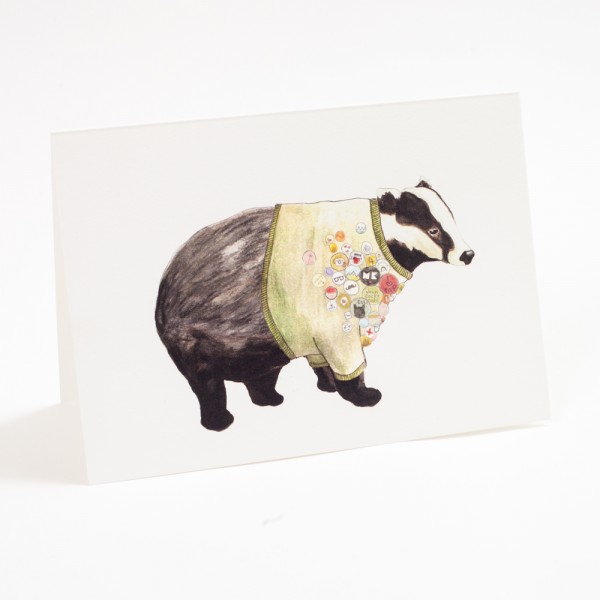 It seems that Mr. Badger is a pin collector, and I appreciate an animal with an eye for an unusual collection on this Badger Greeting Card available from Mister Peebles.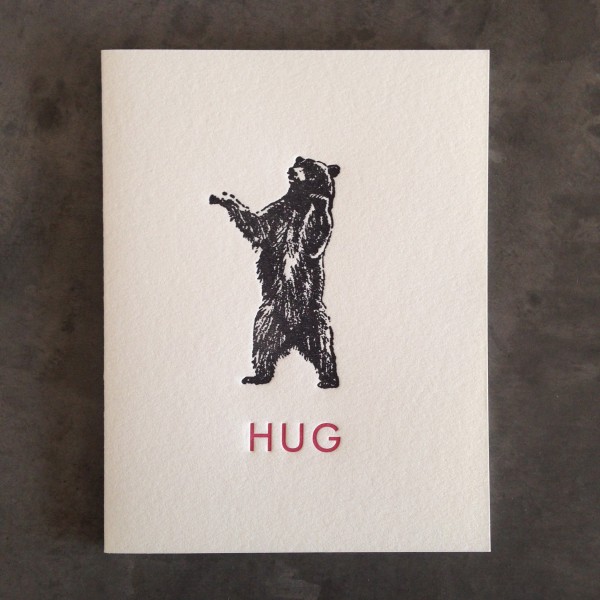 Sometimes a hug is all that you need and other times you need a really big bear hug. This letterpress card is made by Willowcrest Press  made 100% by hand on a vintage press.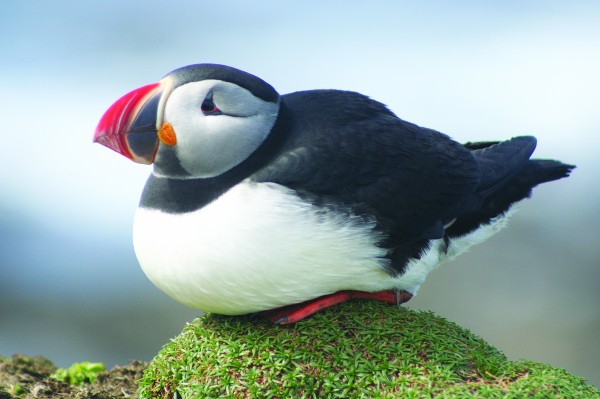 I think if I were to send my friend Sandy a card, it would have to be this Puffin Resting, as she used to live in Alaska and I'm pretty sure she LOVES puffins. This one is from Atmospics, a company that sells beautiful Scottish landscape cards.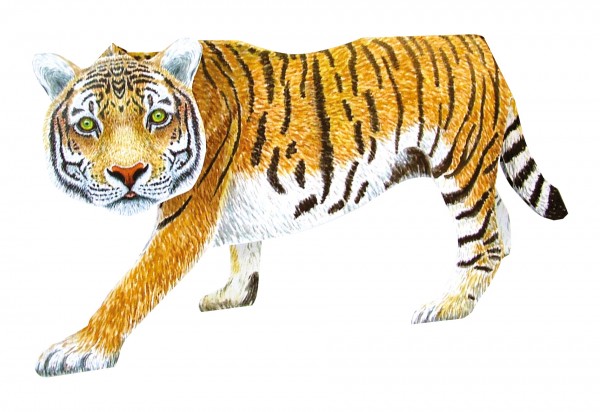 Somehow I think that the tigers that I saw at Animal Kingdom were a LOT more ferocious looking than this cute guy. Best yet, it's a POP UP CARD by Chico&Co on DaWanda.com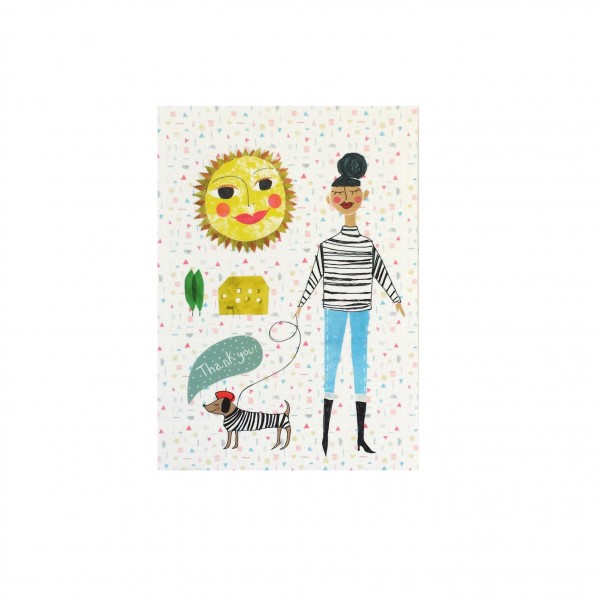 Cough, cough…so maybe this is one I'll actually KEEP for myself. I mean I know it's a Thank You card, but STRIPES!!!! Available at DesignersMakers, as well as right here on my desk.
Want to know where ALL of this inspiration came from?
>>>>Disney's Zootopia is showing in theaters NOW!
Find out more on: