This post is sponsored by Grande Cosmetics and brought to you through ShopShare Network. All opinions are those of the Champagne Living reviewer.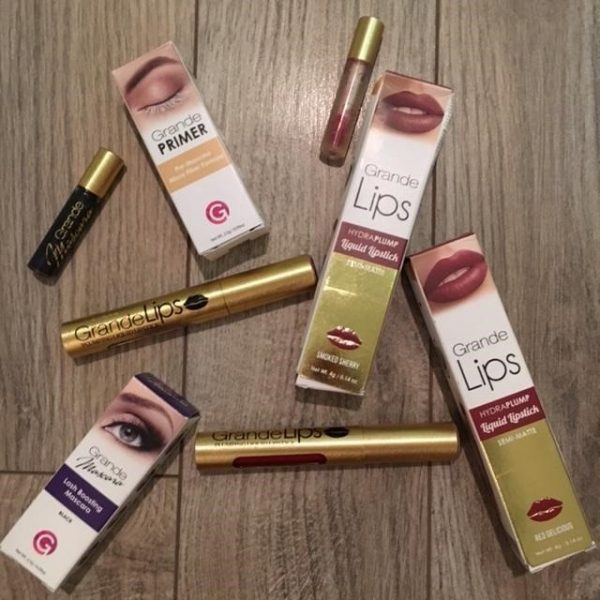 The first time I noticed that my lips had thinned I thought it was a mistake. I always had thick plump kissers. They were perfectly bowed and I'd wear red lipstick to accentuate them even more. Now I look like that mean schoolmarm, the one with pursed tight lips. UGH…getting older sucks.
I've tried a lot of things to plump my lips
Luscious plump lips
What I want is something that gives them a healthy, plump look that doesn't hurt and hydrates at the same time. Honestly, I didn't think anything existed that would do all of that and NOT STING. The glossy plumpers that I've used gave my lips a little pucker but were glossy without a rich color.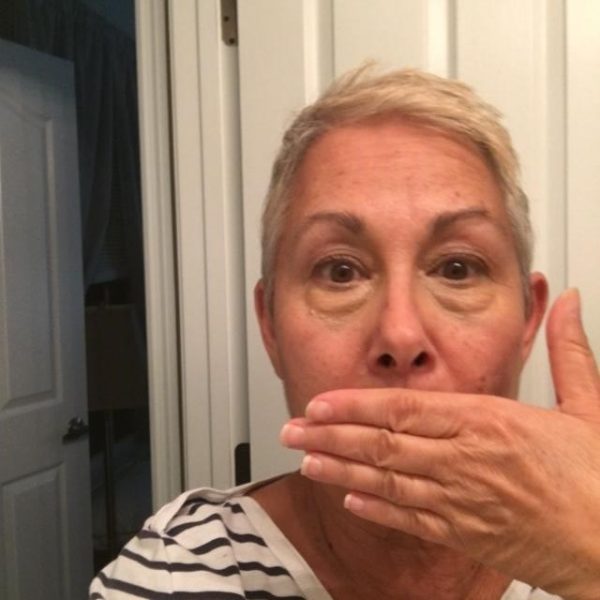 Sephora Grande Cosmetics HydraPlump Semi-Matte Liquid
I finally found a product that both plumps AND gives me a rich lipstick color, PLUS it has a cumulative effect…. all without drying out my lips. The best part is that I don't have to hunt for it at an obscure store on the Internet because it's available on Sephora.com.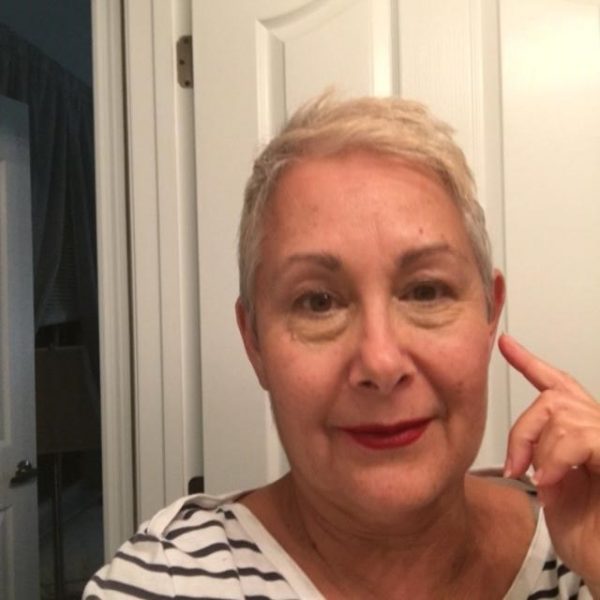 Long wearing color
With 8 gorgeous colors to choose from, there's a Grande Cosmetics HydraPlump Semi-Matte Liquid color for you. Today I'm wearing "Red Delicious" because with my new gray hair, I need to brighten things up a bit. I put it on this morning, and the long-lasting formula didn't have to be reapplied until this afternoon (they suggest using it twice daily for maximum results).
Decadently creamy with intense color payoff, this semi-matte liquid lipstick utilizes active ingredients, Volulip™, Instaplump™, and Hyaluronic Acid, to give an instant plump in three to five minutes with no strings attached. Providing long-term hydrating benefits, this long-wear formula ensures color is locked in, yet is comfortable enough to wear all day long without cracking, drying, or stripping the lips of natural moisture. It utilizes a unique Microsphere Delivery System to carry the active ingredients directly to the dehydrated portion of the lips, increasing moisture and contributing to the plumping effect.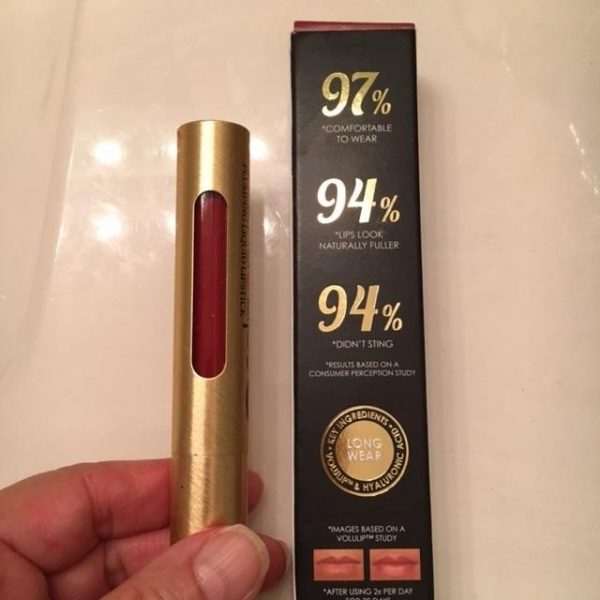 How to apply this lip plumper
Define your lip with the angled contour precision tip like you would with a lip pencil
Fill in the rest of the lip with the flat surface of the applicator.
Apply one to two coats, or until desired look is achieved.
For maximum results, use twice daily for 30 days.
Grande Cosmetics hit the bulls-eye
I love a product that does what it claims, and this lip plumper passes the test with eight flying colors. I've been wearing it for a little less than a week, and so far I love the results.