There's NOTHING like spending a beautiful Sunday outside at the marina, and when that marina happens to be the location of Flavors of Fort Lauderdale – it's MORE than perfect. It's a day you won't soon forget. Oh, I could show you the clear skies and the sunshine, I could show you the beautiful yachts in the harbor.
But, I'd much rather show you the wonderful FOOD that graced the tables. Food that I got to feast on with ALL of my senses, from my eyes, to the scents and finally to the wonder flavors…the Flavors of Fort Lauderdale that graced the Grand Tasting today.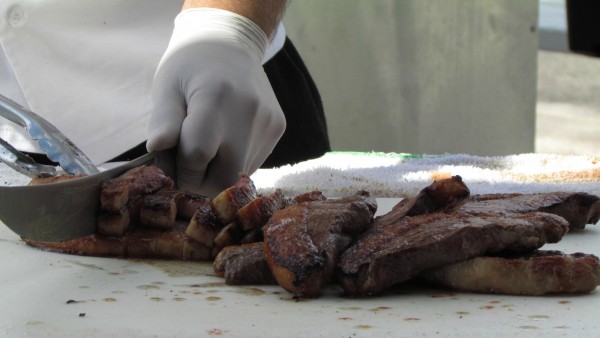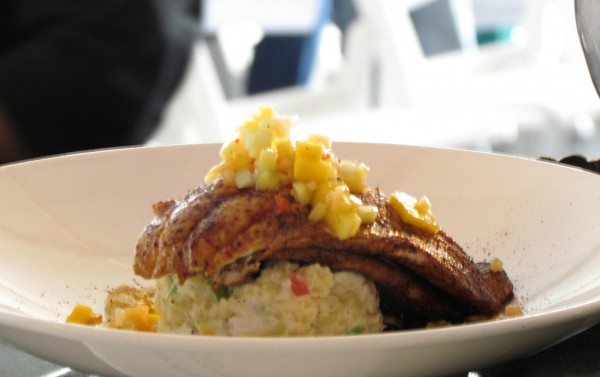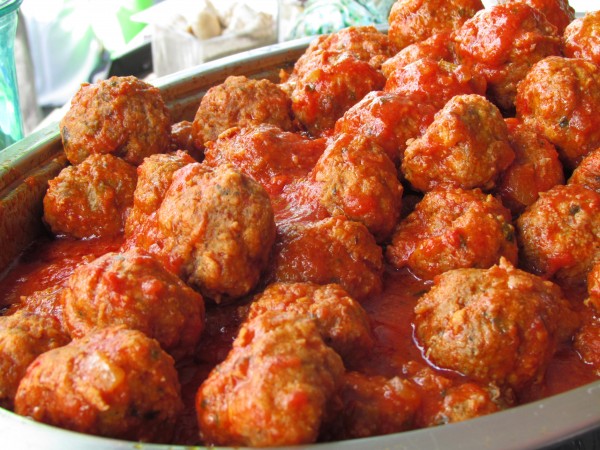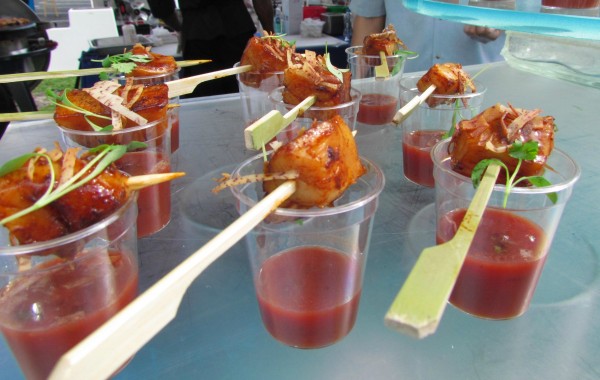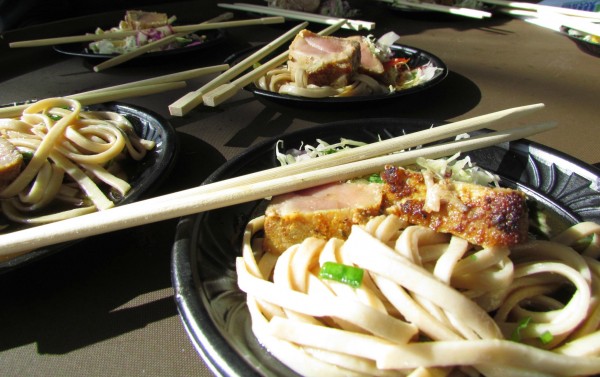 The centerpiece of the 'Flavors of Fort Lauderdale' event series, the Grand Tasting will feature the finest culinary offerings from local and regional restaurants and chefs, as well as world-class wines and spirits, gourmet specialty foods and lifestyles experiences from participating partners.  Stroll along the shores of Fort Lauderdale Beach while sipping, sampling and savoring the very best that South Florida has to offer.
Of course some of my FAVORITE local chefs were there as well…
Sadly I have to wait an ENTIRE YEAR before it happens again.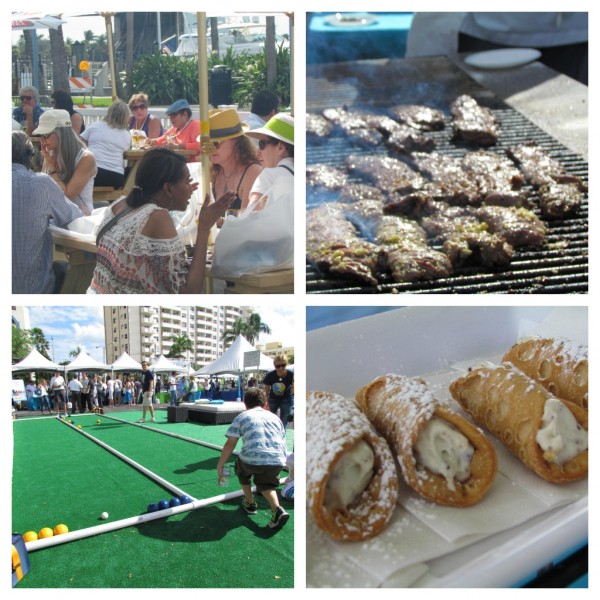 Follow Flavors of Fort Lauderdale on
To keep up on all of the events!
I was a guest of Flavors of Fort Lauderdale for this wonderful event. All opinions are strictly my own, and I can't wait to go back again next year.