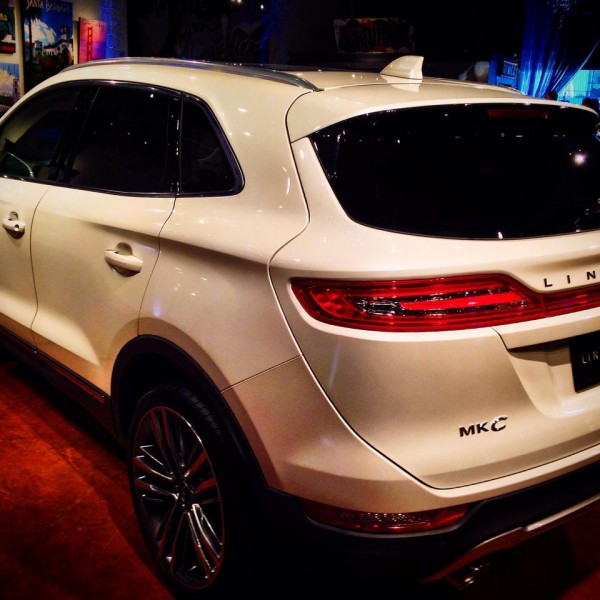 I love being treated like a VIP and a few weeks ago I went to Santa Barbra with Lincoln for the debut of the MKC and was treated like a celebrity.  I know that a lot of the time I come off as gruff, I play rugby, like doing manly, things and I drink barrels of gin and beer.  However, every once in a while I do like be treated like a VIP (most of the time I'm uncomfortable with people waiting on me, I feel like I should be bringing my dishes to the kitchen even at Chili's).
You also know how much I love to drive and what a great drive it was!  So, I called my oldest best fiend to come with!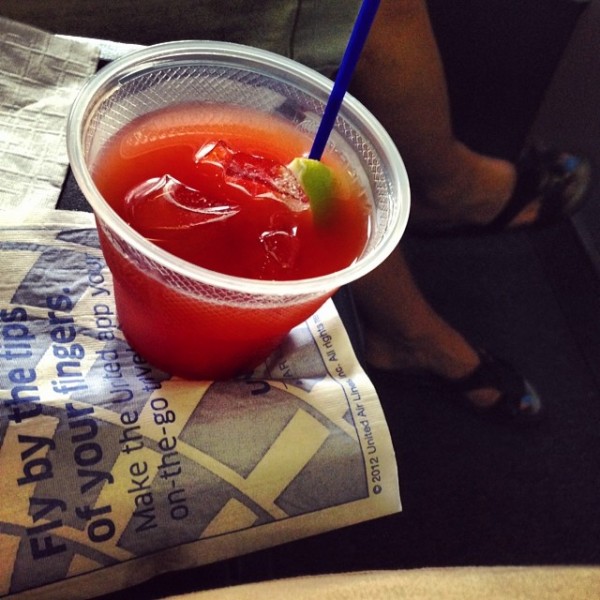 The flight in was amazing!
First class, not the first time if flown first but the first time I've have a United Cinnabon that was absolutely delicious.  A few drinks on the airplane, and I knocked out for a few minutes. All in all – a great flight.  I  met by my best oldest bud at the airport and we began the drive to an amazing Santa Barbra resort.  And what a glorious resort The El Encantio was!  Everything was first rate right down the booze I cleared out of the minibar.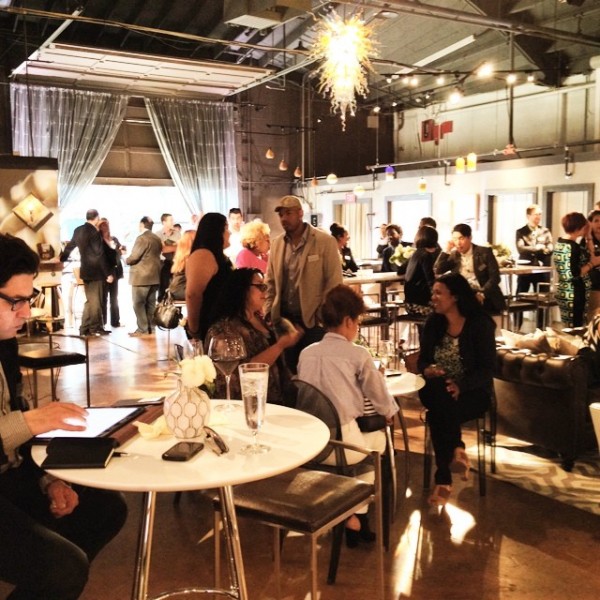 We had a great dinner at this crazy art gallery and we leaned all about the MKC.  Honestly, I was distracted by short ribs and polenta the entire time so…oops…
but you can tell me all you want about a car and I reserve all judgments until I'm behind the wheel. 
However, its got a nice fuel efficient engine (I did hear that), the it's one sleek looking crossover SUV.  By this point I'm quite drunk – taking back gin and tonics hand over fist and yes, I relied on Lincoln to get me home to the resort.  I knew I had to wait to drive the car.
That night, I dreamed of driving it.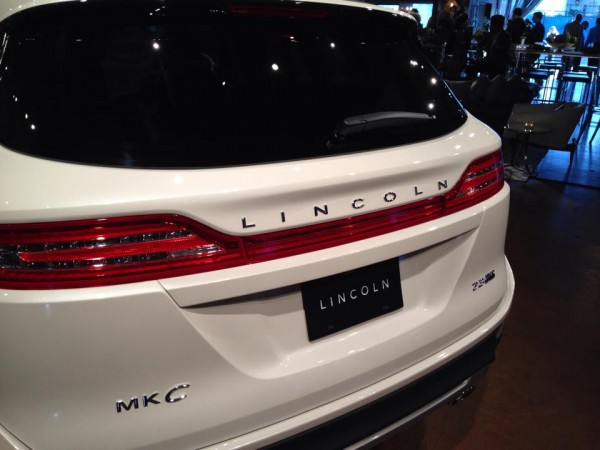 The next morning we got to get into the car and it was a shaky start.  When I had reviewed the Lincoln MKZ early this year, I disliked how the interior was set up with the drive options next to the entertainment console, and this car was no different.  Hopefully, things would change when I got onto the road. Unfortunately, they didn't. The MKC drove like a larger car than it actually is, and for such a sporty looking car the steering was loose.  But the previous night's alcohol clouded my memory, I'd forgotten about the sports button.  Once I put this car in sport mode…BOOM, I found the car that I was looking for.  Everything that I previously didn't like cleared and tightened up and the car drove impeccably.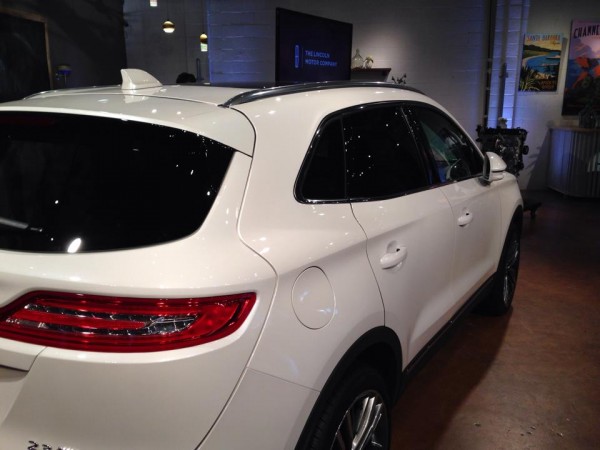 Premium comfort like the Lincoln brand name reminds you of and an amazingly tight drive, yes please.  The stereo system rocked, every seat was very comfortable (I tried them ALL  front, back, passenger & driving),  I didn't crash the car but I assume that it was safe as well (there are just some things that you don't really want to find out first hand.  The lane departure warnings were not annoying as in most cars lately.
The car was styled to perfection, a completely cohesive design.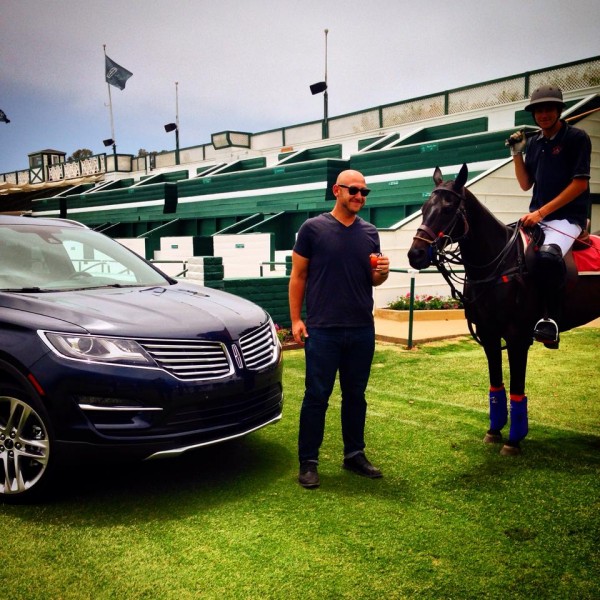 In our travels we stopped at a lavender farm, a bakery, and an olive oil tasting.  All were awesome stops that took us on some breathtaking roads and showed us some amazing scenery.  We finished our day at Polo where I decided that since there was no more driving, that I'd hit the sauce again. That being said, I'm not going to be all that reliable on the facts, but it was classy as hell! So it was 3 or 4pm, I was drunkish and really full and trying to give the horses my Bloody Mary. It was definitely time to go home and sober up. There was ONE last dinner, and I was not ready to leave this new car behind.
The final morning arrived too soon as I woke up and it was time to leave.  All in all..
great car
great roads
great friends
and great memories
Thank you Lincoln for the trip.
Details:
For more on the 2015 Lincoln MKC visit: Lincoln.com