Picturesque Light Fittings for your Home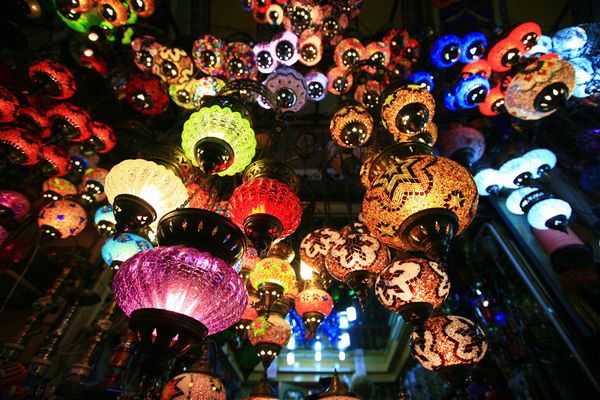 With property values continuing to rise, the Bank of England have been urged to cap house price increases at 5% in the coming months. According to the Rics (Royal Institution of Chartered Surveyors), failure to to do this could see the formation of a new housing bubble that threatens equity and economic stability. This could be particularly impactive in the luxury property market, which has made considerable gains since the beginning of 2013.
Improving your Home for Sale: Beautiful Light Fittings to Adorn your Home
If you are looking to sell your luxury home, for example, you may only have a limited window of opportunity for maximising profitability. With this in mind, you will need to invest some capital into creating the ultimate finish for your home and ensuring that it meets the expectations of potential buyers. Your choice of light fittings is particularly important, especially given the diversity that exists within the market.
Consider the following: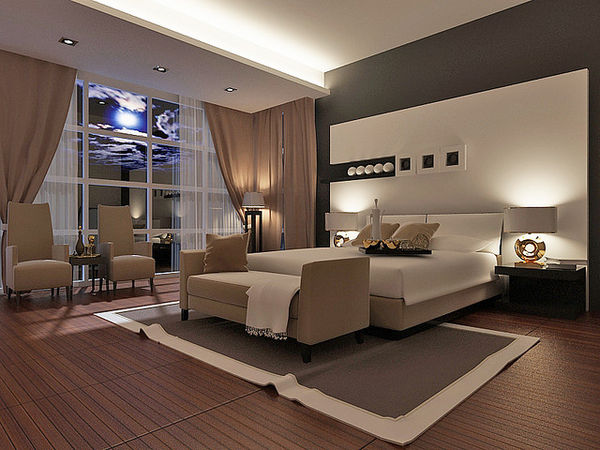 Die Cast Premium Downlights
While the word premium may suggest an exalted price point, die cast downlights represent the very latest in affordable luxury. They also offer excellent value for money, as while they cost a little more than pressed steel alternatives they retain their sleek, pristine finish for a longer period of time. Above all, their aesthetic lends itself to luxury homes and lavish living spaces, which means that you can embellish your kitchen and living room without spending huge amounts of money.
Pendant Light Fittings
For those of you with more traditionally designed luxury homes, you may well consider investing in pendant light fittings. As a concept and design ethos, pendant lighting can be traced back to the 11th century, and it has its roots in Roman culture and classical oil lamps. Contemporary pendant fittings are far more sleek and angular, however, while also being available in a host of alternative colors and shades. While these fittings cost a little more than downlights, they make a strong statement about your standing and sense of style.
Surface Mounted Downlights
In instances where recessed downlights are impractical due to height restrictions or pipework, you should turn your attentions to surface mounted downlights. These can usually be sourced in a contemporary white or satin chrome finish, and have the added benefit of being adjustable according to your individual needs. They can therefore be fitted to direct light into a specific space within your home, allowing you to establish a desired aesthetic and create an illusion of space. These products can be easily sourced from suppliers such as Downlights Direct, and are surprisingly affordable given their levels of style and quality.
Photo credits: laszlo-photo / Foter / CC BY & jinkazamah / Foter / CC BY