I participated in an Influencer Activation on behalf of Influence Central for the National Sleep Foundation. I received a promotional item to thank me for my participation.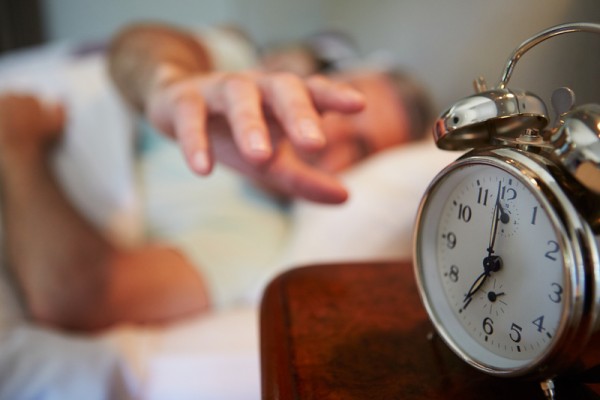 Menopause is a thief
It robbed me of my size 6 body, it robbed me of my thick hair, it robbed me of my beautiful skin, but most of all it robbed me of my sleep.
Not only is falling asleep an issue, as I toss and turn and stare at the ceiling, but on those nights that I meet dreamland head on early, it means that my eyes will pop open a few hours later, only to struggle again.
I need more sleep!
I had talked to my doctor about the issue, but aside from prescribing me pills that only made me feel worse the next day. Frankly, he was little help. So,I turned to The National Sleep Foundation, since they are dedicated to improving health and well-being through sleep education and advocacy. Maybe I could learn something to help me get some Zzzzz's.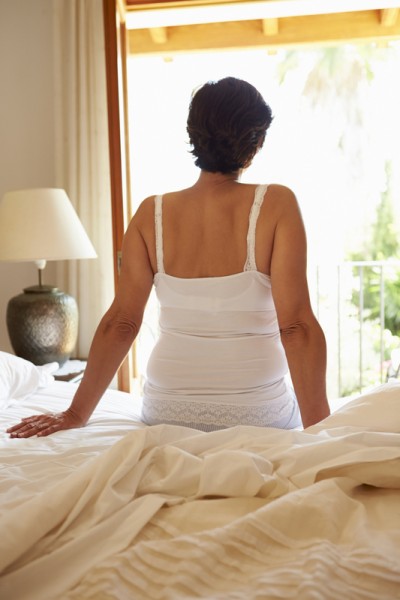 I'm not alone
It turns out that in the United States, approximately 70 million people are affected by one or more symptoms of insomnia. Of these, an estimated 23.5 million people, roughly 10 percent of the adult population, experience symptoms consistent with the diagnosis of insomnia. After reading Julie's story on Beyond Tired, it turns out that HER eyes pop open 3 hours after she goes to sleep as well, the difference is that I am NOT a napper.
Being tired every day impacts my daily life. My energy level is low, so I eat more trying to boost it (weight gain). I have difficulty concentrating at about 2-3pm each day (the slump). I tend to be more susceptible to catching colds.
Simple things
It turns out that I was missing some very simple actions that could affect my sleep.
Stick to a sleep schedule, even on the weekends. – my "bedtime" has been erratic
Have a relaxing ritual at bedtime. – I think I need to do yoga or read before bed
Exercise daily – DAILY? Other than walking Clem for 10 min a day, my butt has been stuck in a chair
Check the temperature, sound and light of your bedroom. – Those I do, being a light sleeper I can't handle the TV on or even a nightlight.
Sleep on a comfy mattress and pillows. – I THINK my mattress in comfortable, but I probably need to replace my pillows (I hate breaking them in).
Watch your alcohol and caffeine intake. – GUILTY AS CHARGED
Turn off electronics before bed. – I sneak into the guest room, because Mr. S need the TV on to sleep.
Answers
I plan on making some important changes, including increasing my activity (which would have a dual benefit), limiting my evening glass of wine, and not watching television before I go to bed (time to catch up on my reading).
Do you suffer from a HEALTH related sleep disorder? Learn about the relationship between your disorder & the lack of sleep, as well as how to overcome it.
Create a sleep journal!
Learn tips and tricks for managing your sleep.
and MORE
From setting a sleep/nap schedule for your infant, to helping an aging parent The Sleep Foundation offers the answers you've been looking for. It did for me.
Jana
One of my very dear friends also suffers from insomnia (we've talked about it on many occasions). She turned to the National Sleep Foundation for help….
For more information