Close your eyes for just a second
Now imagine the most EPIC vacation. You know, the one you've always dreamed of taking. That bucket list family holiday that your children will tell their children about. The one that you won't stop talking about when you get home.
You can open your eyes now
Now, I want you to think of your last vacation. You know, that one that was exactly like the one you took the year before, and the year before that. Was it EPIC or was it just a week away?
What motivates you to take THAT vacation?
When my family was younger, and Ben was still at home we wanted to forget about work, chores and school, and do something TOGETHER. Vacations were and still are all about connecting. We lived just outside of Providence, RI and we vacationed in the mountains. It was our way to leave the suburbs behind and connect with nature, connect as a family again, and get back to a place that the entire family enjoyed together.
When our family was young we'd head to the mountains to ski and snowboard. Mr. S used to say that as soon as we saw the snow-covered peaks, that there was a collective sigh of relaxation.  It was our time to connect as a family. Now that Ben is grown, and it's just Mr. S and I, getting away we have more of a need for experience, than of place, and while I still get that feeling of wonderment from those mountains, now I want to feel the wind as I walk, smell the wood burning in an outdoor fireplace, take some time to play like I did when I was a child, and connect as a couple. But, we still WANT an EPIC getaway.
EPIC looks like laughter
EPIC looks like wide-eyes and wonderment
EPIC looks like fun
EPIC looks like being with those that you love
EPIC is romantic
EPIC looks like exploring new places
EPIC is spirited
EPIC is about experiencing your surroundings and exploring
EPIC is about creating a deep bond
EPIC is COOL forever
Where is my EPIC vacation?
There's one place that no matter how many times that I visit, I leave feeling like it might just be the perfect destination for everyone. It's family friendly, has romantic spots, is hip, is easy, is cool, and it's great for a girlfriend getaway. I've been a total of four times, and I plan on visiting again. I bet you're thinking it's a big European city, right?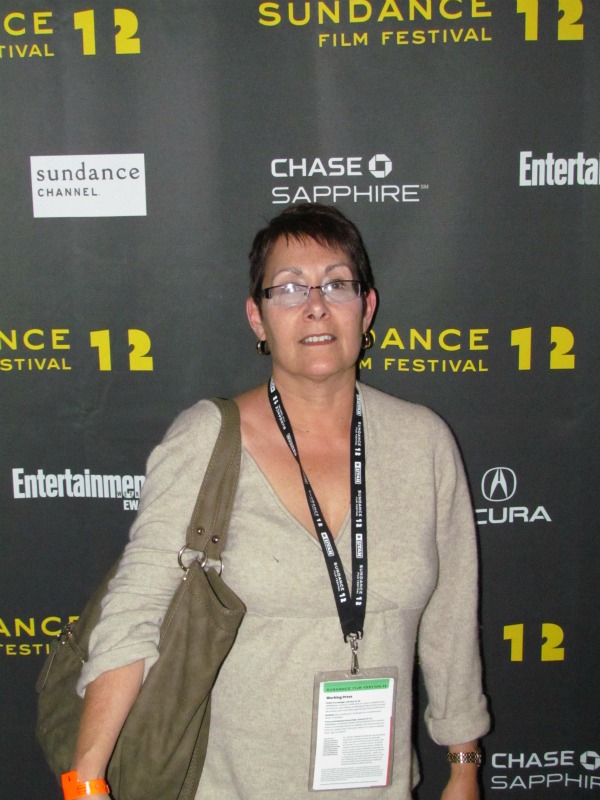 NOPE! It's Park City, Utah
Told you that you'd never guess.  If you're a long-time reader of Champagne Living you'll recognize it from my Sundance posts, my hanging with friends at evo, and more. You'll know that Park City is where I found my focus, sitting in a 2-bedroom suite at The Grand Summit Lodge connecting with good friends one afternoon. It's where I met my business partner Rachel for the first time (a connection that has lasted 9 years), and where I sat down with Mario Lopez while waiting for a shuttle and chatted away the morning.  It's where I first experienced true luxury, and where I learned to love the cold weather.
Each time I've been to Park City it has been EPIC.
But I know there are other places that are just as amazing, and while I've had the good fortune to travel a lot, Mr. S still has skiing in Vail on his bucket list.  The plan is to pack up the car, with Clem the Mini-Bull-Terrier and head west to Colorado and have the vacation of our lives (and to allow him to cross his big dream off of the list).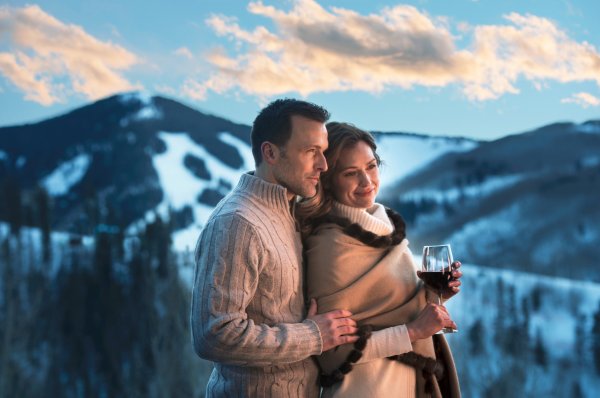 Yes…This is what EPIC looks like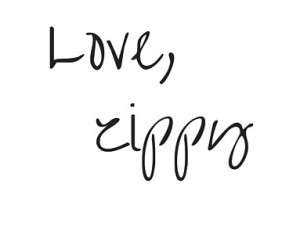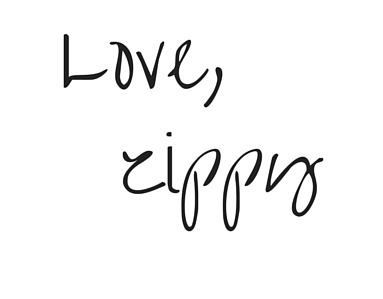 This is a sponsored conversation written by me on behalf of Vail Resorts. The opinions and text are all mine.