Products in our gift guide have been sponsored.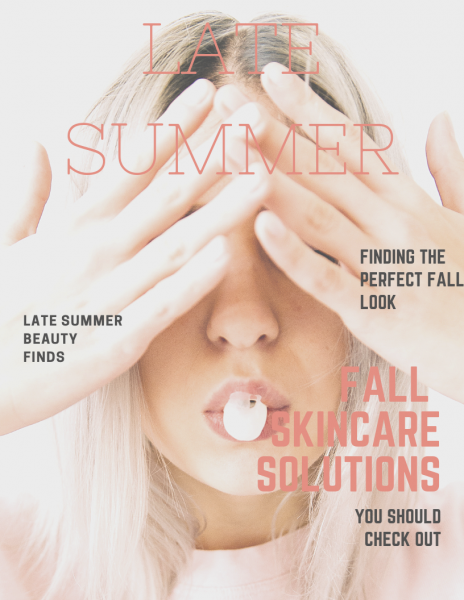 Forget losing that great summer glow when you use these great products we've found. You can have that summer glow throughout the Fall (and yes, even the winter) with a little care. We are once again collaborating with six of our favorite bloggers to create ONE gift guide that will make your fall perfect…and no, we didn't forget the guys this time.
Click on the rectangle in the lower right-hand corner of the gift guide for a FULL PAGE view.
Visit the other participating bloggers in our gift guide at: