Vaseline sponsored this blog post. The opinions and text are all mine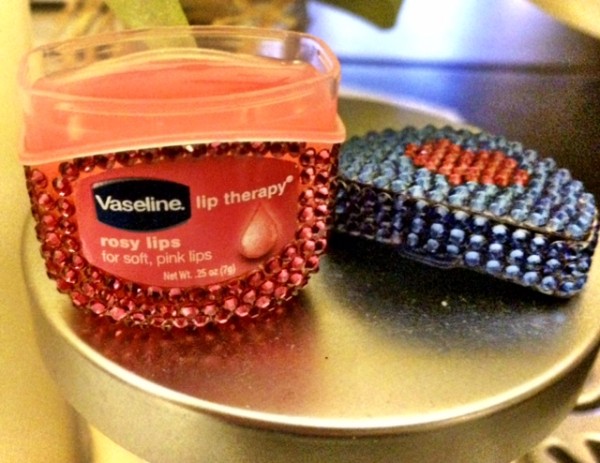 Valentine's Day and my birthday are only 5 days apart. What that usually means is that Valentine's Day is a forgotten holiday.
Is it really too much to ask that Mr. S pick up a little something just to commemorate the day? Over the years I've come to just take a deep breath and go out and buy MYSELF a little something. Valentine's Day is for fun, frivolous gifts that don't have to be expensive, but must be memorable.
Instead of get upset that I didn't get something, I simply go out and pick up something VERY special, although not terribly expensive.
This year my top 3 Valentine's Day gifts for under $50 to make up for him NOT picking something up for me are.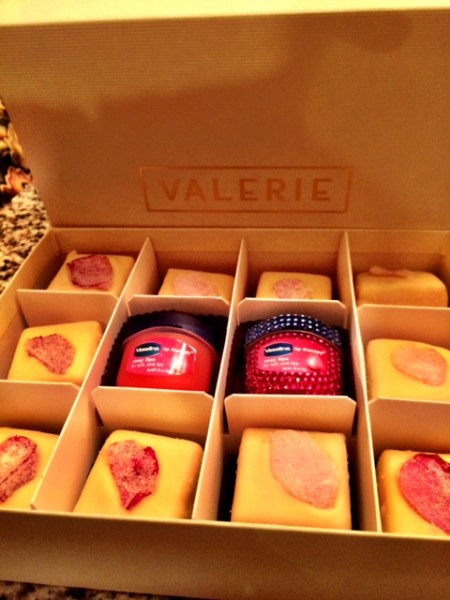 1. An new Alex + Ani bracelet to add to my collection.
2. A FABULOUS European crystal Bejeweled Vaseline Lip Therapy Rosy Lip Jar available at Kitson. Since I don't have a Kitson store nearby, I'll just pick it up at ShopKitson.com. I love that this Vaseline® Lip Therapy® Rosy Lips deeply moisturizes for soft, rose-tinted lips. It has a wonderful rose/vanilla/red berry scent, and this classic product works wonders on my lips.
3. Soludos espadrilles (because I just can't have enough of them).
I believe in treating myself, even if HE forgets. Of course, I like to have extras of my Vaseline Lip Therapy available (I keep one in the bathroom and another in the car for emergency lip moisturizing). While the limited edition bejeweled jar is my special Valentine's Day treat to myself, I pick up the 100% pure, triple purified Vaseline® Jelly for soft, pink lips in it's REGULAR container for only $2.29 at my local drugstore.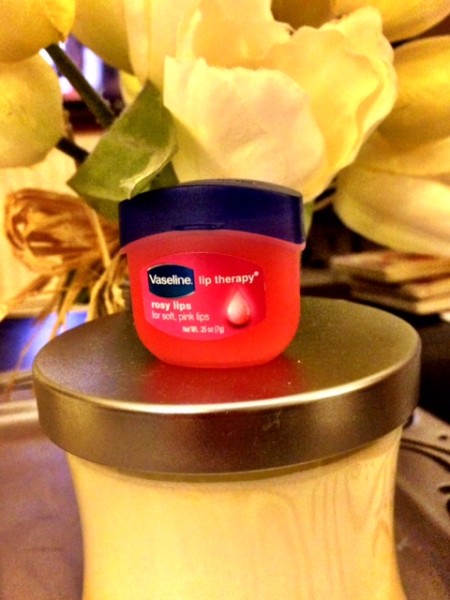 I've been using Vaseline on my lips since my mom first introduced me to it as a teenager. I love the new rosy lip formula with it's light rose scent. It was a staple in the New England winters, and now that I live in Florida,  Vaseline protects my lips from the salt air that can dry my lips at the beach.
DETAILS
For more info visit Vaseline website.
Available for $2.20 at drugstores and mass merchandisers nationwide.
 Bejeweled Vaseline Lip Therapy Rosy Lip Jar available for $45 at Kitson stores and ShopKitson.com
Vaseline sponsored this blog post. The opinions and text are all mine.