A dog will usually live on average between 10-13 years, and by that point, they've already become part of the family. Therefore, it's heartbreaking to lose them, no matter what age they reach. So to make the most out of the time on earth, here's how to keep your dog's general health in check.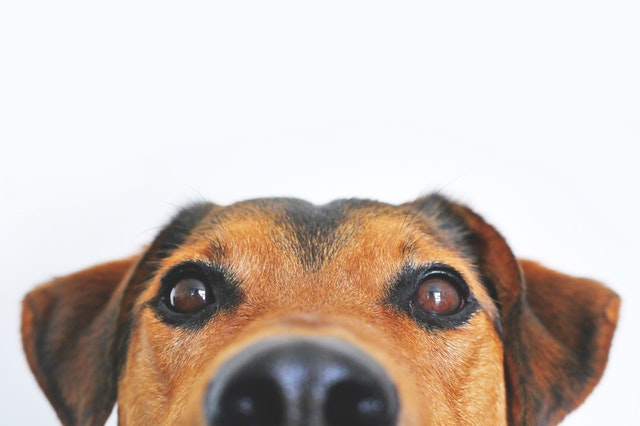 Look After Their Teeth And Gums
A dog's teeth and gums can often go unnoticed, and if you're not checking their teeth or providing any sort of dental care, then it will certainly cause a lot of distress and ill health to your dog. If you can and are able to, lift up your dog's lip to check how the teeth look. There shouldn't be any build-up of plaque, and if there is, it will be dark brown and around the base of the teeth. You want to brush the teeth with dog toothpaste that works or alternatively, use dental chews to help keep their teeth clean.
Give Them Plenty Of Exercise
Exercise is key for any dog no matter what they're breed. Some may need more than others, but it's important that you keep up a constant routine with your dog so that they don't get lazy or are a pain to motivate and get out of the door in the first place. Try to keep the same routine and make an effort to get out on your days off to go for a long walk so that both you and your dog are feeling fit and healthy.
Your Food Is Not Theirs
A lot of dog owners will give food to their dog off the plate or leftovers that they had from dinner. This isn't a healthy thing to be doing, especially as you may end up giving something they react badly too. As well as it teaching them bad manners, it doesn't do well for their overall health, and they are more than likely to gain extra weight because they're eating food that's not meant for them. So be strict and don't allow anyone to give food to the dog that's not dog food.
Keep Up With The Grooming
Just like personal hygiene for humans, dogs need the same type of care, and unfortunately, they don't have the capabilities to do it themselves. Ensure that you are bathing them once a week and anytime that they get themselves really dirty. Book them in for a cut every so often to ensure they have a clean coat, and that will hopefully deter any ticks or bugs from getting into it. Checking for ticks should be something that's done on a daily basis during warm weather, so be sure to do this religiously.
Keeping your dog's health maintained will help them live a long and healthy life so that they will hopefully be around beyond their years. So remember that their teeth and gums are important, and so is the diet they have. Get them plenty of exercise and be sure to keep up with the grooming.