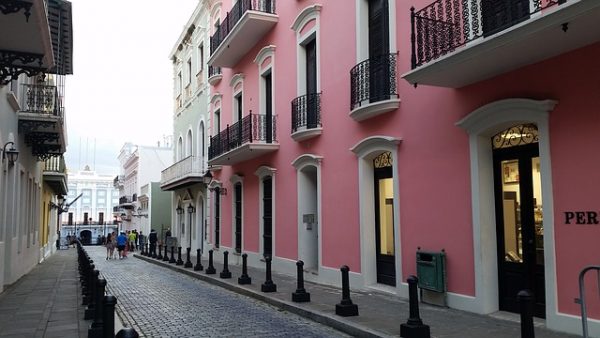 One of the easiest ways to discover more about a place is to take a dive into its staple foods and cuisine, and if you're planning a trip to Puerto Rico, we're here to help you do just that. Traditional Puerto Rican foods are influenced by Spanish, African and American cultures.
Keep reading to discover more about the 7 amazing foods you must try before you get back home.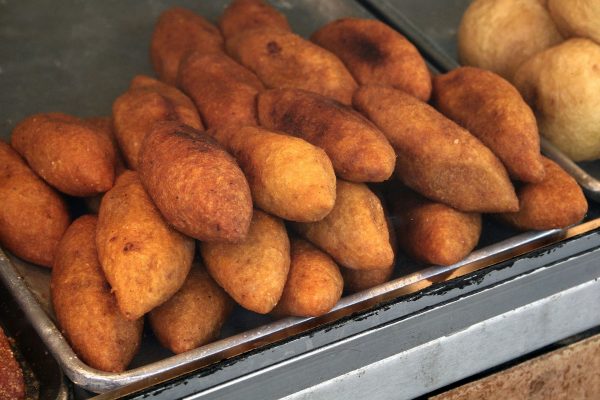 Alcapurrias
Alcapurrias have made it to the top of our list and for a good reason. They are actually deep fried stuffed fritters, and are one of the most popular items in Puerto Rico! The fritters are made using hollowed-out green plantain, which are then stuffed with seasoned meats like crab, shrimp, beef, lobster etc. Naturally, these are absolutely delicious, and while they are definitely not healthy, do try them when you're on a cheat day!
Mofongo
Mofongo is literally Puerto Rico on a plate- it combines elements of all the three cultures it is influenced by and how! This dish consists of deep fried green plantain which is shaped into a hollow bowl, which is then topped with a meat such as chicken or beef. You'll also come across several different versions of this dish on your trip here- some of them filled with fish or veggies too!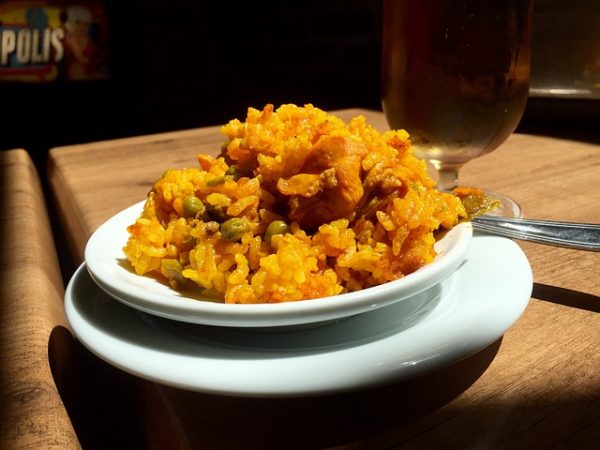 Arroz con Gandules
Arroz con Gandules is a common rice based dish that's popular among the locals in Puerto Rico. It is basically stewed rice with peas, and is often considered the national dish of the island. The sauce that is a part of this dish is packed with aromatic ingredients, which are sauteed well beforehand, giving it a nice, zesty flavor.
Bacalaito
Bacalaitos are nothing but cod fritters, and they're another popular staple in Puerto Rico! These are crafted using boiled codfish, which are then dipped in a flour-based batter and fried until crisp! You'll find several kiosks and street food setups throughout the region that serve these deliciousnesses!
Mamposteao
Mamposteao is another popular Puerto Rican dish that is worth a try! This one is rather simple, and is made up using beans, cilantro, tomato sauce, onions and bell peppers, and is then combined with boiled rice! Think of it as the region's take on fried rice!
Asopao
Asopao is actually the Puerto Rican version of chicken noodle soup! This hearty dish is another must try. This rice stew is made using chicken and rice as the primary ingredients and is one of the most loved dishes among the locals- so much so that you'll find it on the Sunday lunch menu for most. You'll also find some versions that pack in some other delicious and flavorful ingredients like peppers, tomatoes, pigeon peas and even olives.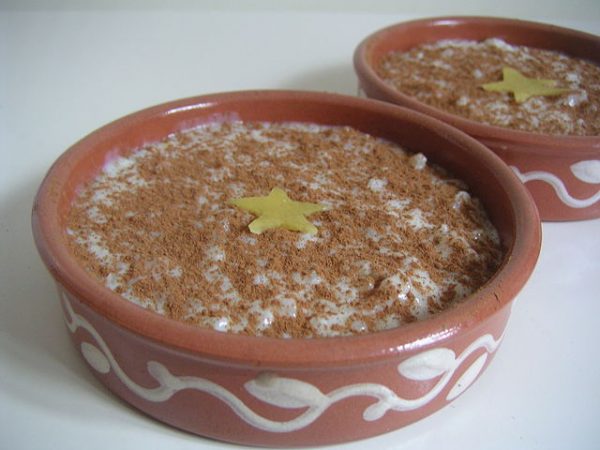 Arroz con Dulce
Last on our list, but definitely not the least, Arroz con Dulce is a delicious rice pudding made by soaking rice for a few hours in coconut cream or milk, after which, it is boiled with different spices and raisins.