For most of us, summer is finally over (although down here in Florida, we still have a  month or two left).  For those up north, it's time to put away the shorts and flip-flops and unpack the duffel coats and thick leggings. Well, that's the theory anyway, but we don't want to be doing that, do we?
NOT ME!
I'd rather keep my summer tan looking radiant and vibrant throughout the autumn.
Here's how to get the most out of your summer look right the way through the autumn:
Layer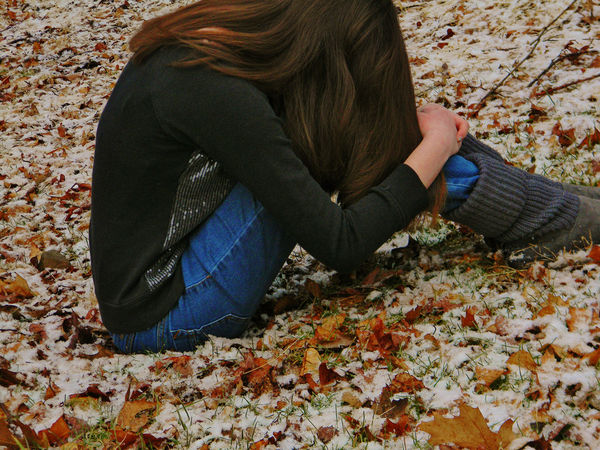 If you're not ready to dig out the coats and parkas just yet then there are a number of other ways that you can stay warm in the autumn winds.
The best way to do this is by discreetly layering items. Vests hidden under t-shirts and blouses provide extra warmth without making you look as though you're dressed for the cold.
A small cardigan looks a lot more summery than big, thick coats while still showing off your summer 'beach body'.
Wear Bold, Vibrant Colours
During the autumn and winter, people often revert back to using dull, drab colors in their outfits. Just because the sun has gone in doesn't mean that you can't have fun with your outfits and still stay on trend.
Using bold and vibrant colours that match your holiday tan will provide you with an autumn glow. Make sure that you stand out from the dull, drab masses!
Use Makeup to Enhance your Summer Glow
Speaking of summer tans, I am sure that you're not ready to lose yours just yet. Makeup is the best way to keep your tan looking fresh and vibrant all the way through the autumn.
Keep yourself looking radiant by buying some top quality designer makeup from somewhere like The Urban Retreat Beautique.
Your skin will still be looking as vibrant and fresh in November as it did in July, even after it has been battered by the typically British wind and rain!
All of these little hints and tricks can really carry your summer glow into autumn. Nobody wants to lose that hard earned summer tan and, by following the above steps you'll look summer fresh all year round. So, make sure you don't look like you've been hampered by the cold and rain and carry your summer glow right the way through autumn.