Note: Ava received these books to review from various publishers. All opinions are her own.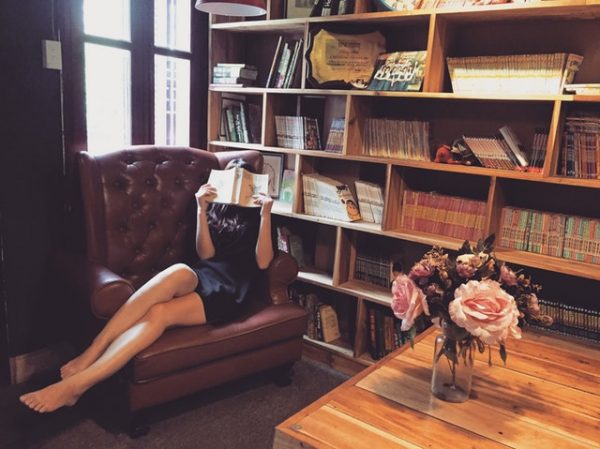 We knew that you'd miss Ava – AKA Broad A from The Review Broads when she decided to retire, so we convinced her to write the occaisional column for us here at Champagne Living focusing on the things she loves best…BOOKS (and anything else she'd like to write). We hope that she enjoys her newfound free time, and frankly I for one am a tad jealous and at the same time grateful that she's offered to do this for us. 
Here is what is on Ava's bookshelf for January and February
With so many new and great novels out in 2018, it is easy to get lost in the literary shuffle for the best of the best.  So, the Review Broads makes it easy:  here is our best picks for 2018 with a summary of each book:
Non-Fiction
Picador Modern Classics Series 02
Two Iconic Writers – two striking new small pocket editions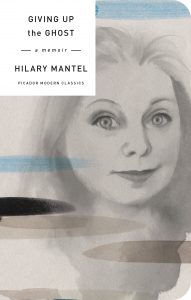 Giving Up the Ghost – A Memoir by Hilary Mantel
Giving Up the Ghost is the great Hilary Manel's memoir of her life.  Full of physical pain from un diagnosed endometriosis, Mantel's childhood was full of pain and misdiagnosis – even mental illness – until she finally as an adult was diagnosed correctly after a hysterectomy.  One of our most brilliant writers tells how her spirit became strong to compensate as both a precocious child and as one of our most famous and beloved British writers.  A+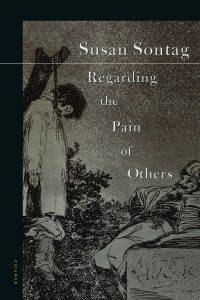 Regarding the Pain of Others – Susan Sontag
A critical genius, Susan Sontag followed her famous On Photography with Regarding the Pain of Others, her renowned book on how photography and war create an image of violence that culminates in more war and violence.  Beautifully written.
Fiction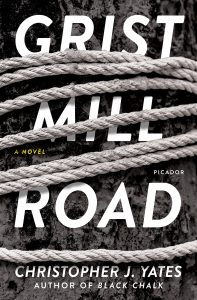 Grist Mill Road by Christopher J. Yates
Grisly.  Macabre.  Chilling.  Haunting betrayals and misunderstandings in family and friendship.  A plot that drizzles like rain on Grist Mill road, and dangles three friends like puppets over violence and hate. Pure genius.
This intense and brilliant book by Yates presents three teenage friends gone amiss in 1982 when one teenage boy watches another teenage boy tie up their third friend, a teenage girl, and shoot her 37 times with a BB gun, shooting out her left eye and leaving her for dead.  The watcher, young Patch, ends up marrying the girl, Hannah and when the three find themselves together in New York City in 2008, the crime repeats in intensity and furor.  Excellent.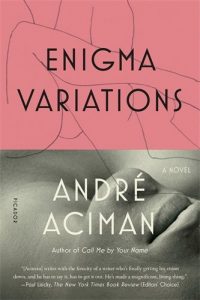 Enigma Variations by Andre Aciman
Love and lust consume Paul wherever he travels, from a boy of adolescence to an adult seeking that which he cannot keep.  One woman comes and goes as Paul sees men and women alike in his search for unobtainable love – a seeming enigma as Paul seems to know what he is looking for.  Or is he?
Unbeatable.