Note: We received product from Fabletics to facilitate this post. All opinions are strictly our own.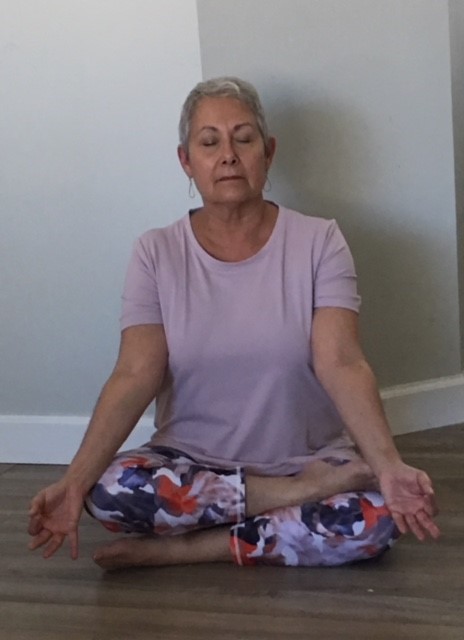 Last month we began chatting about how subscription boxes that focus on our New Year's goals could both save money (goal #1) and help you fulfill that resolution that you made (goal #2) and allow you to have more time for yourself (goal #3) to do the things that you love (instead of running errands). One of my resolutions was to continue the work that I've been doing with my physical therapist, as well as yoga – per his suggestion.
That's where Fabletics comes in.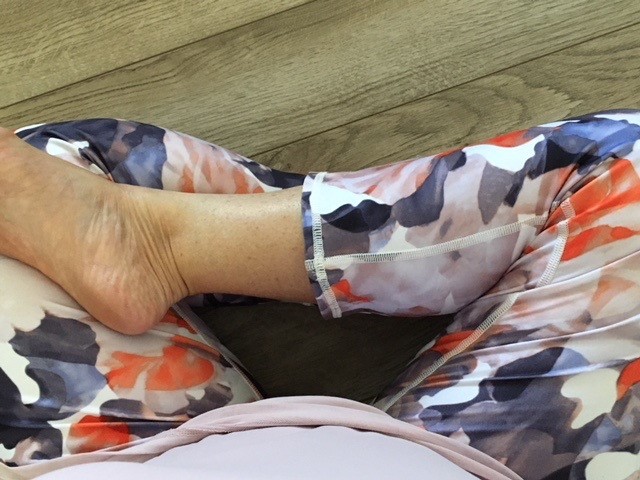 Ever since that first Kate Hudson commercial advertised her line of workout/yoga wear delivered via subscription directly to your home, I've been curious. Would this be something that I'd REALLY like a VIP Membership to, or would I be disappointed by just another celebrity endorsed product that didn't offer the quality that I expected? I was about to find out.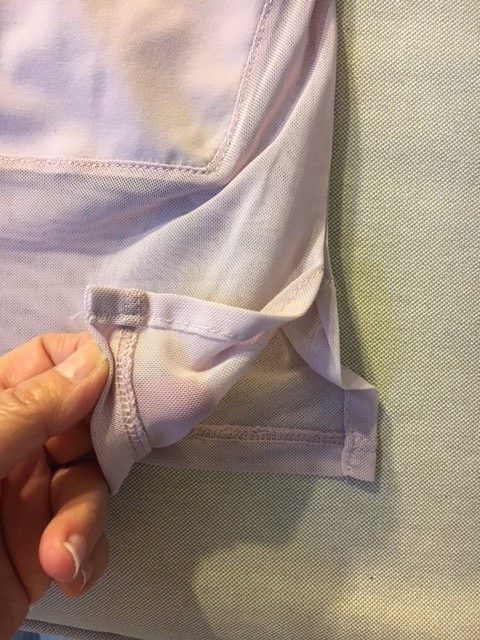 What is the VIP Membership?
It sounds important doesn't it? Isn't this just another subscription box? Not really. While the VIP Membership IS a subscription service for fitness wear, Fabletics takes a different approach to what you get and how you get it. Members have the option to
Shop or skip a month whenever you want (as often as you want) – just let them know by the 5th of the month
Cancel with no penalty
Shop an array of SIZES – they carry sizes from XXS to 3X!
Save an average of 40% – 50% off retail prices
Choose what gets delivered to you rather than random items that you may or may not like
Earn POINTS for FREE loyalty items
Enjoy NEW STYLES each and every month
Get quality fitness wear for less than you'd pay at a discount department store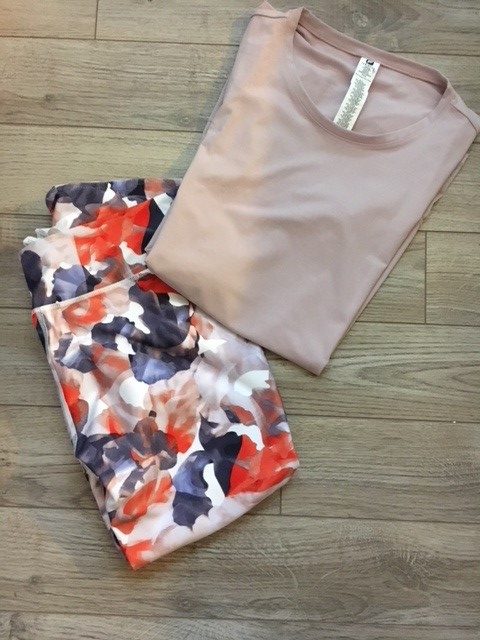 Plus, if you don't want to join, you can still purchase Fabletics and shop as a guest.
As I've been watching the site
I noticed that each month they offer even deeper discounts to new members looking to subscribe (this month you can get 2 pair of leggings for $24 – a $99 value – when you sign up for their flexible VIP membership program!).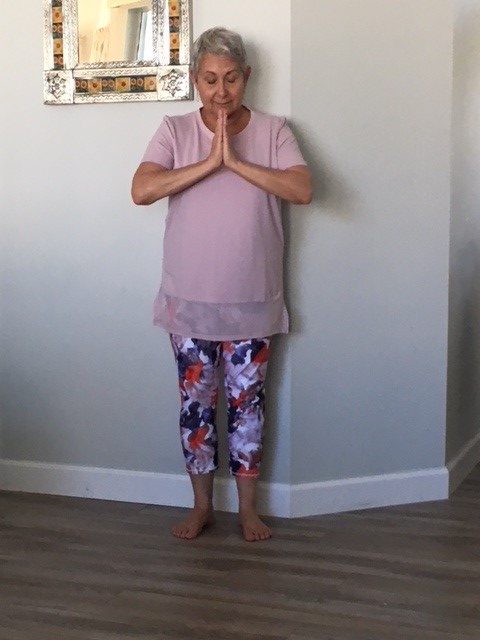 From teens to grandmas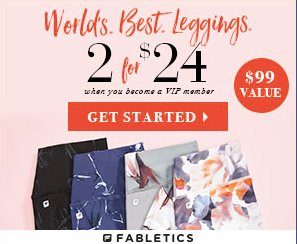 We all want to stay fit, workout in fitness apparel that holds up in the gym or yoga class, and looks great
(for athleisure wear). I can say from personal experience, that the Fabletics capris are my absolute FAVORITES across ALL other brands so far.
Get your first 2 pairs of leggings for only $24 when you become a VIP member today at: com