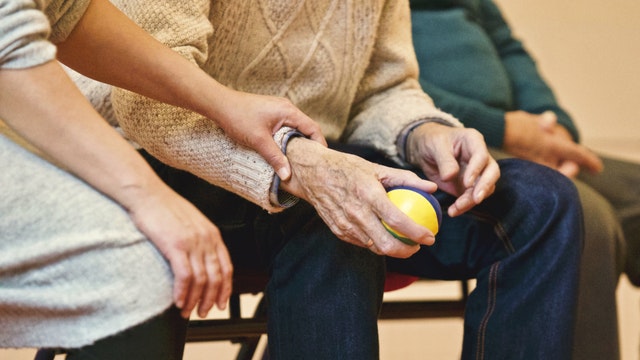 If you're like me, you have a need to give to others. I know that I consider myself more fortunate than some and I have a responsibility to give back to those around me that have a need. But what happens when you want to do good and just don't have the means? 
Because wealth refers not just to material accumulation, there are many different areas we can look to in order to gain it. Accumulating true wealth requires humility and an openness to learn about what we really need in life. When we give of ourselves to others, we naturally gain this non-material wealth. Here are 6 ways to help you give back and boost your spirit.
1. Charity Work
There will always be someone who needs a little help. It could be a neighbor, someone at a senior center, or just about anyplace. Take the opportunity to give them a helping hand by offering your time and talents to give to others – whether it be working in a soup kitchen, walking their dog, sorting baby clothing to give to new moms in need, or teaching music or dance class to underprivileged children. This is a great way to fill your life with joy and give of yourself at the same time.
2. Offer Words of Encouragement
Sometimes all it takes to make a difference in someone's life is one word. You intrinsically know if a friend is having a bad day (or week…or month). Stop and take the time to ask them what is going on in their life and offer a little bit of your wisdom. A simple word of kindness to a store clerk who has just been mistreated by the customer in front of you can turn her negative experience into a feeling like someone cares about what she's doing.  Tell a family member that you care about them and have been thinking about them. It doesn't take much to lift someone's spirits with a kind word.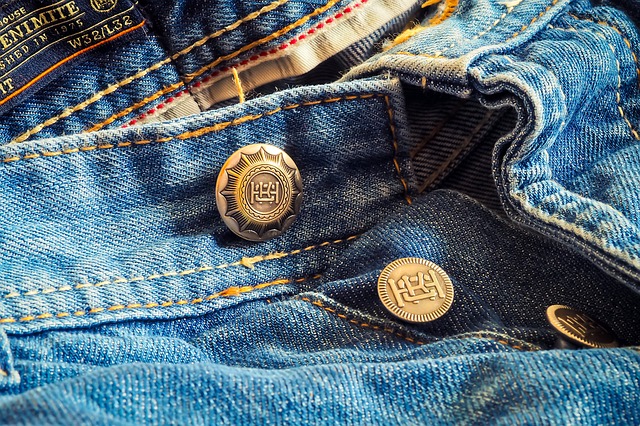 3. Donate Those Good Things That You No Longer Need
You know those winter coats you've had sitting in the closet that you haven't worn in a few years or the old computer that you've shoved in the closet? I know I have lots of things that I no longer need that could make a big difference in someone else's life. Consider giving them to someone who could use the help. It will be a blessing to the recipient, and you'll have cleaned out those things that you've been meaning to for the past 2 years. This kind of non-material wealth will last you a lifetime as you remember the smile on the face of the one you were generous toward.
4. Share Your Wisdom
There are those who may not know what you do but would benefit from your expertise. Maybe you're great at setting up a blog or you could give advice on caring for a baby. Sharing your expertise may help someone to grow personally. Offering knowledge to those who will use it,  is the gift that keeps on giving.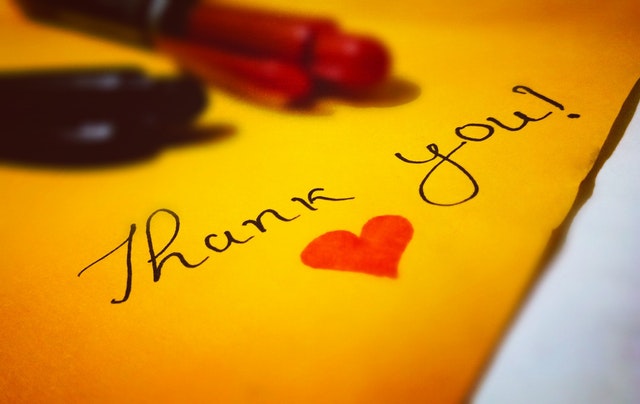 5. Send a Thank You Card
Hand-written thank you cards seem to be a thing of the past. Most of us send a"thank you" text, a quick call, or an email. Use your hands to write an actual note of thanks to someone who has helped you and made an impact on your life. Send it in the mail and know that it will likely bring much joy to the person on the other end. Remember that feeling you got when you were a kid and got mail? As adults, we can still feel that way.
6. Help a Friend in Need
No matter what your friend needs, offer your help. Not only does this make the world a better place, but it will make your friendship stronger.  It might be fun to help them paint their bedroom, pack for a move, or teach them your gourmet specialty so that they can impress their in-laws. Why not offer them free babysitting so they can get away for an evening, or give them a ride when their car is in the shop? Do what you can, when you can.
Those are a few options for close friends. But consider who else in your close circle needs help. It might be that you have elderly parents who would benefit from Home care assistance if they're struggling on their own. Or a family member needs additional mental health support. Think outside the box and your friends and family will benefit from your extra thought. Plus, you'll feel great once you see them excel after you've given them support.
Wrapping Up
Helping others is the quickest way to increase one's non-material wealth. There is so much that you can do to help others and at the same time foster your own well-being. From family members and friends to your community, there are lots of people's lives that you can touch in a positive way. Leaving them with lasting happiness and you'll be left with the joy of your own.