This post has been sponsored by Benjamin Franklin Plumbing® professionals. All thoughts and opinions are my own.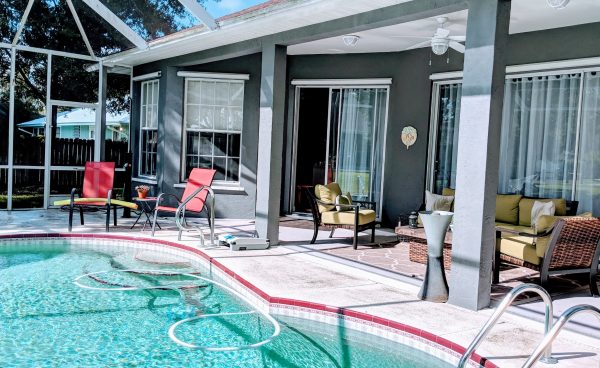 There, I said it. I called a plumber to install an outdoor shower (I have a freestanding shower outside, but only one spigot, so am constantly hooking it up then un-hooking it to use the hose for other things, like filling the pool) AND to fix my toilet that only flushed 3 out of 5 times. I hate calling my "usual" plumber because in the end I never know what it's going to cost me, but this time I did something a little different. I called my local Benjamin Franklin Plumbing location to assess my situation.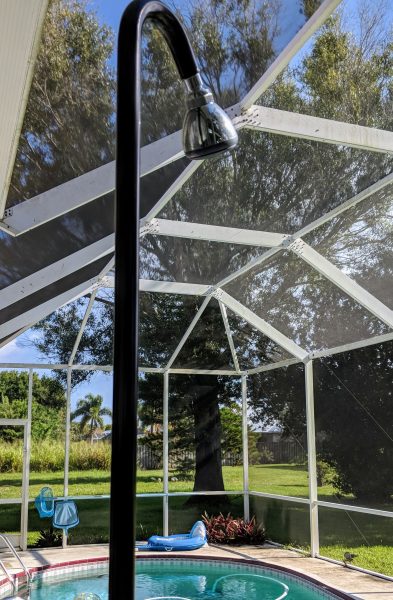 I was undecided about how to deal with the outdoor shower
I love my outdoor shower as it runs hot and cold and is solar-powered but am so annoyed by having to unscrew the hose each time to hook it up that we find ourselves just running into the house to take a regular shower. "SEASON" is coming and with all the house guests coming to escape the snow in the winter, I like knowing that we can pretty much live outdoors and enjoy the perfect Florida weather. I know that's why they come down to stay with me. Plus, I LOVE being able to rinse the chlorine off after getting out of the pool, and really wanted a solution.
I called the Benjamin Franklin Plumbing professionals and was SURPRISED to learn that
My local Benjamin Franklin Plumbing location offers a FLAT RATE plumber (not hourly) so there would be no surprises
If they don't show up on time, you DON'T pay (that's why they are "the punctual plumber")
They carry pretty much everything you would need right on their truck, so same day repairs can HAPPEN
You never have to worry about your technician (plumber) as they do extensive background checks and are regularly drug tested
You are emailed a photo of your technician before they arrive, so when you peer out your door, you already know who to expect
They call with a "heads up" as to arrival time, so you can do your errands and not wait all day
Service is backed by an on-time guarantee and endorsed by UWIN®, a consumer service resource that allows home services contractors to provide an extra level of protection and peace of mind to the residential consumers for which they provide services.
My new best friend Norbey
Norbey rang the bell and I opened it to see a huge smile. He introduced himself and once again told me about their policy of flat rate plumbing quotes. He said I'd never be surprised by an hourly rate (YAY, since the only surprises that I like are involve gifts and cake). I took him to my pool deck to show him my "set up" and told him how annoyed I was to have to continually repeat that process and asked if thought he that a permanent outdoor shower could be installed, or would I be better off with a second spigot installed – one for the shower and one for the regular hose use. It turns out that an outdoor shower wouldn't have been a great solution, as I have so little room between windows to install it (the back of my house is almost all glass) that the placement would be awkward, so we started to talk about a second spigot. Norbey said that he could do that and gave me a price but also told me that there was a $10 solution that would give me EVERYTHING I needed without spending hundreds of dollars that I could do MYSELF. This was the FIRST TIME I'd ever had a repair person save me HUNDREDS of dollars with a DIY solution that was as easy as screwing on a splitter. I was OVER THE MOON happy and excited felt I had found someone that I could really trust.
It was on to the guest bathroom where I had recently installed a new flapper that I thought wasn't working properly. He inspected inside the tank and let me know that the reason it hadn't been working properly was because it wasn't the flapper that I had installed that was the problem, it was the water measure device and I was LOSING MONEY by flushing away more water than I needed to. He also inspected the entire toilet and said that it was old, and that I could save money in water bills by replacing the entire until. I decided to wait on that and asked him to repair my issue with flushing money down the drain each time we used that bathroom.
I get why they named the company Benjamin Franklin Plumbing
Old Ben was all about penny pinching and saving money, and Norbey helped me do just that. Just like Mr. Franklin, he was punctual, but more importantly he genuinely wanted to find me solutions that I'd be happy with. Oh, and he was also one of the nicest repair people that I've EVER had come to the house. We had great conversation as he worked. I was worried that I was going to get a very "corporate" feel when I called, but it turns out that it is truly a local service, backed by a national brand so I can trust the local, licensed professionals at Benjamin Franklin Plumbing locations to identify, explain and address all of my plumbing needs.
Will I call Benjamin Franklin Plumbing professionals again?
You BET I will. Oh, and did I mention that Benjamin Franklin Plumbing locations are a part of the Direct Energy family of brands, butthe locations are independently owned and operated. You can easily find a plumber to get your house ready for holiday or seasonal guests (or those emergencies) by visiting their website or calling 855-BEN-1776. I'll be using their other repair brands as well now that I know the great quality service that they provide homeowners like me. When you hire a Benjamin Franklin Plumbing professional, you can feel confident that you'll be served by a dependable professional, who's skilled, clean, courteous and background-checked.
For more information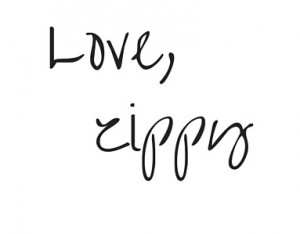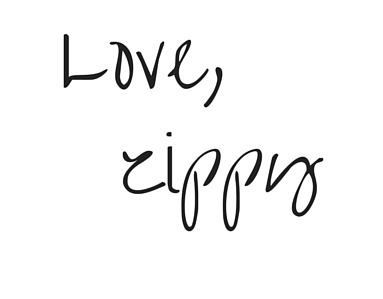 This is a sponsored post written by me on behalf of Benjamin Franklin Plumbing professionals.