This is a sponsored post written by me on behalf of Glad for IZEA. All opinions are 100% mine.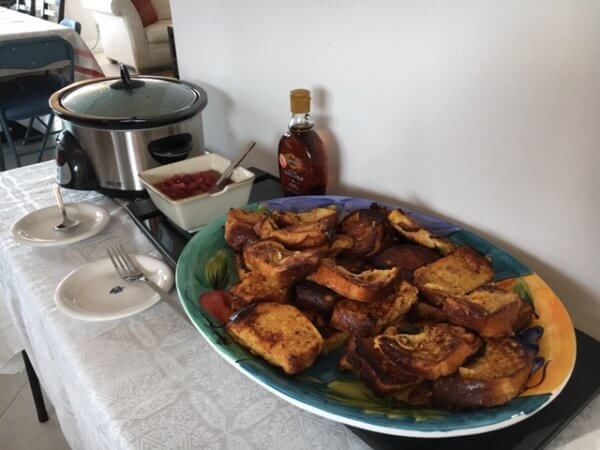 We are in the midst of a mixture of snowbird guests and wedding preparations, so as you can imagine, there's a WHOLE LOT OF ENTERTAINING going on here. While my guests see nothing but festivities and fun, it is all my planning and making certain that everything is done so that I can enjoy along with them. There's nothing worse than a stressed out hostess to put a damper on a fun party. I know, because I've been there. How I make sure that my parties are both fun and easy on ME!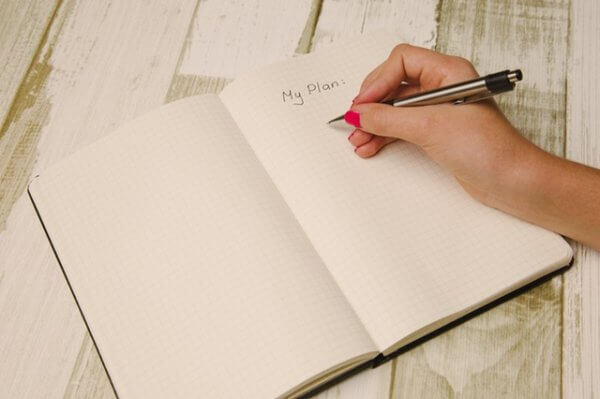 Plan it all out
Whether you're creating a themed party or just a casual get together, having a list is essential.  I like to be extremely detailed.  If you think about everything from food and drink to decorations and invitations, and even how to handle spills and trash, you won't be stuck with a big surprise on your hands.. Once you have created your list, go through and ask yourself how you can simplify it.  This could mean eliminating items, or it thinking of some creative shortcuts. The idea is to reduce your work.
Outsource
Want a stunning invitation?  Don't be afraid to pay someone to design it.  As for the food, there is no shame in ordering at least some of it.  Want some cute centerpieces?  Check out local Facebook groups and see if there is someone who makes them at a price that won't break your budget. I tend to go to etsy to find things that are original for the decore, or Pinterest for a little inspiration.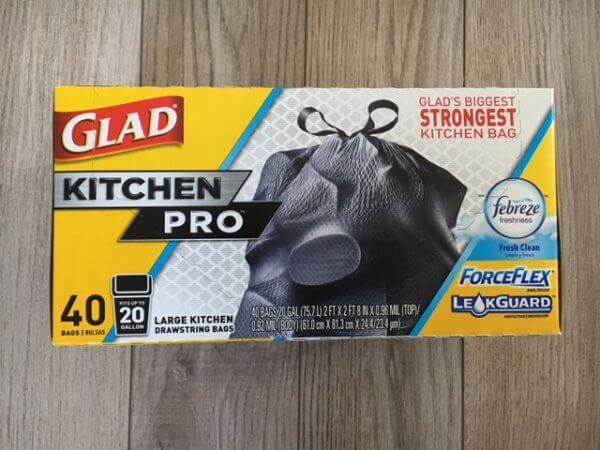 Get it done ahead of time
Even if you're planning on cooking on the grill, there are plenty of things you can prepare in advance.  And if you can put out some decorations, get them out, set the table earlier in the week, and don't wait til the last minute to clean.  Whatever can be done before the big day should be done before the big day. Make the cold salads, set out candles, line your kitchen trash can with Glad KitchenPro trash bags available at Target that have the same great protection as kitchen bags with the capacity and strength of an outdoor black bag, and put out the guest towels in the bathroom.
Don't be afraid to switch things up
If you find yourself getting anxious doing it all, don't be afraid to eliminate something.  It is okay to not have special folded napkins, or whatever extra touches you really wanted.  Not one of your guests will notice, believe me.  If it is stressing you – LET IT GO.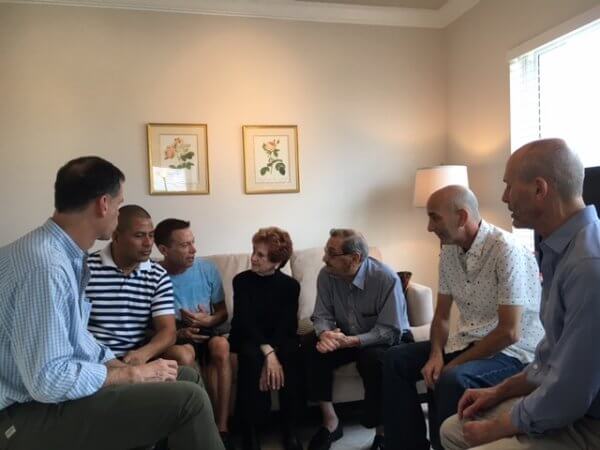 Focus on your guests
While having a party that looks good is important,  it's the time that your guests have that is the key.  Welcome them, give them your attention, and make sure they always have everything they need.  If you do this, you will come off as an incredible hostess, and your party will be remembered.
Little things mean a lot
A beautiful scented candle in the bathroom
Making sure there's PLENTY of ice for drinks
Having the double bag protection of Glad KitchenPro trash bags so when you clean up, there's no leaking across the kitchen floor.
Renting extra chairs, or pulling chairs into the living room so your guests have a place to sit
Creating a music mix that makes a nice background, but still allows you to talk
Using tje 5-day odor control Glad KitchenPro trash bag, with Febreze odor neutralization available at Target to keep the kitchen smelling fresh
Consumers are making trade-offs between kitchen bags that are too small and outdoor bags have the right capacity but lack the same protection as traditional kitchen bags.

For kitchen trash bags with double bag protection and that fabulous 5 day odor control pick up the new Glad KitchenPro trash bags available at Target