So you have decided to take a break and travel after years of isolation. Honestly, good for you! 
The only thing left to do is pack now that the destination has gotten chosen, the tickets purchased, a hotel booked, and the shopping has gotten completed. For some, packing their suitcases before a trip is an enjoyable task, but it may be a challenge for others.
Pack everything you will need for the vacation, but do not overlook the necessities. Although your travel needs may vary depending on your destination, there are a few items that you will require regardless of where you go.
Planning can be difficult, but checking out this travel essentials list makes things a little easier. Continue reading, and good luck with your packing!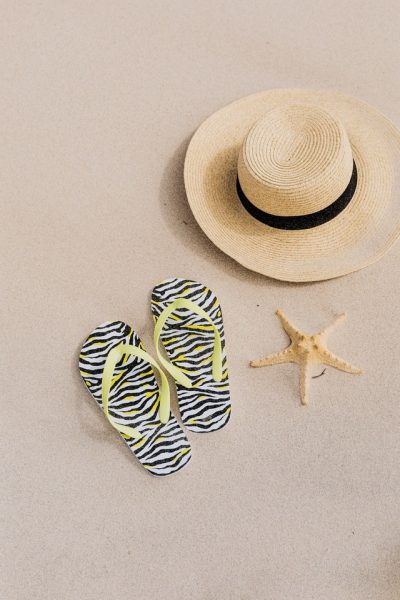 Flip Flops 
A good pair of flip-flops is one of those must-have vacation essentials. A pair of flip-flops can suffice in toilets, hostels, beach bathhouses, and other places where you do not want to go around barefoot. As a result, wherever your feet take you, a nice pair of flip-flops is always necessary.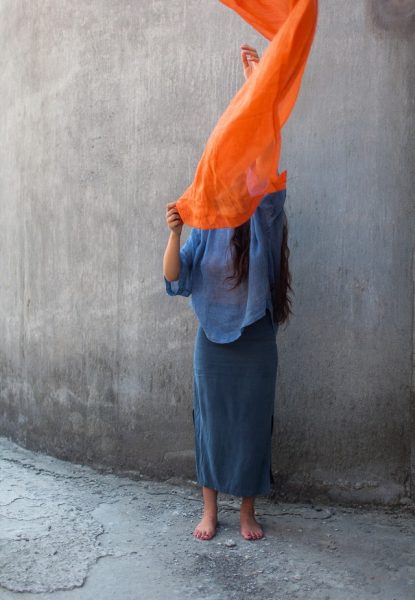 Scarf
The ideal scarf can help you blend in when traveling, give rain protection, keep you warm like a blanket, maintain modesty in churches, serve as a towel, or get tied into a shoulder bag. The scarf is a magical travel item, as many seasoned travelers will tell you. A scarf can be used in various ways when traveling, whether you are a fan of designer scarves or are just getting started to see if you enjoy it.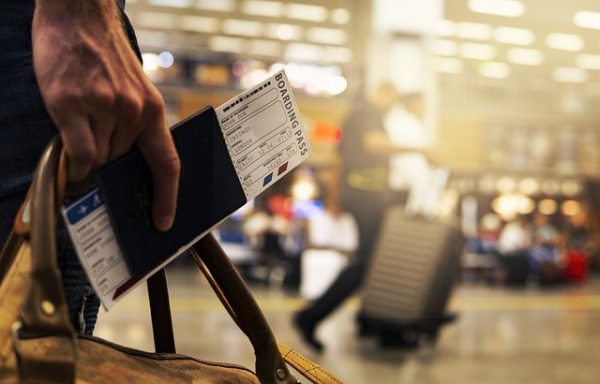 ID and Passport
Whether you are going within or outside your home country, you will have to present proper identification. You can leave your voter registration card at home, but you should bring numerous versions, or at least copies, of your identification documentation.
You should arrive as early as possible on the day of your flight, at least two hours before your scheduled departure, to provide adequate time for the screening process. Before entering the security checkpoint, the TSA officer will ask for your boarding pass and an appropriate form of identification. Officers will check your travel documents and identification to make sure the information supplied is accurate. You will be allowed to proceed through the security checkpoint after your information gets compared and your identification has gotten validated.
If your driver's license or passport has expired, you may still be permitted to fly. However, acceptable forms of identification cannot be older than 12 months from the date of expiration.
However, you get recommended to give as much information and evidence as possible to avoid potential delays. Suppose you cannot use the provided documentation to verify your identity. In that case, you may be required to go through an alternative identity verification process, which includes gathering information such as your name, current address, and other personal data and asking personal questions to help confirm your identity.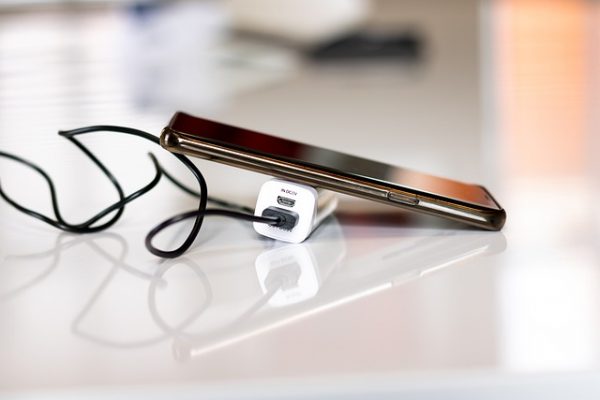 Phone Charger
One of the most critical travel requirements has to be a phone charger. You would not want your tablet to die in the middle of an action-packed movie scene on a plane or train, would you? It is even worse if you are working while traveling or your phone dies while traveling and all of your travel information is on it. Also, if your phone or camera doesn't get charged, you will not take images, which conveys something you do not want! Not to mention, a dead phone can pose serious travel-related threats to safety. To avoid such problems, bring your chargers as well as a portable backup charger.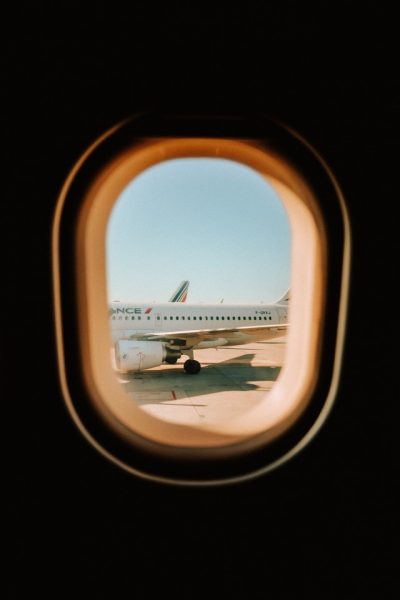 Pillow
You do not want to be in excruciating pain in your neck when you are on vacation, do you? Take a neck pillow with you if that is the case. A neck pillow will provide you with such relaxation during a long wait before a flight or train when you are feeling drowsy! Furthermore, the neck pillow is lightweight, making it easy to transport. Think again if this is not on your list of must-have travel items.
Conclusion
Preparing is an essential part of traveling. Having foresight of the things that could go wrong is especially vital not to make a supposedly relaxing, fun adventure into an angering hassle. While some may find it fun to dive into something empty-handed, it surely will not hurt to take the essentials with you.