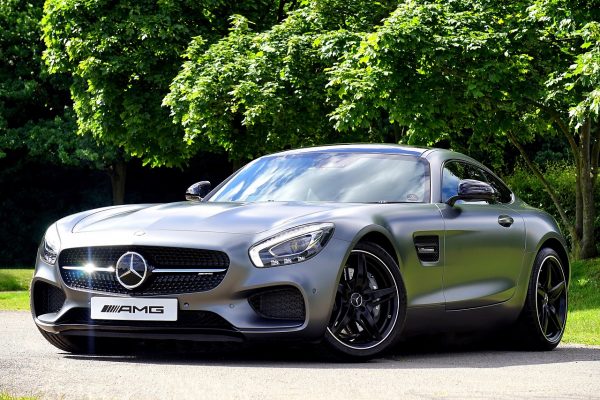 Have you ever had a dream of showing up to a meeting in a fancy car or a wedding reception when you want to impress? Purchasing one of your own luxury cars can be really expensive and it is hard to find one that you want to keep for your own needs. This is where a luxury car rental can come into play. 
You can have your dreams of driving an exotic or luxury car become a reality if you so choose. You just need to find the right rental company to make this happen. When you are ready to rent a luxury car, check out some of these exciting bonuses that make it a great choice. 
More Power In the Motor
A luxury car is a lot of fun to drive. There is a lot of power and comfort that comes with this kind of car, making it the perfect one to rent in order to have a fun weekend away, whether you impress other people or just want to have some more fun on your own. 
One of the first things that you will notice when you get your luxury rental car is the power in the motor. The motor is going to hum and be nice and loud, which can be an exciting change compared to some of the traditional cars that you would like to utilize for your travels. 
With all that power behind you, you will find that it is fun to drive this car around. Find a nice piece of highway and see how fast it is able to open up when no one is around. Even when you are driving around town, the power and comfort will make a big difference in order to help you have fun. 
Will Make an Impression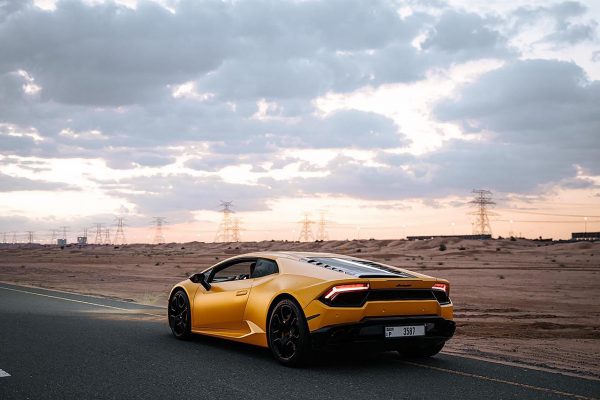 When you are ready to make a big impression, then a luxury car rental is going to be one of the best ways to get this done. There is so much that can happen when you bring out a luxury car and this is the best way to shock and wow those you would like to see along the way. 
Got a big interview that you need to prepare for and want to impress the new boss? Going to a big party and you need to pick up your date and show them a good time? Or is there someone else you would like to impress in your life for a short amount of time without the expense of purchasing a luxury car on your own?
If any of these situations sound like you, then a luxury car rental is one of the best options to choose. They will provide you with a lot of fun on the road and one of the best ways to make an impression on those around you. 
Drive a Car You Have Never Had Before
If there has ever been a specific type of specialty car that you would like to work with, then renting out a luxury car will help you out with this. There are often many rare cars and fun ones that you are able to work with when you do a rental. 
Think about what type of car you would like to work with and let your imagination go wild. Shop around to see what type of rental company is going to have the right car for you to enjoy. Whether you choose to go with whatever car is available or there is a specific type of car that you would like to work with, a luxury car rental can make your dreams come true here. 
Lots of Comfort In the Ride
Luxury cars are designed to make the experience better than you can get from other options. This is true in the power of the motor that you get, the speed that you can take these cars on, and even the amount of comfort that you will get to enjoy along the way too. 
Luxury cars are going to be very comfortable to ride in. Whether you go with a luxury car that has leather seating or another comfortable material, there will be room to stretch out and enjoy all the comfort that you are able to want. There is just something about the luxury car that can make it so much better than a standard car.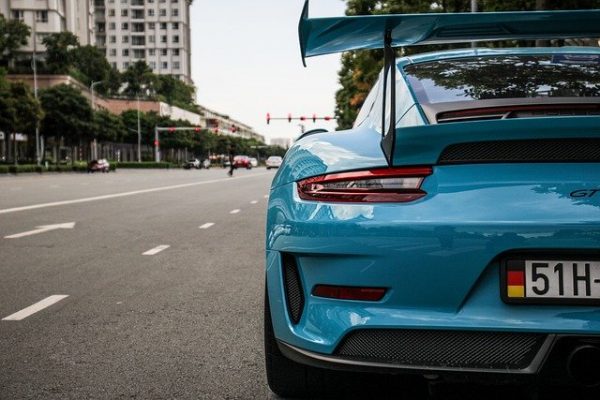 Smooth Ride That is Lots of Fun
Compared to some of the other cars that you will choose, the luxury car is going to come with a smoother ride. This can make it a lot more fun to drive around. Whether you go with a sporty car that has power and can make you speed along or you are looking for something that will provide a lot more comfort along the way, this is one of the best options for your rental needs. 
Since these are nicer cars that have a reputation to uphold, you will instantly see that the ride is smoother than some of the others out there. When you want to get the smoothest ride without all the bumps in the roads and other problems, then a luxury car rental is one of the best. 
Choosing a Luxury Car Rental
There are many things to choose when you go on a trip and one of them is the rental car that you will use to take from one place to another on the trip. You can choose to go with one of the standard options, or you can splurge and get an amazing luxury car that is meant to last a long time and can be a lot of fun. 
When you decide to make the splurge and work with a luxury car rental, you will find a ride unlike any other. Take a look at some of the awesome things that you can enjoy when it comes to picking out a luxury rental car compared to a standard rental car.