As the world prepares for another fight with the coronavirus pandemic, you might have started to turn your attention to your next vacation. While it might not be a realistic possibility right now, it's never too early to start planning and getting excited about things on the horizon. You're probably trying to narrow down a destination and we think that Malaysia could be a fantastic choice. If you visit Malaysia then you'll love what it has to offer. Let's explore some of the best reasons to take a trip to this country.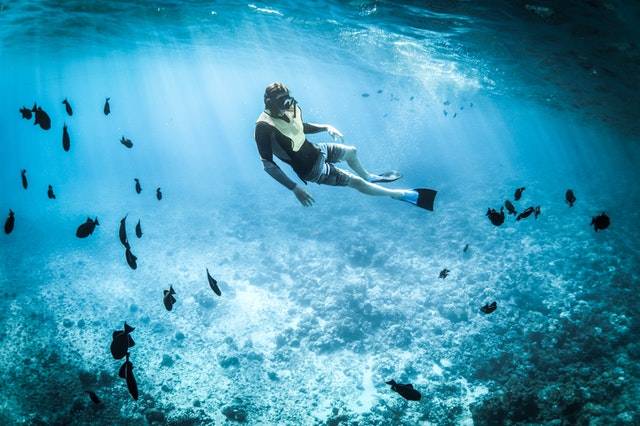 Luxury Accommodation
Regardless of where you go to Malaysia, you won't be disappointed with the accommodation options that are available to you. Once you start exploring, you'll find that there's a vast array of possibilities. For instance, you could think about getting a house for rent in Malaysia. If you do, then you should be prepared for nothing but the best, assuming you are ready to pay for it.
This could include a deluxe swimming pool that will mean you can swim laps in between wandering around this country. These homes also have a lot of great tech around too including state of the art TV systems and music systems. Many of these homes are even designed with the latest smart home controls built-in. This means that you will be able to take a load off on this vacation and avoid the house chores completely.
Alternatively, you could be interested in staying in a hotel. If that's the case, then you might want to explore some of the hotels that are five stars and include spa facilities. These hotels will allow you to relax in complete comfort while every need is taken care of for you.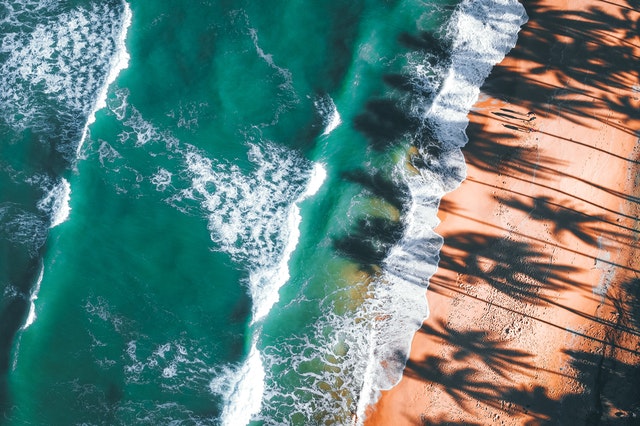 A Beach Retreat
You could be interested in heading on a beach retreat for your next vacation. If that's the case, then Malaysia could still be a perfect choice. In this country, you will discover some of the most beautiful beaches in the world, complete with everything that you could possibly need. Many of the beaches around this part of the world have gradual sandy slopes into the water. This makes them the perfect choice regardless of the level of swimming experience. It's also why the country attracts a lot of families to the area. As well as providing a lovely place to bathe, there are other activities available here too. For instance, you might want to think about going snorkeling. A key benefit of going snorkeling in Malaysia is that the water is so clear here that you can see an eclectic variety of aquatic life. You'll be able to spot hundreds of different creatures in the water below you. One some of the islands, you will also have the opportunity to learn how to dive. In certain spots around this location, there are countless places to dive, regardless of whether you are an expert or if you have absolutely no experience in this area.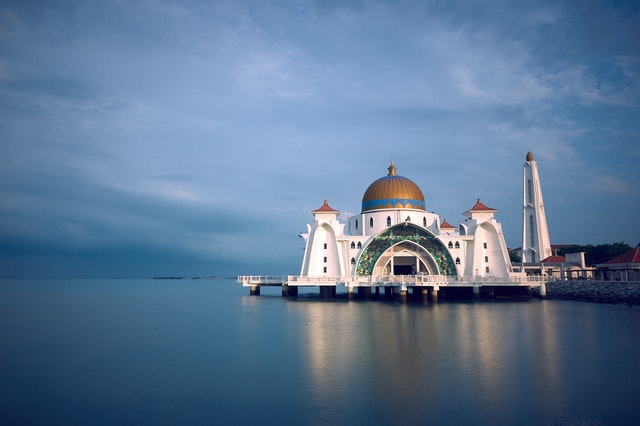 Incredible Architecture
If you're fascinated by architecture, then Malaysia has a few treats that you won't want to miss. You could be thinking about visiting the city of Kuala Lumpur. This place is famous for modern buildings with a contemporary skyline that will provide the perfect backdrop for selfies. You should definitely think about checking out the Petrona Twin Towers. This can be found in the Golden Triangle district of the city. These are actually one of the tallest buildings that the world has ever seen. The best part is that there's a skybridge that connects the two which you can walk between. There are other more incredible structures nearby as well. For instance, you can see the KL Tower and its own viewing deck.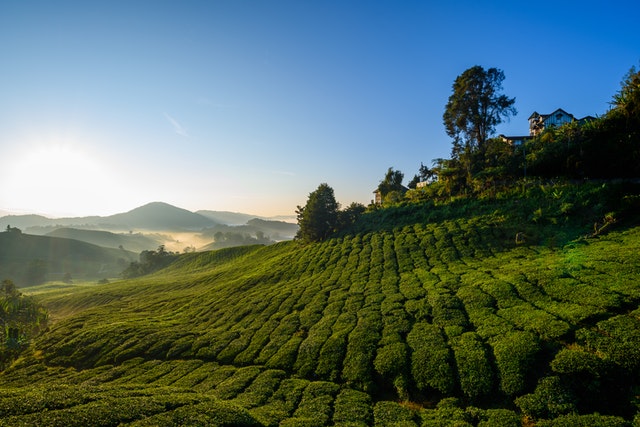 Tea Plantations
Alternatively, if you love wildlife and nature spotting, then you might want to think about visiting the Cameron Highlands and exploring the tea plantations. This is one of the only places in the world where you will be in with a chance of seeing a black panther in the wild. Even then the odds are limited as these creatures are very rare and like to keep to themselves. You can also go on a guided tour of the nation's biggest tea company and you'll get a chance to try some of the teas from smaller plantations.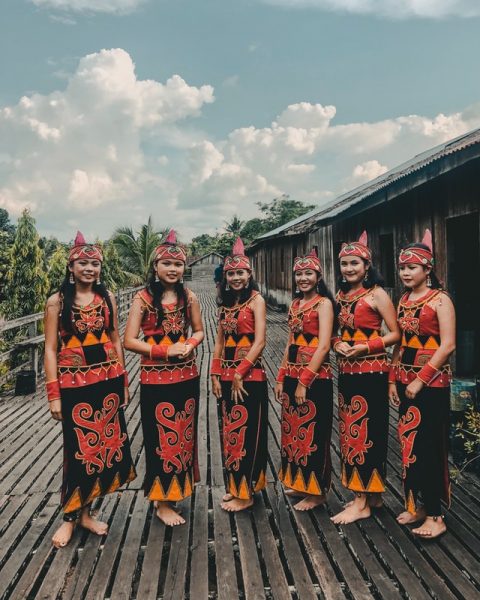 Discover A Diverse Culture
One of the best reasons to visit Malaysia would certainly be to explore the variety of different cultures that have a presence here. As well as exploring the obvious colonial influences, there's a massive mix of different Asian cultures in the country. This is prominent when you explore the delicacies that the country has to offer. Malays are about half the population. A quarter of the people are Chinese and there is also a prominent Indian community too. There's even an indigenous tribe that makes up 12 percent of the population. Incredibly, these people all live together beautifully preserving a vibrant and incredible heritage.
Go Cave Diving
Finally, if you are looking for a unique vacation, then you might want to consider exploring the many caves that Malaysia has to offer. You should start your journey in Sarawak on Borneo. The island has a massive national park with an incredible history that dates back more than 3000 years. However, the main attraction here is definitely the countless caverns. This includes the Turtle Cave which also goes by the name Garden of Eden. In some cases, you will need to make sure that you bring flashlights and rappel equipment, presenting clear evidence of the challenge that lies ahead.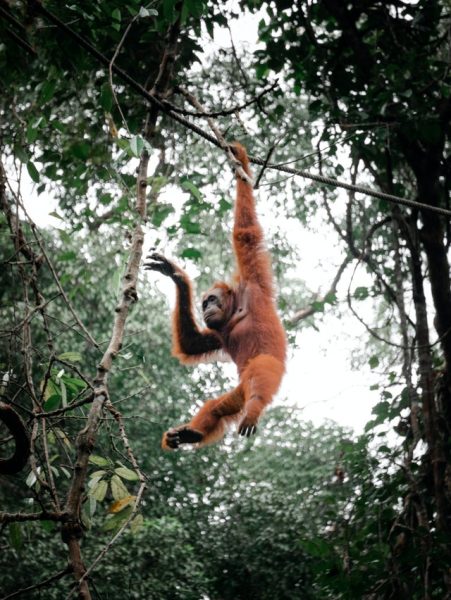 As you can see, there's definitely a lot to love about Malaysia. Regardless of what type of vacation experience you are searching for it could be a fantastic choice for you. You'll be able to see various different types of animals, explore unknown parts of the wilderness, relax in luxury accommodation, and engage in a vast array of different activities. The reality is that we could write thousands of words on why you should visit this incredible country and still only begin to scratch the surface.