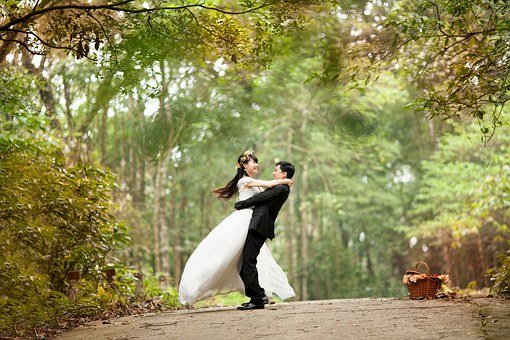 When planning a wedding, your choice of venue is one of the most important decisions you can make. If you plan on making the ceremony flat-out jaw-dropping, you must choose the right location. The following are a few interesting places to organize your wedding.
Public Parks
Your national, state or city park may not be the most glamorous place to have your wedding but it is memorable. A park will give you beautiful backdrops and amazing photos. They are great options for both grand and casual weddings.
The Beach
There are lots of public and private beaches where you can organize a wedding. Beach weddings are dreamy. Having your toes in the sand and the breeze in your hair while you listen to the waves is perfect. Beach weddings give off a vacation feel and a relaxed ambiance.
Mansions
Mansion weddings are perfect for both indoor and outdoor weddings. Choose a mansion where you are surrounded by beautiful grounds and a good backdrop for your photos. Mansions like D'Vine Grace Vineyard are classic, and they give your guests a homely feel. They give you lots of rooms for entertaining.
Museums
Art museums are a classic wedding venue. They are unique and you have lots of options. Consider renting out space in an air and space museum, children's museum, or natural history museum. You can use the exhibits as your backdrop. Your guests can take guided tours after the ceremony.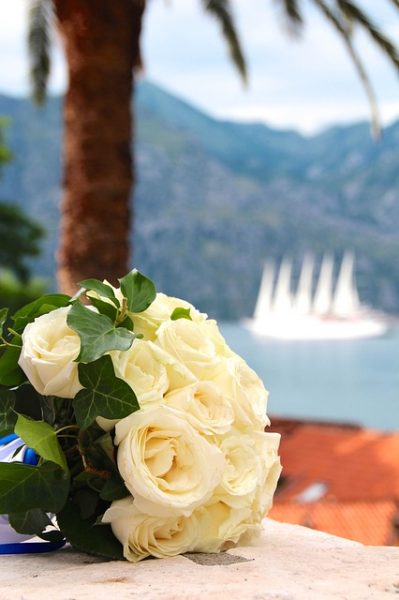 Boats
Consider organizing your wedding on a ferry, sailboat, riverboat, or yacht. Your guests will have a beautiful view, and they will remember the wedding for a long time. Your photographer will have different backgrounds all through the day. You do not need to go on the high seas for your wedding.
A Tree House
A tree house is the last thing that comes to mind when you think about wedding locations and that is what makes it special. Exchanging your vows in a tree house is something that will remain in your guest's mind for a long time. There are plenty of cottages on stilts so finding one to match your needs should not be difficult. Most of them are placed in areas with beautiful views. They are perfect for intimate ceremonies as they cannot hold many guests. If you have been thinking of ideas for a rustic outdoor wedding, this is one of your best options.
A Castle or Palace
If you want to give your wedding a royal feel, consider organizing it in a palace or castle. There are plenty of castle venues, and they come at different prices to suit a wide range of budget limits. You can feel royal without having to leave your town.
Ice Caves
Ice caves allow you to get out of your comfort zone. If you want a wedding venue that most couples have not explored, they are a great option. Ice caves are perfect for adventurous couples who aren't afraid to experiment.
There are plenty of exciting and unique places to have your wedding. With some research and creativity, you can find something truly unexpected.