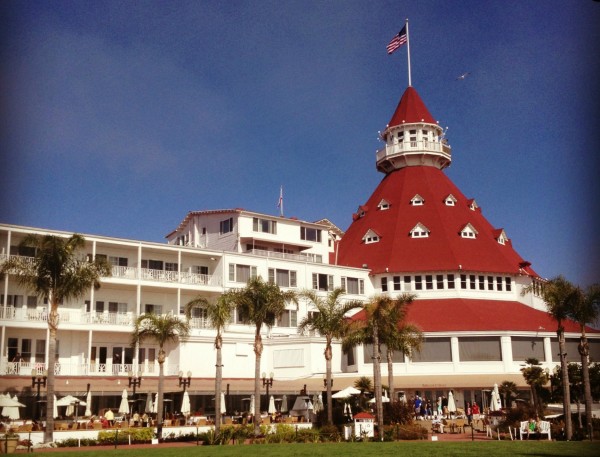 Last month I had the good fortune of visiting the Hotel del Coronado just over the bridge from San Diego on a Hyundai first drive. It's one of those iconic spots that you put onto your bucket list. I KNEW that I wanted to spend a little more time there than what was offered by my host and I'm so glad that I opted to go early and spend an extra 24 hours exploring. There was just something about Coronado that reminded me of "home" in Newport, RI.
STYLE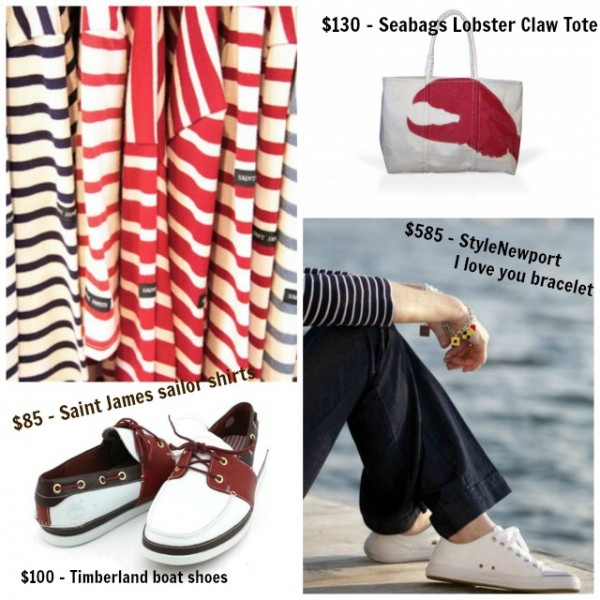 READ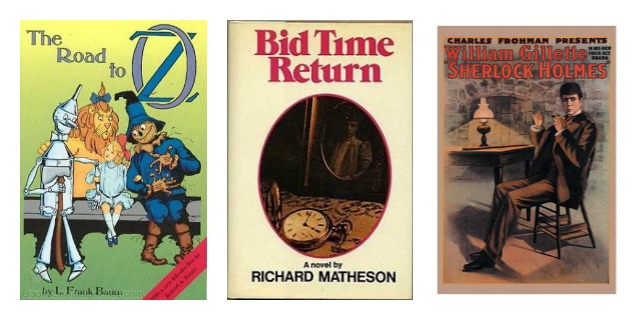 written at or about the Hotel Del
MEMORIES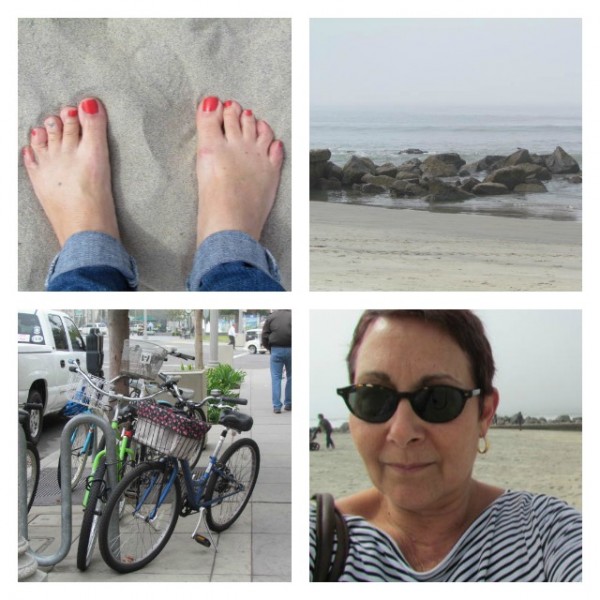 Look for more from my adventures coming soon…..