I'm counting the days until Rachel Ferrucci and I jump on a plane for Hong Kong. I'm looking forward to the ENTIRE experience, from flying Cathay Pacific for the first time (including checking out their airport lounges, which I hear are amazing), to dining at a couple of Michelin 3-star restaurants, having a spa experience, and of course SHOPPING (my favorite pastime). So, you KNOW I couldn't keep away from a little window shopping online…and today it's ALL about decorating…Hong Kong style.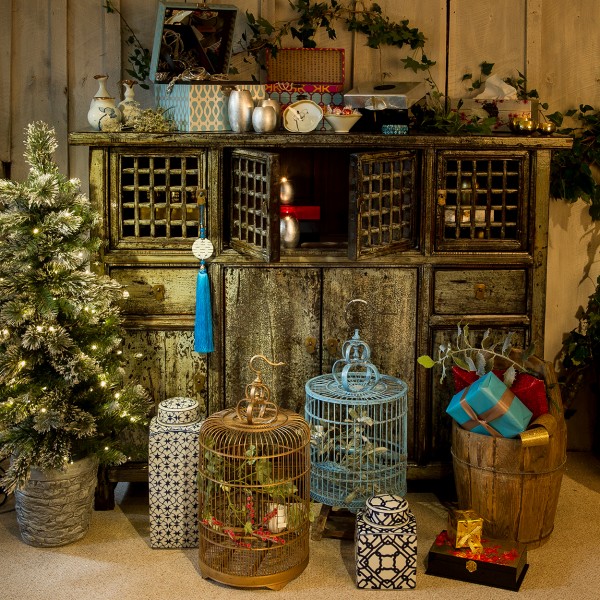 Luxury Oriental and Contemporary Furniture and accessories give just the right touch for holidays or any time from Orchid Furniture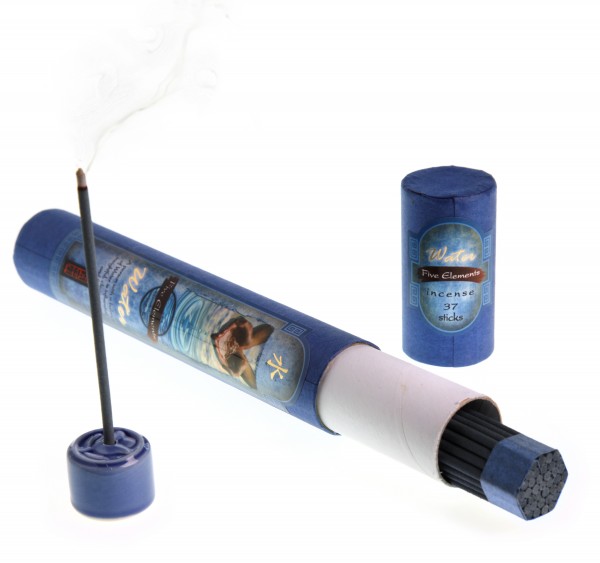 Setting the mood with the scent of Ancient Chinese culture. Since I'm an Aquarian I love water. The Buckley & Phillips Aromatics fills the air with classic honeysuckle, jasmine & magnolia blooms sweetened with vanilla bean and toffee fill the air leaving this water sign girl balanced.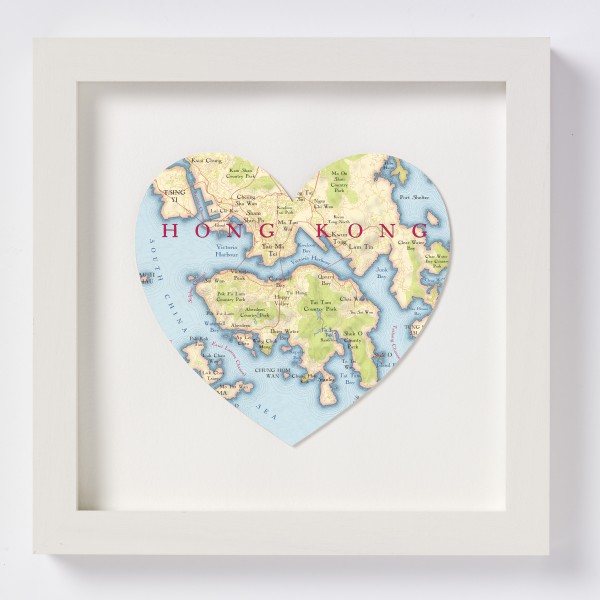 You left your heart in Hong Kong, but a glimpse toward your wall is all of the reminder it takes to put you back on the Star Ferry, heading out on Victoria Harbour. This Hong Kong print is glazed and cut in a heart shape then mounted so it floats above the textured watercolor paper mount.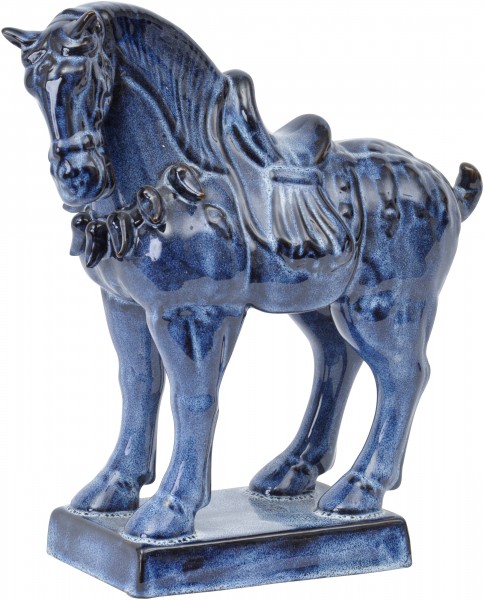 This blue ceramic Tang horse from Artisani captures beautifully the grace and elegance of the Chinese dynastic legend. I'd place this on a table in the garden area of my pool deck. The blue tone and high glaze of this horse sculpture is a versatile shade that will work with most color schemes, and look perfect in your entry way, living room, or above the fireplace.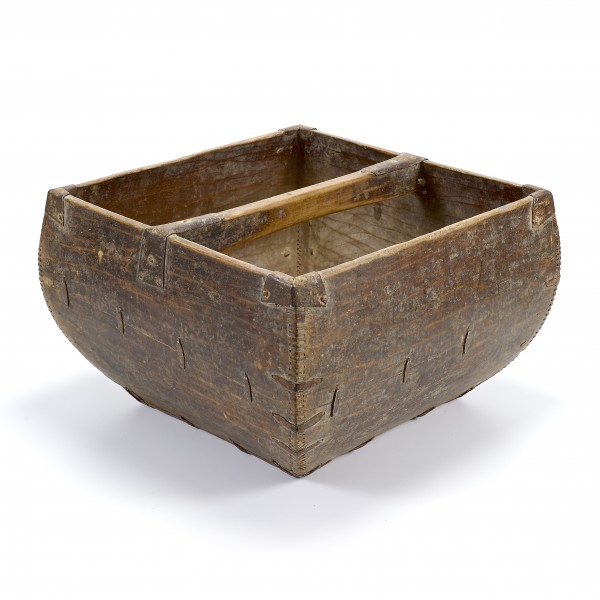 With rustic charm that has stood the test of time, this antique Chinese rice bucket originates from the rice fields of China and is thought to be almost 100 years old.