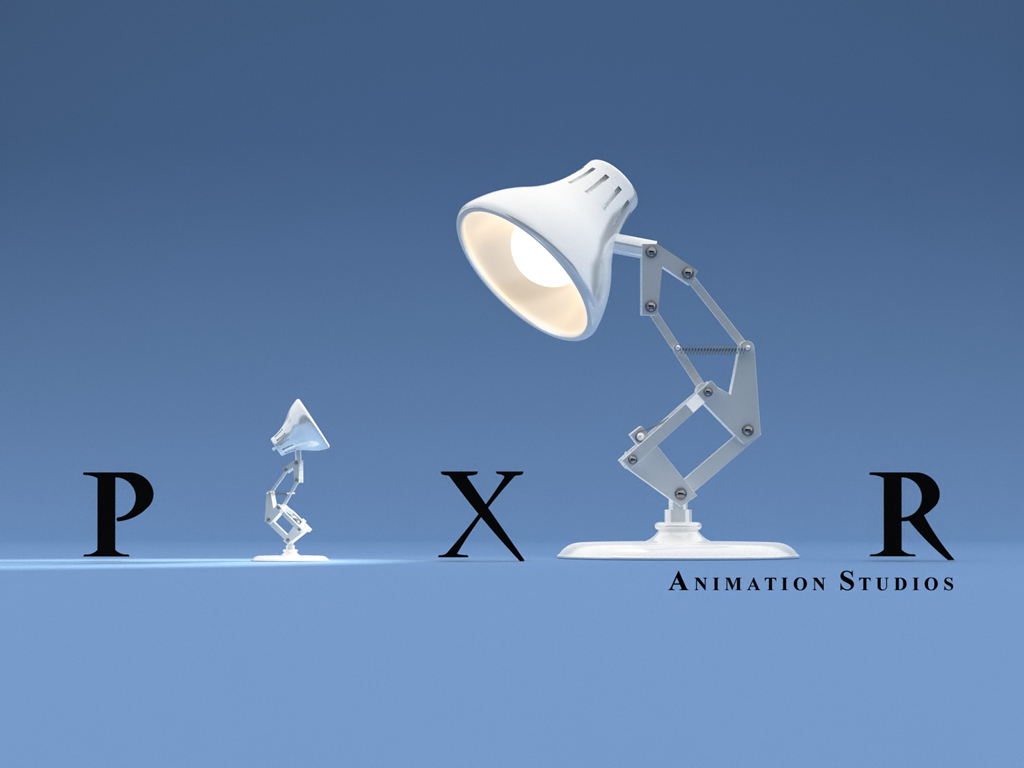 It's been quite a long time since I've been to the left coast, and even LONGER since I've been to San Francisco (1979 to be exact). That being said, you can imagine just how excited I am to be heading out once again on a Champagne Living adventure along with the amazing people from Disney and Pixar.
In less than four weeks I'll be spending three jam packed days screening footage from the greatly anticipated BRAVE, the Oscar nominated short La Luna, and Chimpanzee – DisneyNature's newest to arrive in celebration of Earth Day this April (past DisneyNature films have all dropped around the same time in years past). Not to be outdone by my last trip to the DisneyBroadway Museum, we'll also be visiting The Walt Disney Family Museum.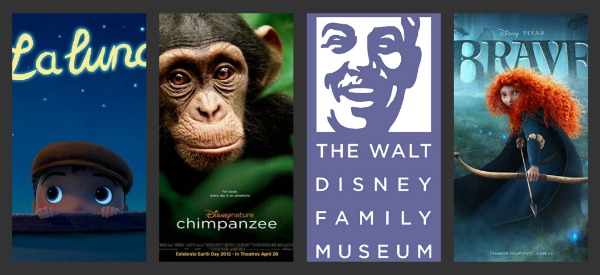 The pièce de résistance is a visit to….Pixar Studios where we'll spend a press day for BRAVE including interviews with Director Mark Andrews, animators and a tour of Pixar.
I can't even begin to tell you how thrilled I am to be included in this once in a lifetime experience. To keep up with all of the goings on here are the details:
Travel Dates: April 3-5
Follow Hashtag: #DisneyPixarEvent
Disney/Pixar is providing me will an all-expense paid press junket. That being said, you know I'll always give you my own opinion, cause that's just how I roll.