The reviewer has been compensated in the form of a Best Buy Gift Card and/or received the product.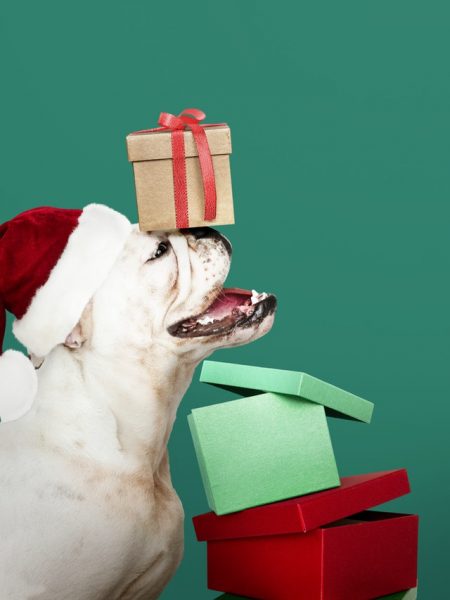 The holiday gift season is over…or is it?
Yes, I did put a lot of thought into getting all of those fabulous gifts that Mr. S really wanted, but I totally forgot that neither he nor I really "get it" when it comes to setting them up, installation, or even moving data over.  A week later, there are still gifts sitting in the boxes waiting for someone (Ben maybe) to come over to help me. I could wait six months for him to come over and help…UGH.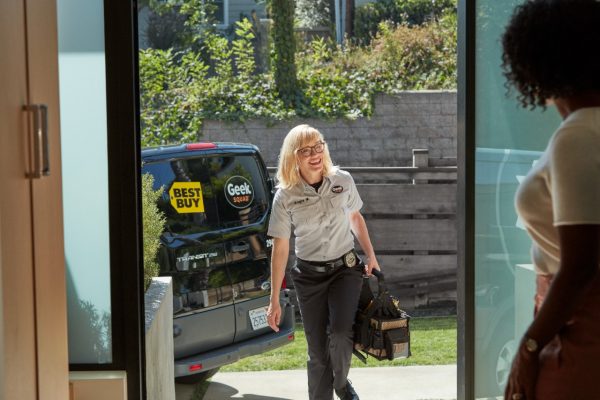 I need Best Buy's Total Tech Support
By joining the Geek Squad's
Total Tech Support
at Best Buy all it would take is a simple phone, online chat or if I happen to be near a Best Buy, I can walk in and ask for help. It doesn't even matter that I may have bought that TV from a competitor or got the computer from a blogger campaign, Total Tech supports ALL of the tech products in my home, no matter WHERE (or when) I got it.
The value of having your electronics up and working
It drives me absolutely mad to see those gifts that I bought (or were bought for me) not working, but I can be pretty cheap (which is why I used to wait for Ben), but with many included services costing only $49.99 for in-home service plus a 20% savings on repairs PLUS protection plans (via Geek Squad Protection and for my iPhones, Macs, and other Apple products – AppleCare.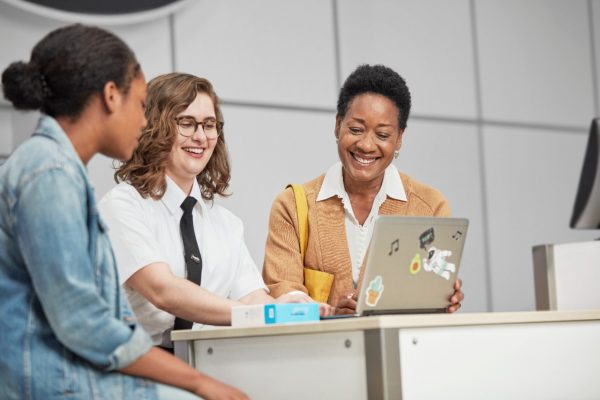 Backup your old data on that new computer you got
With basic data transfer & data back up, computer setup, computer tune-up, virus removal, and 1 year of internet security software are all included in your
Total Tech Support
membership you don't have to worry (or wait 6-months for a friend to do it for you).
Have a smart home
as
I do, but you're not "smart" enough to set it up (like me)
Home Wi-Fi setup, voice assistant setup, Wi-Fi camera install, smart lighting setup and customization, smart doorbell install, and smart thermostat all can be installed for only $49.99 each with Total Tech Support membership.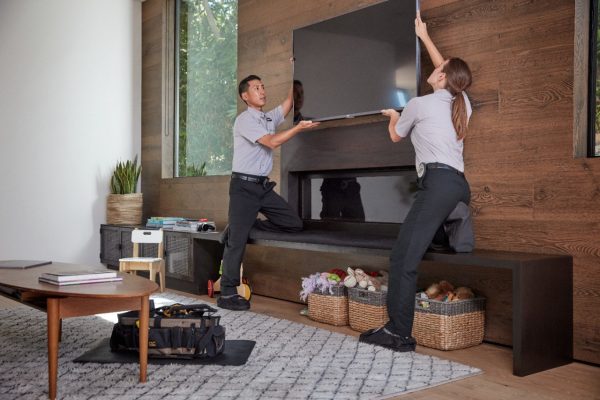 From appliance installation to mounting your hubby's new GIANT sized television and more, 
Total Tech Support Membership
is your way of guaranteeing it all gets done with NO honey-do list necessary.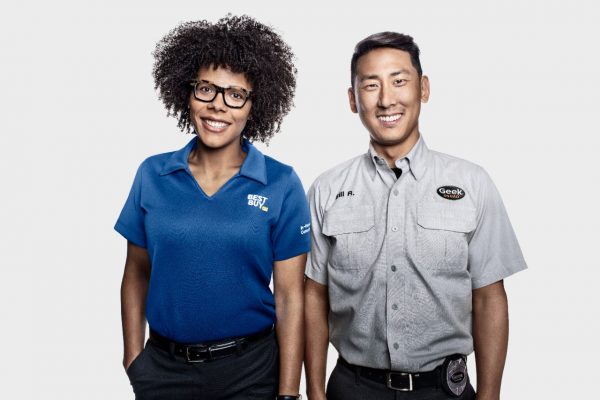 For full details about Best Buy's Tech Support Membership service visit: 
Total Tech Support