HELP
My computer, the ONE thing that I rely on day in and day out as a blogger is less than a year old, yet it runs slow, freezes up, stops working, and I swear it's agenda is to make me learn a little patience.
Here's what I'd LOVE to do to it!
But since I seem to go through at LEAST one laptop per year, I'm determined to keep this one on life support SOMEHOW.
I turned to Best Buy's GEEK SQUAD for help.
I'm busy, and I NEED my computer EVERY DAY so dropping it off was NOT an option. Thankfully I was able to hook up with Geek Squad remotely to have them give me a little "tune up."  That's RIGHT, my laptop never left my desk. I still need to bring it in for a few little tweaks, but they were able to run a FULL diagnostic and remove any "JUNK" that was slowing me down.
The "secret service"
I had the opportunity to chat with two different "agents"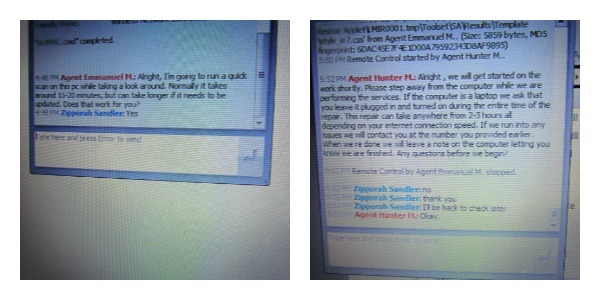 Agent Emmanual M. was my first contact. He was courteous, asked me a few questions, and was right there to help. He ran a basic scan on my computer to see what needed to be done. Once the scan was finished (it took about  30 minutes or so), he handed me over to….
Agent Hunter M. – I picture him in a pair of Ray Bans with a black suit, because Agent Hunter M. was ALL BUSINESS. He gave me my "instructions" (leave the computer on) and told me to "step away from the computer" (because it was going to take a while). YES, this guy is definitely the secret service of computer repair.
Three hours later my computer was whirring without the issues. The viruses were gone (yes I had a few), the excess JUNK that I had downloaded were gone (only one thing that I really NEEDED was removed without asking, and I simply reinstalled it).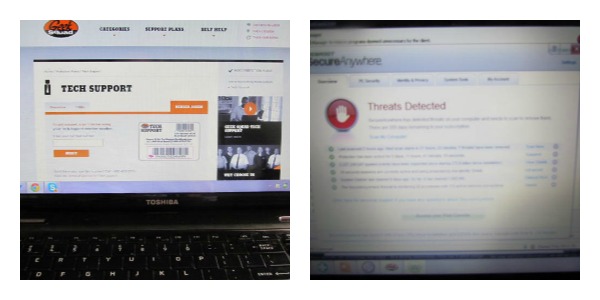 Convenience
I've got to say that I love the at-home tune-up and the free Webroot anti-virus software that Geek Squad installed. The fact that I don't even need to leave home for the online Tech Support is KEY, especially when time always seems to be an issue for me.
BIGGER issues
I know that my computer needs a good cleaning, so I'll be bringing in IN to Best Buy to get it dusted as well as to see what kind of upgrades I might need to make running it optimal (my fan is sounding VERY loud meaning DUST). Geek Squad offers all sorts of ways to have your computer diagnosed and repaired including…
unlimited in-store

online

and phone support
Whether you need virus removal, full diagnostics and repair of operating system and software issues or just about anything that will keep your precious computer, tablet, or MAC running smoothly they're there to help for only $199 per year. They'll even come out to the house to check your computer for a 90 minute session (additional fee).
DIY
For those brave souls who want to go it alone for the easy stuff. Geek Squad offers all sorts of video help like how to scan, restore your back up disc, and more and even has a series of 2 minute miracles!
It's like having a little extra help when you need it and frankly, I love having them available 24/7 (because you know things always seem to go wrong at the most inopportune times).
For full details
Check out Geek Squad online – GEEK SQUAD
I received Geek Squad online services to facilitate this review via The Motherhood. As you know, my opinions are always my own.