I had nothing to do on this hot afternoon
But to settle down and write you a line
I've been meaning to phone you, but from Minnesota
Hell it's been a very long time
You wear it well
A little old fashioned but that's all right
I STILL love Rod Stewart. I remember seeing him in concert in the 1970's, back when he had a lamppost on stage and wore blue eye shadow that you could see all the way back in the nosebleed seats.  At 58, I don't wear it like I did at 21, but I certainly TRY to look that best that I can (given what I've got to work with).
When Fab Over Fifty offered me the challenge to style one of the Foxcroft Collection shirts in the Foxcroft Style Challenge #2, I stepped up to the plate and went to work putting my own spin on plain.  Although I have to say, that I actually LOVE the look of a simple white shirt and jeans – CLASSIC.  You KNOW I'm the gal with the scarves, so I immediately took to wearing one of my faves in a different way, by wrapping it around my waist and cinching it with a belt.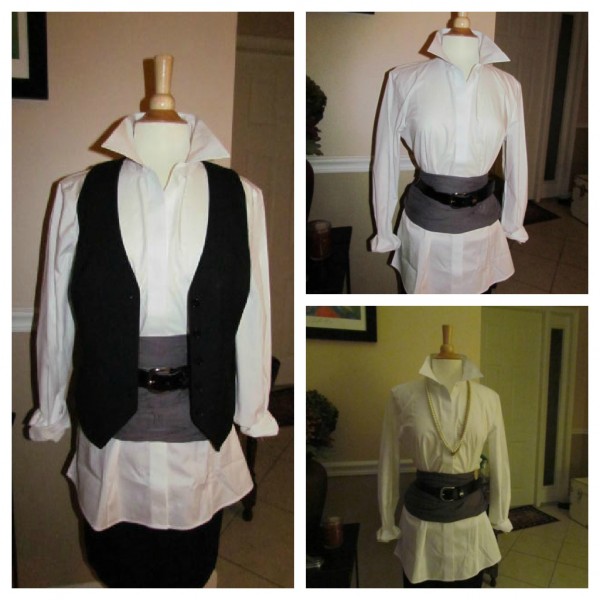 The final result (with me squinting in the sun) can be found on the Foxcroft Collection Off the Cuff site. I'd love a vote if you like it, and if you don't that's okay too!
I received the white shirt as part of the challenge, the rest of the accessories and clothing are my own.