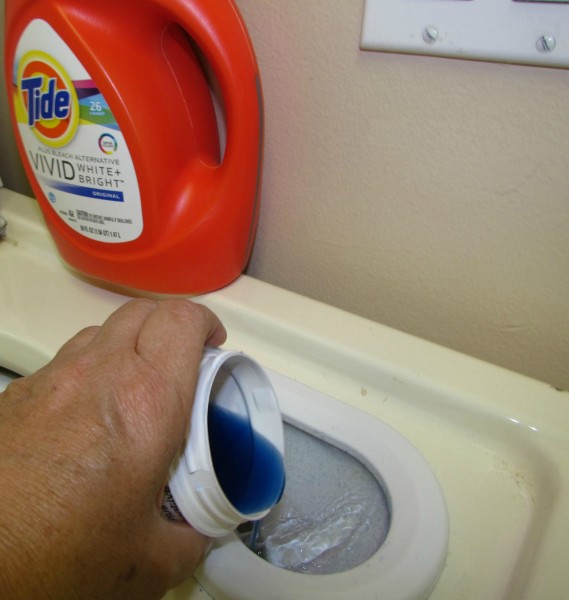 Rules are meant to be broken!
ESPECIALLY when it comes to fashion.
Never where black with navy
Always match your shoes and bags
You can't wear suede or leather in summer
Never wear white after labor day
Don't wear tights with open-toed shoes
SERIOUSLY? These rules must have been written around the same time as The Declaration of Independence, and most certainly by the forefathers living in New England. They never had to go out in 80 degrees in the winter.
I'm throwing FASHION ETIQUETTE right out the window.
Did you know that this "rule" was created way back in the Gilded Age period in American history (late 1800s, early 1900s)? Back then, wearing white was a symbol of wealth. The "laborers" had to work through the summer, while the wealthy business owners could spend their summers at the shore – wearing white. In September they packed up their summer homes (think the Breakers in Newport) and donned suits and ties once again.
So, I'm throwing caution to the wind and I wear white YEAR ROUND.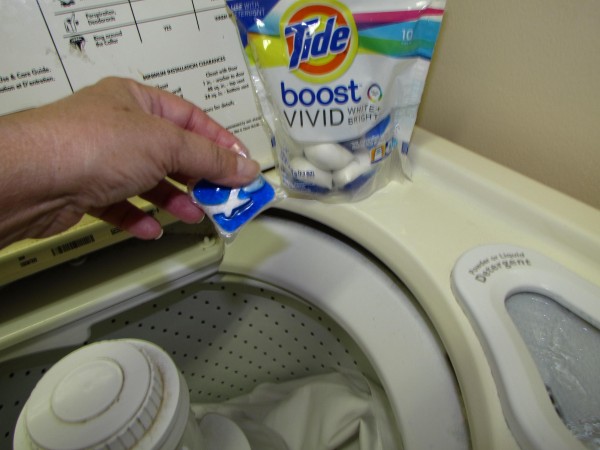 To keep my white's their whitest (and my colors looking their best) I've switched to  Tide VIVID White + Bright. . It the detergent not only brightens my all-season whites, but it also removes stains without the yellowing effect that chlorine bleach can have over time. I also drop in a Tide VIVID White + Bright Boost, to my laundry that has gotten VERY stained (yes, I've been known to spill red wine on my white shirt, especially when I'm laughing with the girls – whoops!).
I may not be James Dean, but if you think that I'm wearing black mid-winter when it's HOT outside, you've got me ALL WRONG, and it's not just ME who's bucking the system…
Tide has enlisted the help of actress Betty White, the ultimate Hollywood rule breaker, to spread the word about Tide VIVD White + Bright. Betty is notorious for pushing limits, and in Tide VIVID's new ads she breaks some of the most infamous rules of white – such as only using chlorine bleach to care for white clothing, not using bronzer while wearing white and not wearing white after Labor Day
Are you a RULE BREAKER AS WELL?
The next time you're out shopping for laundry detergent follow the Champagne Living RULE and pick up some Tide VIVID White + Bright. You'll have them gasping "she's wearing white in January"!
For more information about Tide products go to these pages
I received these products from Tide to facilitate this giveaway, all opinions are my own.
GIVEAWAY
Winner: Cindy M – Davenport, IA 
Extra Entries
Follow me on twitter @zipporahs and tweet about this giveaway using the hashtag #ChampagneLiving
Comment below with your tweet
Subscribe to Champagne Living,  follow me on facebook or twitter – all found on the sidebar (each counts for 1 extra entry)
Tell your peeps on your blog, facebook page or twitter about this or any post (each counts for 1 extra entry) and link to us.
Share this giveaway on any contest/sweepstakes/giveaway site for 5 extra entries..
This giveaway is open to US residents, 18 and over and ends on October 10, 2012
No purchase is necessary.
Odds of winning are dependent upon the number of entries received.
Void where prohibited by law.