I created this post as part of a #sponsored series with Socialstars and Zicam®; all opinions are my own. #ZicamCrowd
It was bound to happen. I've  been feeling really good…too good almost. After halting all of my travel for seven months, I was back to International travel again. My first press trip in ages. The pressure was on and I felt it.
The pressure along my jawline
For me that's where my colds all begin. I never start with the sniffles or sneezes, I don't cough, I just get pressure…and my trip to Aruba was right around the corner.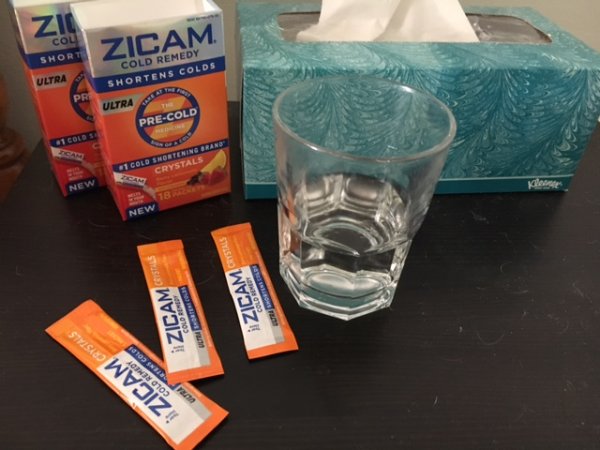 Could I stop the progression quickly enough?
As soon as I felt it coming on I went into ZICAM MODE. I wanted to knock this cold out of my system quickly, and thankfully I was armed to the max with my favorite homeopathic plant based formula Zicam® Cold Remedy Ultra Crystals. I knew that if I had too, I could take them with me on this trip, as they melt in your mouth with no water needed (making them convenient to take on the plane with me)
More convenient dosing, take every 4-6 hours
Berry Lemonade Flavor with Elderberry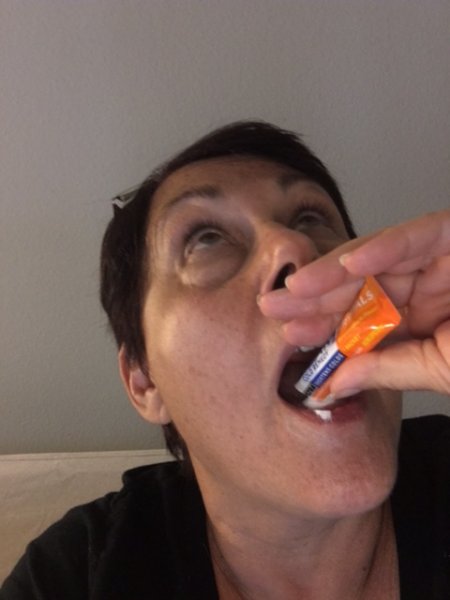 I've learned from experience
Zicam® Cold Remedy helps shorten my cold when taken at THE FIRST SIGN of a cold. For me, it's as soon as I feel the pressure (before the sneezing begins). As a traveler I don't mess around, because having to reschedule a trip or give up a fun event is NOT IN MY PLAN.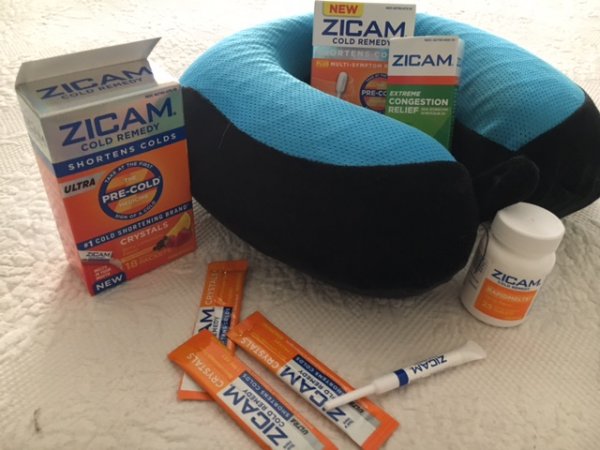 For most of us – holiday time is travel time
So, I always pack Zicam® when I travel. It is there to help you get back to what really matters in life (family, friends, jobs, daily lives, etc.).
Did the story end well?
Since I'm sitting in my hotel room in Aruba finishing up this story, the answer is obviously YES. I was able to decrease the amount of time that I had cold symptoms before leaving. Of course, I packed Zicam® Cold Remedy Ultra Crystals JUST IN CASE, but I haven't had to use them.