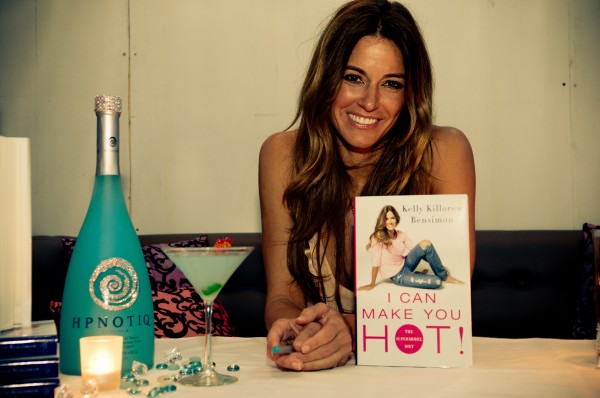 Just last Sunday, HPNOTIQ celebrated Kelly Killoren Bensimon's book I Can Make You Hot!
 tour at Bâoli Miami. The event hosted by Dana Shear, Erin Newberg, and Jillian Jacobson featured an incredible array of Signature Hpnotiq Cocktails and Sweet Treats.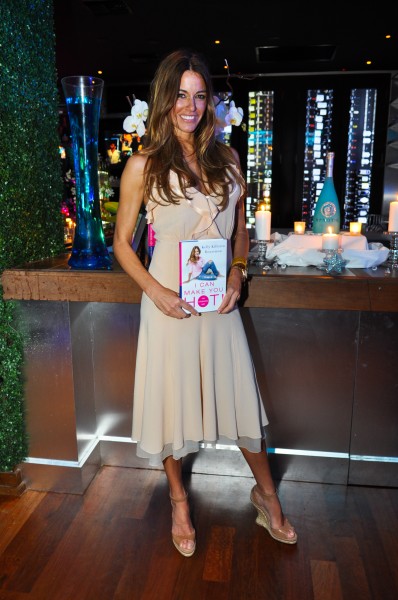 Kelly was on hand to sign copies of her newest book I Can Make You Hot! Which hit bookshelves two weeks ago.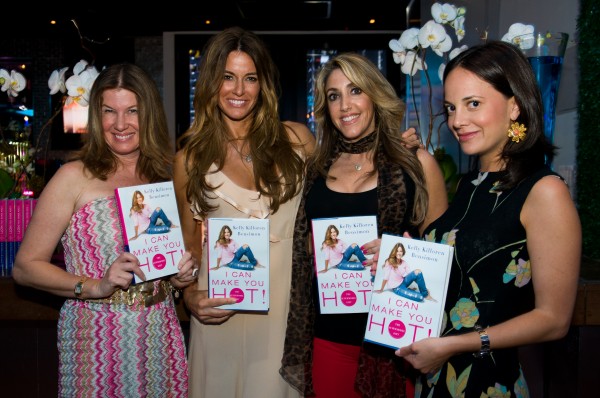 Photos courtesy of: Ayman Shurafa