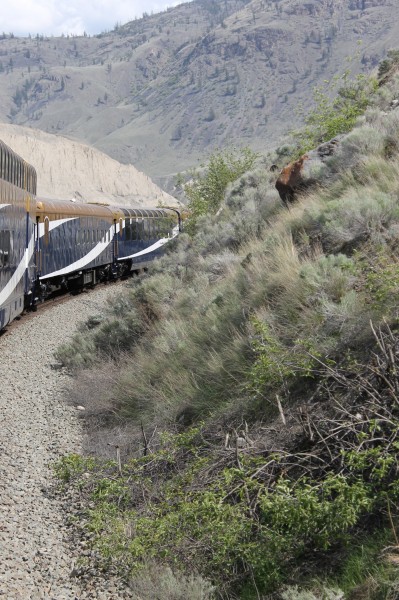 As an East Coast gal, the West Coast has always been somewhat of a mystery to me. While I've been to California, most of my effort has been spent in Los Angeles, San Diego, and well…NOTHING north of San Francisco. Our winters were spent sliding down the mountains of New England, and when it came to Canada…Mt. Tremblant (and a one day trip to Montreal when the snow wasn't ski worthy) was IT. So, the Canadian Rockies were about as far from my travel zone as St Petersburg, Russia.
Which put them on my BUCKET LIST!
After doing some research
I knew that
1. I didn't want to drive all that way
2. Flying would mean missing out on the countryside
3. I didn't want to be stuck in just ONE spot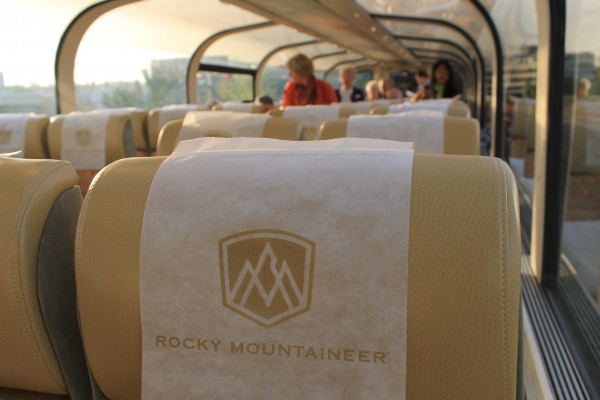 The solution?
To take the Rocky Mountaineer from Vancouver to Lake Louise. I could have opted for Banff or Jasper, Calgary, and even gone on to Seattle, but Lake Louise was a bucket list stop and I knew that once I got there that I'd be staying at the historic Fairmont Chateau Lake Louise.
25th Anniversary
This year the Rocky Mountaineer celebrates it's 25th anniversary, having brought 1.5 MILLION guests through the splendors of the Canadian countryside to the majestic mountain range. I had the opportunity to travel their GOLD LEAF service, and while it's definitely luxe it is not by any means stuffy. No matter who you are, you'll have a great time…especially with the diversity of passengers on board that you get to meet and hang out with for the trip.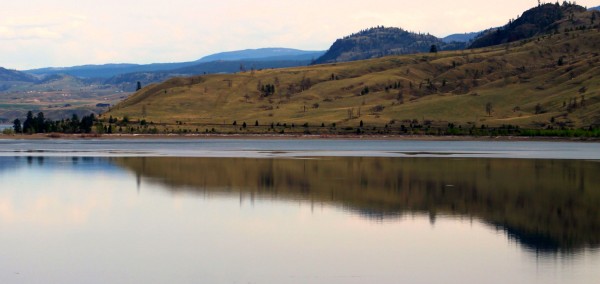 DETAILS
Disclaimer: I was a guest of the Rocky Mountaineer on a recent press trip. All opinions are strictly my own