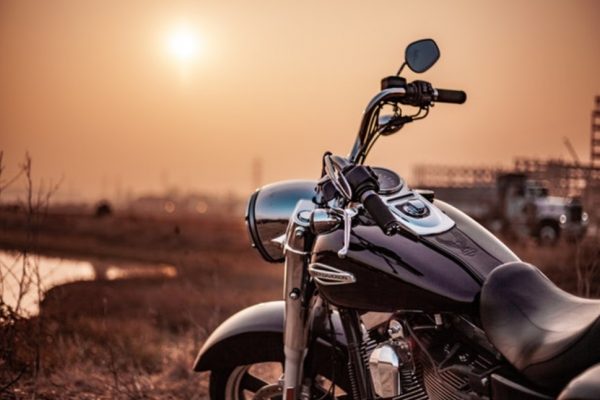 No matter what vehicle you like to drive, you need to keep every component in good shape. There are various snowmobile accessories, including snowmobiling gloves on sale, to keep your eye on. When you own a motorcycle, you have something very important to maintain. You want to ensure your motorcycle tires remain in excellent condition. Part of this maintenance involves understanding your motorcycle tire date codes.
When To Replace Tires
As a general rule of thumb, you want to replace your motorcycle tires once every six years. Even if your tires seem in good condition after six years, it is still a good idea to replace them before more serious issues develop. You may not realize it yet, but the rubber on the tires can develop dry rot and additional structural problems. You will not be able to see this, so it is better to be safe than sorry.
How To Figure Out Your Tire Code
The six-year expiration date is not when you first put the motorcycle tires on. It is when the tires were first manufactured. This can be difficult to decipher if you do not know where to look. Fortunately, you can find the motorcycle tire date codes on each of the tires' sidewalls. You should look across the outer sidewall until you see the acronym "DOT." These letters will be followed by a collection of numbers. You should find four digits. The first two digits indicate the week the tire was made while the last two digits indicate the year.
How To Determine the Age
Therefore, when you see a tire date code of 2015, then that means the tires were produced in the 20th week of 2015. If you do not have a calculator handy, then you can use a simple equation. You can simply divide the week number by 4.3 to come to the exact month. In this instance, the tires were made in April of 2015. You can then count backward from today's date to know how old your tires truly are.
A Note When Buying Tires
When you go to most reputable tire dealers, they will sell relatively new tires. You will not have to worry as much about getting ripped off. However, when you buy motorcycle tires used or from a shop, you always want to look at the date code on the sidewall. Some unscrupulous parties will try to make some quick cash by selling tires that are almost done. You want to avoid getting tires you will have to throw away soon, so always perform your due diligence to stay protected.
You do not want to risk riding around on bad motorcycle tires. You could end up getting a flat and spinning out of control. It is vital to be aware of the expiration dates on all of your tires, so you know when to purchase new ones. Fortunately, you can buy great new tires from reputable online shops. In addition to new tires, you can also keep an eye out for other accessories, such as snowmobile goggles and helmets. You can enjoy your ride without worry.