This post has been sponsored by American Cruise Lines. All opinions are strictly my own.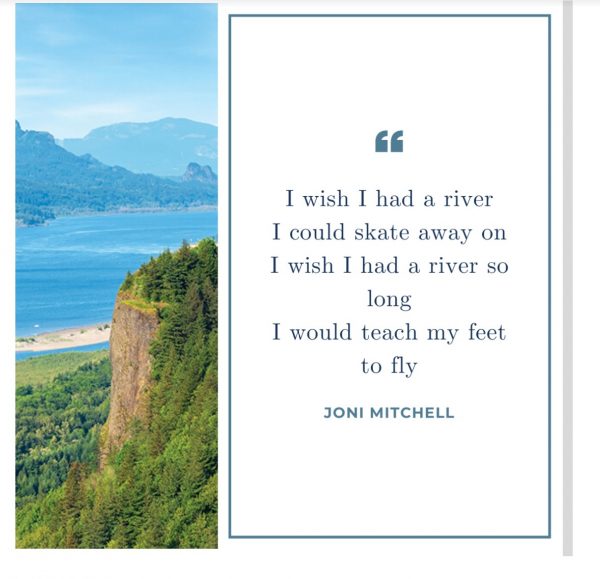 There is nothing quite like a river cruise
I've spent time on a few in my day, and there are so many things that I love about the simple sophistication that a small ship leisurely floating down the river passing scenic vistas as you make lasting friendships with the other passengers' offers.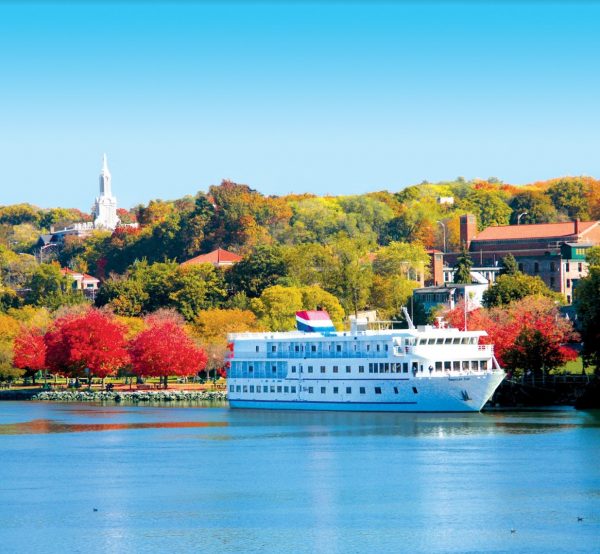 What I know
I know that river cruising is more relaxing for me than ocean cruises because you can set your own pace.

I know that I have made some lifelong friends on river cruises because they offer a more intimate experience onboard.

I know that river cruises feel like a more luxurious vacation as there are no "inside cabins" – they are all balconies. You are there to take in the beauty of the scenery.

I know that I will get a more in-depth experience of the destinations since you get a full day in a city to explore, dine, and do what you love (in my case, shop).

I have a river cruise bucket list
While I have drifted down rivers in Europe, visiting small towns and villages, I have not yet ventured to the Mississippi nor traversed the waters from Baltimore to Jacksonville, and most of all, I haven't seen my beloved New England from the bow of a ship while sipping my morning coffee before digging in to a lobster roll in Bar Harbor or shopping for artwork featuring a lone fisherman in Gloucester.

American Cruise Lines is my choice to travel
River cruising with American Cruise Lines means:
Relaxing in the largest and most spacious staterooms in the small cruise ship industry (accommodating up to 3 people per cabin).

Being able to choose my ship experience from riverboats to paddlewheelers or a coastal cruise ship.

A dedicated All-American staff who know the areas and are happy to make sure that you have the experience you've been dreaming of.

Knowing that I am traveling on the most eco-friendly small ships in the U.S.A.

Having the opportunity to travel with onboard experts in nature and each area.

Visiting ports of call with unique onshore excursions and amazing views while on the ship.

Dining on outstanding cuisine and enjoying wonderful performers on the ship.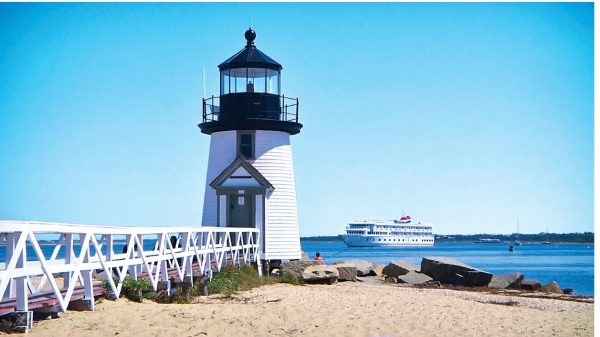 I think that 2020 will be my American Cruise Line year
What are you waiting for? Experience the American Cruise Lines difference. Take your first step by signing up for their FREE BROCHURE!
For more of what Small Ship Cruising Done Perfectly looks like follow American Cruise Lines on