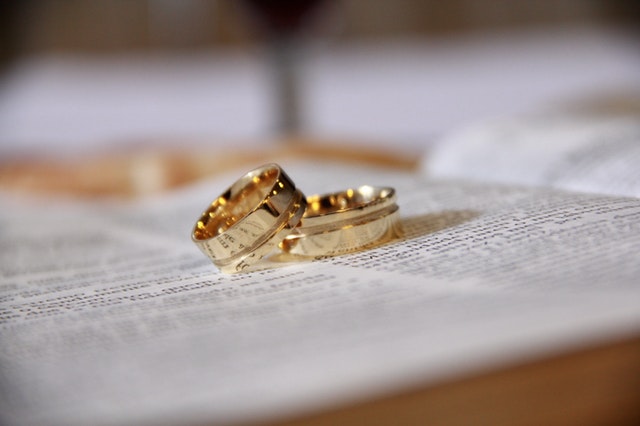 On average, Americans spent $35,329 for weddings in 2016. Flash forward three years later and we're seeing weddings become even more extravagant, considering that costs for venues and catering have recently soared. That said, it's still as important as ever for couples to take their wedding finances seriously. After all, they need to make sure they're still in the best financial condition for the long term after the champagne has been drunk and the bouquet tossed.
Then again, you will have to admit that preparing a wedding budget can be tedious, especially if you're planning to make the occasion extra special. Other than that, you also have to know where to get your funds and make sure you don't overspend your budget.
It may not be magical, but with the right approaches to your wedding budget, you can avoid unnecessary expenses and have extra on the side for the honeymoon! Let's look at some of these budget planning tips for your dream wedding.
Know how much you could be getting
Of course, the best way to raise the money you need for your wedding is through contributions from friends and relatives. Keep a checklist of the people who will be contributing to the wedding. You should also take note of who will be helping you in kind, so make sure to include these contributions in your budget, too.
Itemize your expenses
Once you have gathered all the cash and in-kind contributions, you can now come up with a rough estimate of your finances. The cash you have at hand should also figure in your budget, so try to determine how much you have in your savings account. This should allow you to raise just about enough money for the wedding.
Give yourself a grace period
Sure enough, planning for a wedding shouldn't be rushed, especially if you still don't have enough resources to spend. That said, it's important that you spend enough time to build your budget. Give yourselves at least a year and a half so you can save up enough to afford the best features for your wedding.
Opt for best value planners
Want to make sure you find a caterer that won't eat up too much of your budget? Want to know how to tell if a ring is too big? Want to know what kind of bubbly and wine you should serve? Want to make sure the venue is decorated well enough to make the occasion extra magical? For this, you might want to look for a wedding planner who won't cost much. Such an expert is hard to come by, but you can always ask for recommendations from people you know.
Don't go overboard with the venue
Sure, the venue is perhaps the most important part of your wedding. But you don't have to pay too much for it. One practical approach is to look beyond expensive resorts and function halls. You can always choose to hold the wedding in your own backyard. It's not as extravagant, but with careful planning, you can turn this simple home affair into a lavish ceremony.
So you see, planning a wedding budget isn't as difficult as you thought. You just have to use the right techniques in making wise financial decisions.