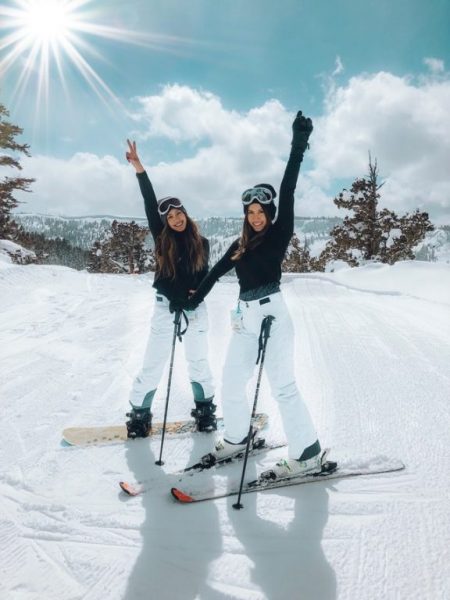 Planning a luxury holiday can be incredibly exciting, especially if you have a large budget that allows you to go wherever you want. There are so many things that you can do on a luxury break from relaxing on a beach to visiting a spa or even going on a ski holiday.
Ski holidays are becoming increasingly popular trips for those who want to combine activity and outdoor leisure with some luxury and fine dining afterwards. So, how do you plan the ultimate luxury ski holiday? Read on to hear some of our tips.
Choose Your Location
The great thing about ski holidays is that there are so many places that you can visit. Whether you want to head to one of the famous slopes in the USA or visit the Alps, you'll be sure to find something that suits you and those traveling with you. You should be able to fnd luxurious accommodation in many of these places so you just need to know where to look. Check online and you'll be sure to find some further information on the best places to ski.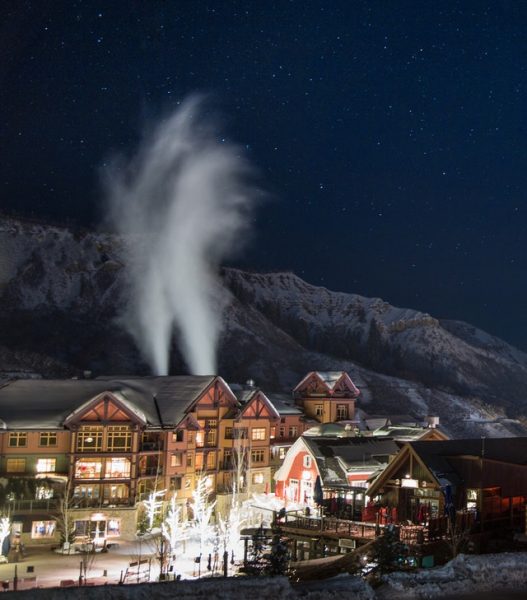 Where To Stay
If you want to plan the ultimate ski holiday with a touch of luxury, you are going to need to find the perfect accommodation. You have a few choices to make when it comes to booking a place to stay but not all will be as luxurious as others. We highly recommend staying in a hotel that has at least 4 stars, otherwise, you might not have the stay you had hoped for. Check reviews and facilities before making that final booking. You'll need to pay more for luxury but this is to be expected.
Check The Slopes
If you want to have the best possible trip, you need to make sure that you check out the difficulty of the slopes at the resort you have chosen. This is important for everyone in your party as experienced skiers and beginner skiers will have very different requirements. Other things that you'll need to know to include are the altitude of the resort, the size of it, and the ski range. It might also be useful to check out the number of pistes that are available and the resort map. A good place to get this skiing information is Piste Pro. Just find your resort and the information should be there for you.
Don't Forget Après Ski
Finally, if you want to have the best possible luxury ski trip, you need to remember to plan any après ski activities. In many resorts, there will be nice restaurants and bars that you can visit in the evening. A lot of people go on ski trips just for the après ski and if you have been before, you won't be surprised to hear this. Try to plan a few activities, check what is on in your resort if you want to be sociable. Often, skiing requires you to go off by yourself down the slope but with après ski, you can have a luxurious experience with your friends.
Get Planning
If you are heading off on a ski trip this year, you should make sure to take on board all of the tips that we have given you. Think about where you will go and what kind of lodge or hotel you will stay in. The more you plan your trip, the more luxurious it can be. This will likely be an expensive holiday but it will all be worth it in the end. Don't forget to enjoy every single moment of the trip!