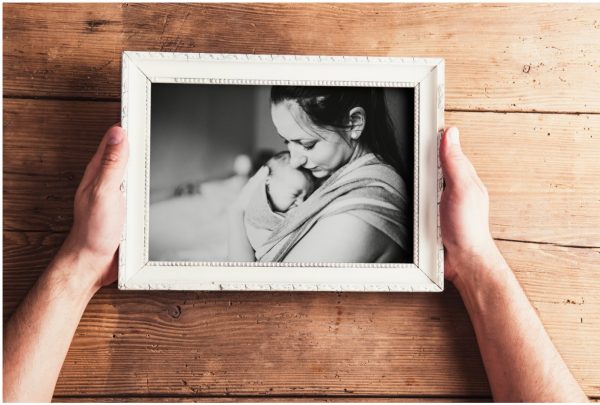 Do you have a collection of photos that you'd like to post all at once? Sure, you could spam your own Instagram or Facebook profile with all of these photos, but why not combine several photos in a nice collage?
Learning how to make a collage is simple when you're doing it online. It might not be as fun as cutting and pasting photos together for a "real-life" collage craft, but it's a great way to assemble your memories.
Whether you're figuring out how to make a collage on Mac, Windows, or anything else, we're here to offer some tips. Read on to learn more.
Choose Similar (But Not Identical) Photos
When you're figuring out how to make a picture collage, you want to avoid putting pictures that are too similar close to each other in the arrangement. This makes the collage look boring.
That said, you want photos to be similar enough that it's obvious that they should go together. Even if photos are all from the same event or photoshoot, this isn't always as easy as you'd think.
Look for photos with similar color schemes rather than similar compositions. If you're struggling to make photos match, use an online editing tool or an editing app to add filters to the photos.
When you use one filter on all of the photos, they'll look more cohesive. You can always make small adjustments to the individual colors by using "HSL" functions on apps.
Spend Time Arranging
Don't let your editing tool arrange the photos for you and call it a day. Instead, take your time arranging the photos to make sure that you like the final result.
When you're using a collage maker for Instagram, keep in mind that you can have up to ten photos per post. This means that you can arrange collages with a small number of photos and then use the entire photoset as a type of college as well.
When you're arranging, mix and match sizes, locations, and blank space until you find something that aligns with your aesthetic. There's no rush, and playing around with the collage composition can be a lot of fun.
Extras: How Much Is Too Much?
Most collage tools have plenty of stickers and text tools that you can use to add some flair to your collages. We recommend using them in moderation unless you're going for a Purikura type of look.
Keep it minimal and use stickers and bits of text that make sense. In Christmas collages, for example, you may add a holly sticker or some snowflakes.
You want the photos to be the "main event."
Learning How to Make a Collage
Learning how to make a collage is easier than ever with the abundance of apps and online tools that you have at your disposal. You'll be mixing and matching photos and stickers in no time.
Start gathering your favorite photos and making collages today!
For more helpful articles about the top trending topics, visit the rest of our site.