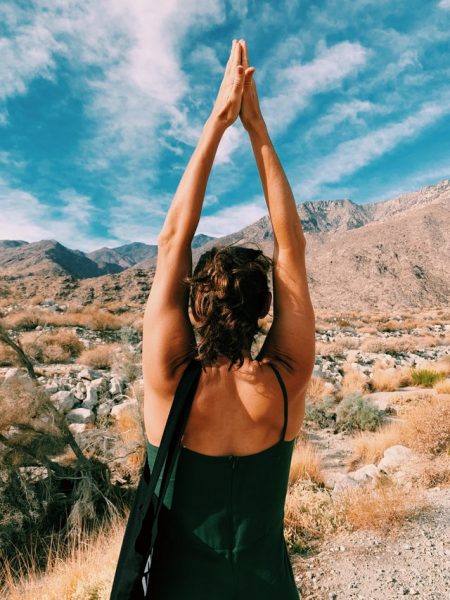 Health is a massive factor in how we live our lives. It influences everything from the foods we eat to the amount of sleep we get each night. So if you want to improve your quality of life, pay attention to these four health tips!
Have a Well Balanced Diet
Balanced diets can be vital in improving your quality of life. By having a balanced diet, you'll feel energetic and refreshed throughout the day and healthier in general.
There are many ways to improve your current diet; for example, if you're not eating enough vegetables or fruits, try adding those into your meals more often! Another thing that you could try is taking a multivitamin to ensure that you're getting all of your vitamins and minerals in.
While there are many ways to improve your diet, it's essential not to take this too far by going overboard on specific supplements or cleanses. While these may have some benefits, they aren't intended for long-term use and can be harmful if overdone.
Get Enough Sleep
Another critical factor in improving your quality of life is getting enough sleep. While sleeping, your body regulates hormones that affect everything from weight to mood. Sleep deprivation can cause some people to crave sugar or simple carbohydrates. Their bodies are looking for energy sources without realizing they haven't given the body what it needs most- sleep!
Make sure you get at least seven hours of sleep each night to feel your best.
If you are struggling with insomnia, you can try a few things: establish a regular bedtime and wake time, avoid caffeine or alcohol before bed, keep your bedroom dark and cool, and practice some relaxation techniques before bed.
You can also visit https://thesleepshopinc.com/mattress-finder-quiz/ to find out about the best mattresses for an excellent good night's sleep.
Create and Spend Time with Loved Ones
One of the best things to improve your quality of life is to create and spend time with loved ones. This could mean going on walks together, cooking meals together, or just spending time talking. Quality time with those you love will help make you happier and more content.
These are the befits of spending time together:
It helps you to feel loved and appreciated

Improves your relationship with those around you
Create an Exercise Plan
Regular exercise is one of the essential things to improve your health quality. Not only does it help keep your body in shape, but it also has many mental health benefits. When creating an exercise plan, it's essential to find something that you enjoy and stick with. For example, some people prefer to go to the gym, while others enjoy outdoor activities like hiking or biking. Find something that you will enjoy and commit to sticking with it.
If you're unsure where to start, consult with your doctor or a personal trainer. They can help create a tailored plan for you and your needs. Start small and gradually increase the intensity or duration of your workouts as you become more comfortable.
Conclusion
When it comes to quality of life, how you live your daily life has a significant impact in the long term. If you follow these tips for improving your health and well-being, you will be able to improve your overall well-being, leading to better mental health and physical health.