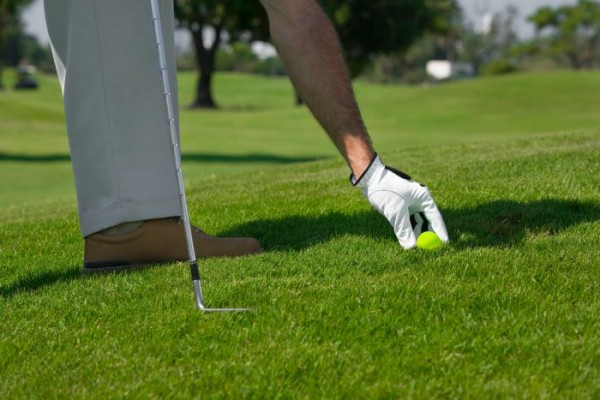 Every golf fan and player has a very long list of golf courses that they would love to play a round on at some point in their lives.
Even if your handicap is in double figures, there are some spectacular courses and sporting vacations that await you. If you have created your own golfing bucket list then you will need to find Golf vacation packages that help you to fulfill your dreams and play on some of the best courses in the world.
Here is a look at how to set about creating your ultimate sporting vacation by creating a golfing bucket list to complete before you approach the fairway to heaven.
Where to go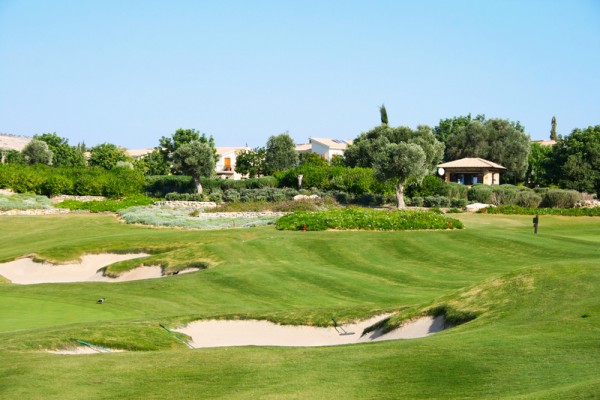 If you are a fan of the history and tradition of golf then a visit to some of the more iconic courses in Scotland is a pilgrimage that just has to be undertaken.
The home of golf is St Andrews in Scotland and it definitely feels like a course as iconic as that just has to make it onto the bucket list, followed by some equally inspiring courses elsewhere in the country.
England, Ireland and Wales have some amazing venues that are worthy of high consideration as places where you would be eager to arrive on the first tee, even though the challenge ahead might stretch your talents to the limit.
The United Kingdom is an understandably popular region of Europe with golfers who have a sense of history as well as a desire to enjoy some spectacular scenery, so consider venues like Celtic Manor in Wales and maybe Wentworth or Birkdale in England, which have both hosted major professional tournaments and allow you to follow in the footsteps of some great golfers.
Different parts of the world such as South Africa and Australia might not have the historic aspect attached to many of their golf courses but there are some undeniably awesome courses to consider adding to your bucket list.
The U.S has some pretty amazing courses to consider and many golfing bucket lists tend to include the likes of Pebble Beach and Pinehurst amongst others.
The main criteria when drawing up your bucket list is to not just to match the destination with your ambitions and favorite courses but also to confirm that the course in question is suitable, especially when you consider that some venues require golfers to walk the course rather than use buggies, which is a practical consideration that could influence where you go if you think it might be too much of a challenge to walk 18 holes of a championship golf course.
Scheduling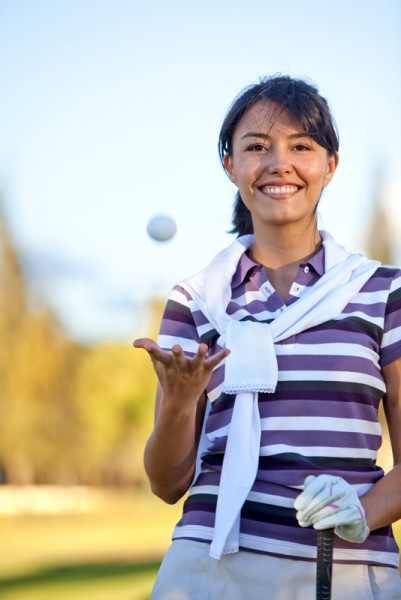 Probably the two most fundamental aspects of planning a golf trip are timing and scheduling, because without the where and when aligning together it is going to be difficult to get the trip your bucket list desires.
The best way to tackle your scheduling conundrum is to plan the trip before you ask a specialist travel consultant to put the package together for you.
Ask yourself and anyone who is going with you on the golfing adventure, whether you want to stay and play or whether you want to stay at a convenient location close by that allows you to explore several courses within the area.
When you want to go can influence the pricing and availability of some of the most popular golf courses around the world so decide how flexible you want to be with the scheduling, so that you might be able to get the venues you want and at a price that is more than acceptable considering their stature as a great course.
Be realistic
To get the most out of your golf package it is best to try and be realistic with your scheduling plans and try not to fit in too much into your itinerary.
Playing a round of golf every day during your vacation might seem perfectly plausible but if you don't allow for traveling distances and sheer exhaustion from testing yourself on some awesome but challenging courses, the time and fun aspect can all too easily run away from you.
It is much better to factor in some rest days where you get the chance to reflect on what you have done so far on the trip and allow yourself the time to prepare for the next golfing adventure.
Being realistic with your schedule will ultimately mean you get much more enjoyment out of ticking off your favorite golf courses on your bucket list.
Jamie Mullins is a sporting events coordinator. He likes to share his experiences and insights with an online audience and has already written posts for a number of different sports-travel sites.