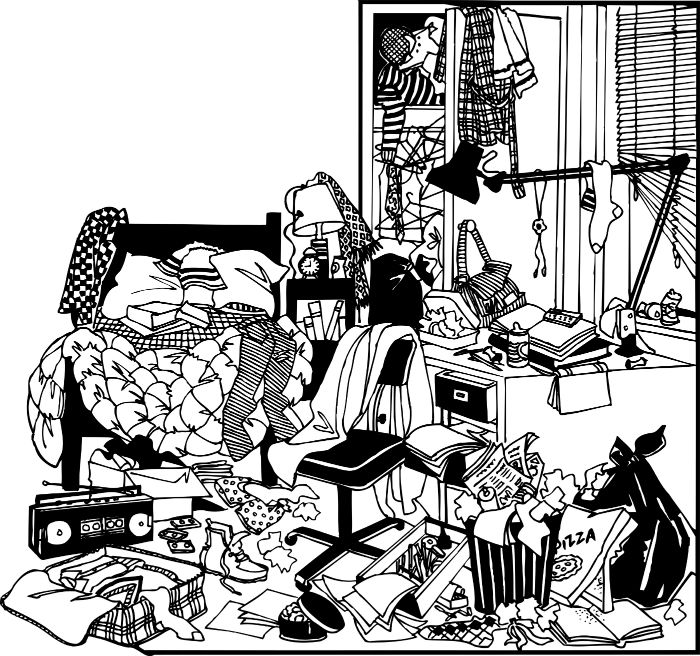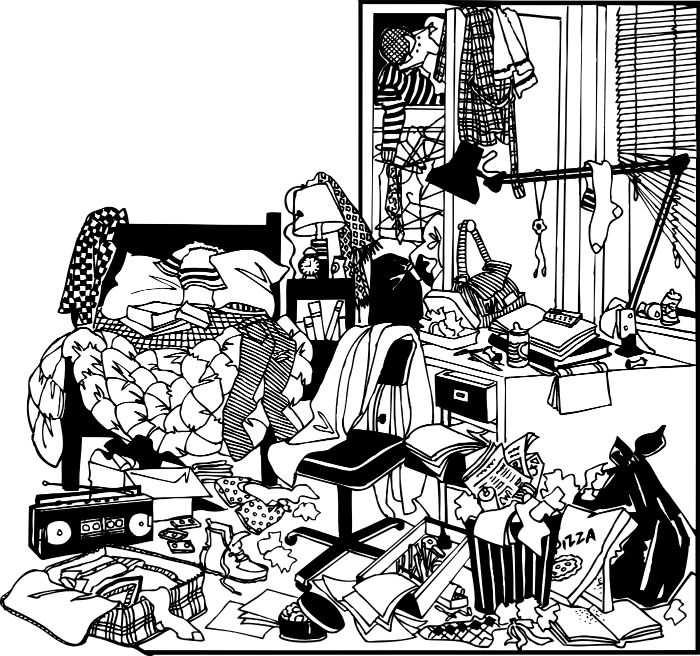 It's fall and whether you've got coeds heading to campus or it's a memory that you hold dearly, it still means back to school. I remember loading the car with all of Ben's stuff and driving him to the dorm, lamps hanging out the window and excitement in the air. Prepping for college is so different. They need just about EVERYTHING – from school supplies to personal supplies. We used to head to Dollar General to stock up on all of the items that he'd need for getting ready for class, date night, etc.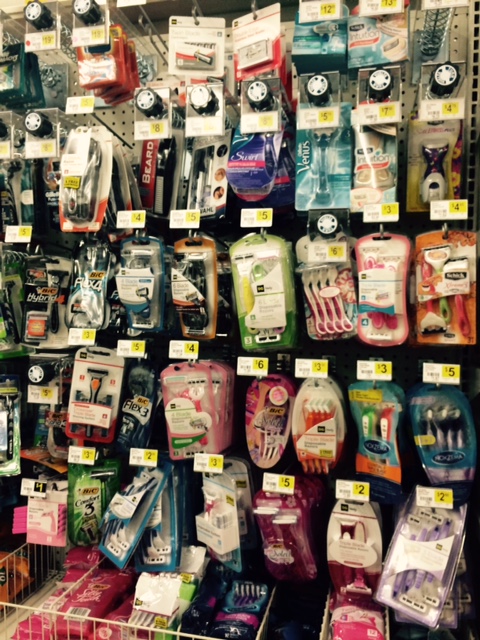 As I walked in the other day, it brought back a flood of memories. Grabbing notebooks – so he wouldn't have to pay 5 times more at the school store, munchies for he and his roommate, and of course the toiletries that we put into a "shower carrier" for back & forth trips from the room each morning.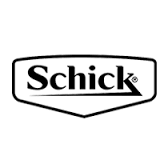 Since Ben shaves his head as WELL as his face, I've had to stock up on LOTS & LOTS of Schick razors over the course of four seven years. Why is it that guys are ADAMANT about buying ONE CERTAIN STYLE of razor? I'm so much easier – my legs can go from using a Schick Quattro to a Hydro Silk razor with no issue. Ben and Mr. S need to have FIVE blades (I'm happy with three or four) in the Schick Hydro 5.
Each year I'd also make a list of his MUST HAVES, so that I could send them off in a care package every few months. Whether your coed has a car or not, they will be extremely busy with studies, school activities, and (cough, cough) a new and exciting social life. Parties, dating, etc. mean looking GREAT…so, soap, toothpaste and Schick Hydro 5 razors were always on my constant-send list. I always got a huge THANK YOU, HOW DID YOU KNOW? phone call after.
Years later, I STILL do that for him. He's been out of school for a few years, but he's not out of the dating world (and he always seems to be broke). I guess that's what mom's do. I also pick up enough for myself and Mr. S when I shop too!
Save money & get great Schick razors for back to school at:
This is a sponsored conversation written by me on behalf of Schick®. The opinions and text are all mine.