Do you ever feel a little uneasy in your own home? It's normal to feel some uneasiness in your own home, especially if you live in a new place or if there is something that is causing your anxiety. It's important to feel secure and comfortable in your own home, and there are a few simple things you can do to ensure that you feel safer in your own space. Keep reading to find out how to feel safer in your own home.
Install a panic button system.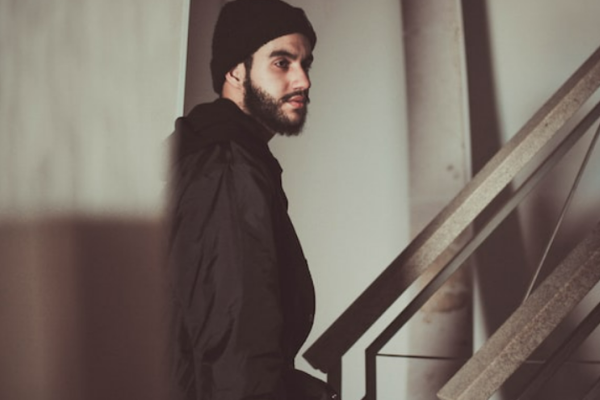 A panic button system can provide an extra layer of safety and peace of mind for homeowners. It's a simple and effective way to quickly alert your family and the authorities of a potential emergency or break-in. What is a panic button system? It's basically a device that, when activated, will sound an audible alarm and send an alert to a designated contact or emergency services. These systems usually consist of a button or switch that can be mounted near a door or window, or even worn on the body. Mobile panic buttons also exist. When pressed, the button emits a loud sound and sends a signal to a monitoring station or to the appropriate authorities. The main benefit of a panic button system is that it gives you a way to alert your family and the authorities in the event of an emergency. It also provides an extra layer of protection for your home, as the alarm can act as a deterrent for potential intruders. It's also a great way to ensure that your family is alerted quickly in the event that someone is trying to break into your home.
Ensure there is adequate lighting around your home.
It is essential to ensure there is adequate lighting around your home to feel safer. Poor lighting can make a home seem unwelcoming, and it can also be a potential source of danger. Many burglars use darkness to their advantage, and it can be difficult to identify any potential intruders if the lights are not on. Adequate lighting can also provide security and safety against any potential accidents or slips and falls. When considering lighting for your home, it is important to think about the purpose of the lights. Do you want them to provide a sense of security, or are you looking for a more aesthetically pleasing look? Different types of lights can provide different effects, and it is important to choose the right ones for your specific needs. If you are looking for a sense of security, you should consider motion-sensing lights that turn on when someone is near them. These lights will alert you when someone is approaching your property and can help deter potential intruders. You can also install floodlights that will light up a larger area of your property.
Be sure to always lock your doors and windows.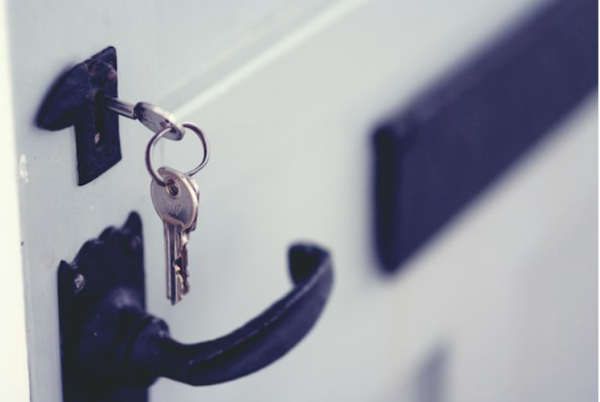 When it comes to feeling safe and secure in your home, locking your doors and windows is one of the best ways to do so. Although it may seem like a minor thing, locking your doors and windows is one of the most important steps you can take to protect yourself and your family from potential threats. Locking your doors and windows helps to keep out unwanted intruders, whether they're burglars, vandals, or other criminals. It also helps to deter those who may be looking to take advantage of an unlocked door or window. By making sure your doors and windows are locked, you're sending a clear message that you're not an easy target. Additionally, locking your doors and windows can help to prevent accidents and injuries. An unlocked door or window can be an invitation for children to wander outside or for animals to escape. This can lead to dangerous situations, and locking your doors and windows can help to prevent them.
Overall, feeling safe in your home is an essential part of feeling secure and comfortable. Knowing the right security measures to take can help you feel safer in your home and provide you with peace of mind. By doing so, you can enjoy your home to the fullest and feel safe while doing so.