For s many of us Cinco de Mayo is an excuse to go out for tequila drinks and eat tacos without thinking of the history behind the celebration. This year, why not take the time to gather your family together to learn more about the holiday and how we can learn from it?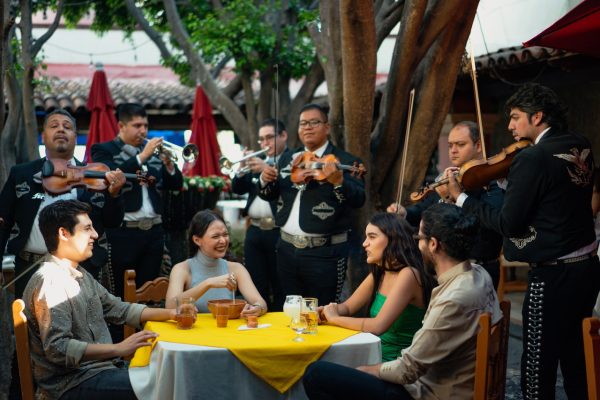 The holiday commemorates the victory of the Mexican army over the French Empire at the Battle of Puebla on May 5, 1862. The battle was fought in the city of Puebla, which is located about 100 miles southeast of Mexico City. The army, which was led by General Ignacio Zaragoza Seguín, was outnumbered by the French army by a ratio of two to one. However, the Mexicans were able to defeat the French, thanks to the bravery and determination of their soldiers.
The victory at the Battle of Puebla was a HUGE morale boost for the Mexican people and it helped to inspire their continued resistance to French occupation. The French eventually withdrew from Mexico in 1867.
Interestingly, Cinco de Mayo isn't really a major holiday in Mexico, but it IS celebrated in some parts of the country, especially in Puebla. In the United States, Cinco de Mayo has become a popular holiday, especially in areas with large Mexican-American populations.
While Cinco de Mayo is not Mexico's Independence Day (which FYI is celebrated on September 16), it is a great day to celebrate Mexican culture and heritage and a time to remember the bravery and determination of the Mexican people who fought and won at the Battle of Puebla.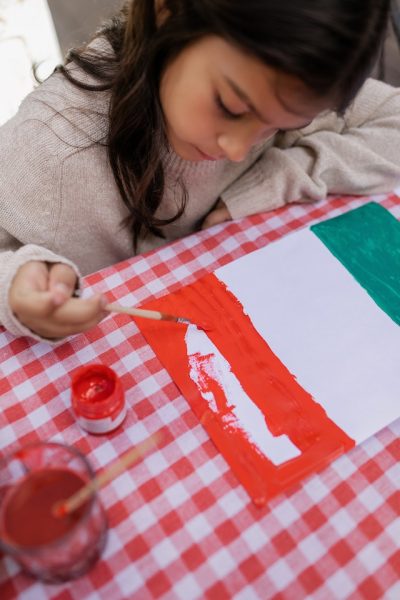 Here are some fun things to do at home with your family for Cinco de Mayo:
Decorate your home. Put up some colorful Mexican flags, streamers, and banners to get everyone in the festive spirit. You can also set out some Mexican-inspired decorations, like sombreros, maracas, and cacti.
Cook a Mexican feast. There are so many delicious Mexican dishes to choose from, so you're sure to find something everyone will enjoy. Some popular options include tacos, burritos, enchiladas, and fajitas.
Play some Mexican games. There are a number of fun Mexican games that you can play with your family, such as pinata smashing, limbo, and Mexican jumping beans.
Listen to some Mexican music. Put on some upbeat Mexican music and dance the night away.
Learn about Mexican culture. Cinco de Mayo is a great opportunity to learn about Mexican culture. You can watch a documentary, read a book, or visit a museum to learn more about the history and traditions of Mexico.
Have a Mexican movie night. There are a number of great Mexican movies to choose from, such as "Like Water for Chocolate," "Amores Perros," and "Y Tu Mama Tambien."
Volunteer your time to a Mexican-American organization. Cinco de Mayo is a great time to give back to the community. You can volunteer your time to a Mexican-American organization, such as a food bank, homeless shelter, or community center.
No matter how you choose to celebrate Cinco de Mayo, make sure to have fun and enjoy the company of your family and friends.