No matter what the occasion, the right jewelry can elevate your look. But with so many choices out there, how do you know which ones to pick? Keep reading for a guide on how to choose the right earrings for any event.
Think about the dress code.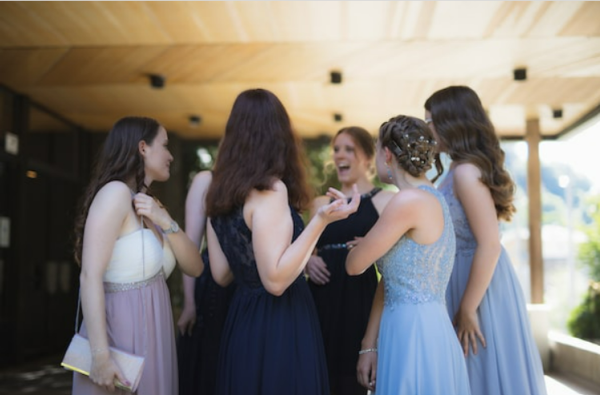 If you're planning on attending an event and need jewelry to match, you can start by determining the dress code. What you wear will depend on the occasion, the location, and the personal preferences of those involved. For a formal event, such as a black-tie affair, men would typically wear tuxedos and women would wear gowns. For a less formal event, such as a barbecue or picnic, men might wear khakis or jeans and a collared shirt while women might wear shorts or skirts and a blouse. There are no hard-and-fast rules when it comes to dressing for an event; it is important to use common sense and try to match the attire with the tone of the occasion. When choosing jewelry based on the dress code, it is important to consider several factors. The first consideration should be what type of outfit you will be wearing. Earrings can either contrast or complement your outfit; if you are wearing a loud print dress at a casual event, for example, you might want huggie earrings rather than large dangly ones to really make the print stand out. You should also take into account the formality of the occasion; if you are going to a black-tie event, dainty earrings might be better than flashy hoop earrings. Finally, think about your own personal style and what looks good on you. If you are uncomfortable wearing big statement pieces, then don't force yourself. Go with something more subtle instead for a minimalist look.
Choose among your favorite earring styles.
There are a variety of different styles of affordable earrings that are popular. The most popular style is studs. These are simple, small earrings that are typically made out of precious metal, such as gold or silver. They are usually set with a gemstone or diamond. The second most popular style are hoop earrings. These are made out of a circular band of metal that is typically gold or silver. They are often worn in pairs and can be a very versatile accessory. Another popular style is dangle earrings. These hang down from the earlobe and are typically made out of precious metal, such as gold or silver. They are often set with a gemstone or diamond. There are also chandelier and tassel styles. It's best that you choose a style that makes you feel confident.
Consider how you plan to style it with other types of jewelry.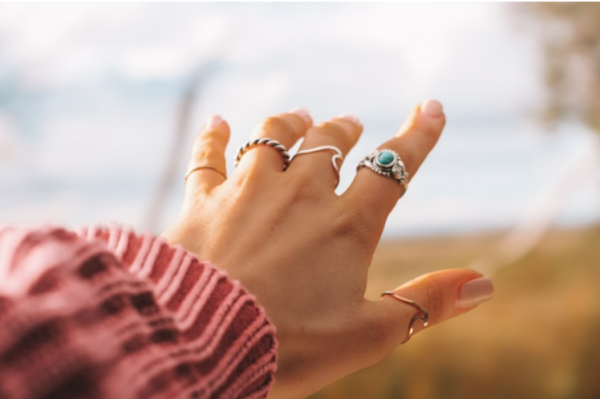 Another way to choose the right jewelry for any occasion is to think about whether you are planning to wear other accessories. For example, if you plan on wearing a large pendant necklace, then you may want to opt for something more dainty like tiny hoops. Or if you plan to wear solid gold jewelry, then wearing silver huggies may not be the best choice. Huggie hoop earrings are a great and versatile choice for both everyday wear and for special occasions. If you plan to wear other types of jewelry, it's easy to pair them with anything.
Ultimately, it's up to the individual on what they think looks best. There are no rules stating that one must match their earrings to their necklace or bracelet; in fact, sometimes it can be more interesting to mix and match different styles and colors! Overall, earrings are a very important accessory for any event. They can make or break an outfit, and it is important to choose the right pair for the right occasion.