Food-Borne Illnesses: Pointers for Preventing Poisoning When Eating Out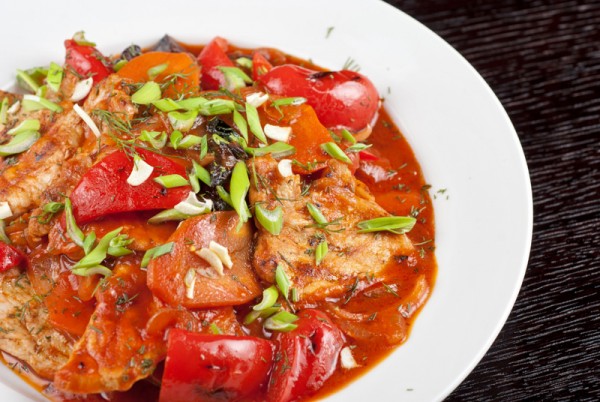 Getting food poisoning at any time can be very unpleasant, and especially if you are travelling in another country. Avoiding food poisoning should be high on the list of priorities whenever you eat out, so here are some tips to keep in mind.
Be Careful Where You Eat
Your safest bet is to stick to restaurants that are recommended. If you are travelling somewhere new, find a busy restaurant and avoid the quiet ones. Also use your instinct: you can usually tell whether a restaurant is clean and well run by how it looks.
Street food may be a fun part of the travelling experience, but avoid it if you can. Often you have no idea how clean the food is, and just remember that it can be risky.
Choose Less-Risky Dishes
Be especially careful of buffets, especially where the food looks like it has been out for a while. Another thing to avoid when travelling is salad, and only eat this where you are certain it has been prepared properly and it looks fresh.
If you do get ill after eating at a restaurant, you could make a claim against the establishment, and a company like claimsdirect.co.uk may be able to help here.
If you are in a foreign country, make sure you only drink bottled water at the restaurant, as well as anywhere else. Tap water can contain bacteria that can make you ill.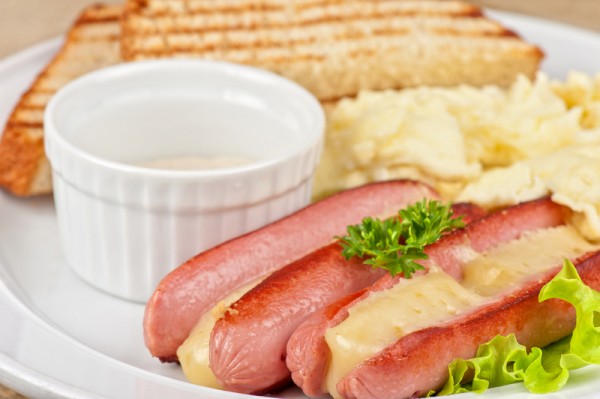 Check All Food Before Eating
If you are eating in a restaurant and you are worried about food poisoning, always check the food before eating it. Is it cooked properly? Does it look fresh? Does it smell right? Check over it before you eat it, and if you have any doubts, send it back.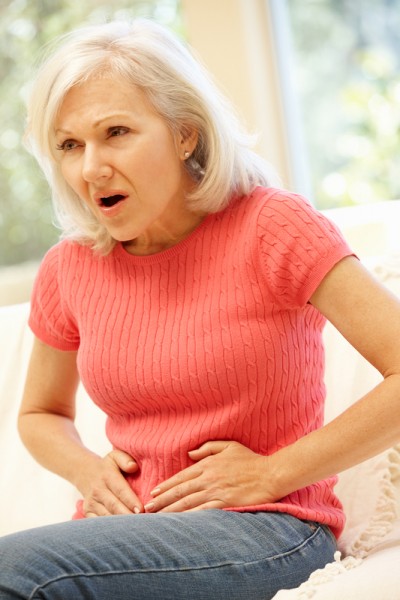 What to Do if You Become Ill
Even if you take all the precautions, you may still get unlucky and become ill. If you are affected by food poisoning, make sure you stay hydrated. Diarrhea and vomiting can cause dehydration very quickly, so you may want to take some re-hydration salts to avoid becoming too dehydrated, and avoid tea, coffee and alcohol.
You will need to get lots of rest because you will be weak, so stay in bed and don't do anything too strenuous. Get someone to help you if you can so that you can stay in bed.
If the situation is serious, you may want to call a doctor or visit your nearest hospital. It can be serious if: you have severe diarrhea that lasts longer than a few days, there is blood in your stool, you have a high fever, you have difficulty breathing, you suffer from very bad abdominal pain or you are having difficulty swallowing.
Do Your Best to Avoid Food Poisoning
Food poisoning is very unpleasant, and it can also be dangerous. Do everything you can to avoid it, especially if you are travelling in a foreign country. And have a plan in place so that you know what to do should you become ill so that you improve your chances of a swift recovery.
Janice Eastman has worked in the travel industry for many years. She likes to share her experiences and insights with an online audience. You can find other articles written by her on several different travel-related websites.