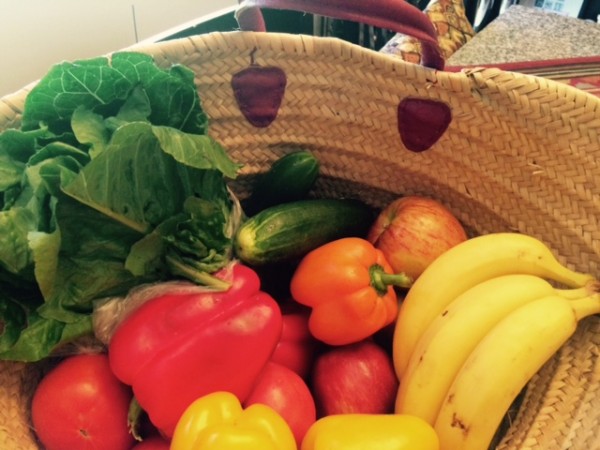 While here in Florida, we can access farmstands and farmer's markets year round, in summer I seem to go more often. There's something about the abundance of juicy peaches and watermelons that call me back a few times each week. For those in cooler climates, that don't have the outdoor markets available during the winter months…now is the time to drink in the colorful fruits and vegetables, perfectly ripe, bursting with flavor.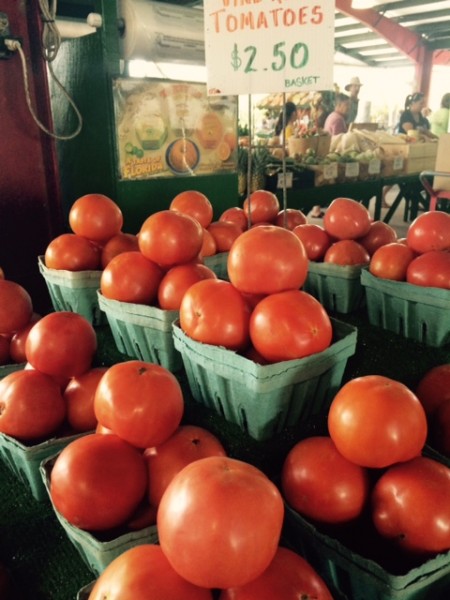 From the everyday salad makings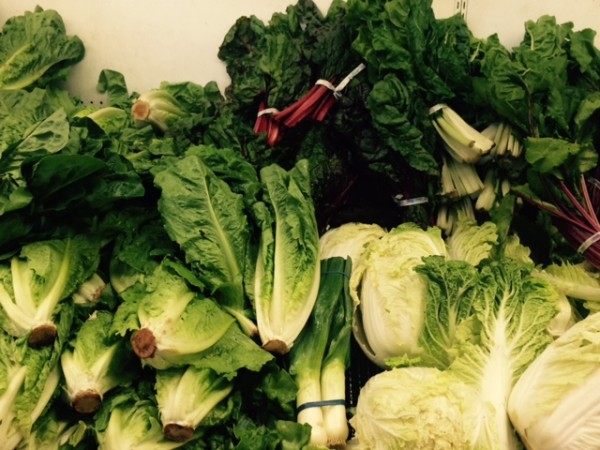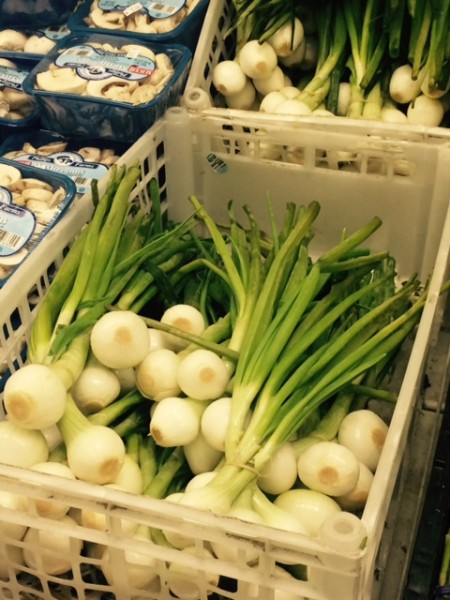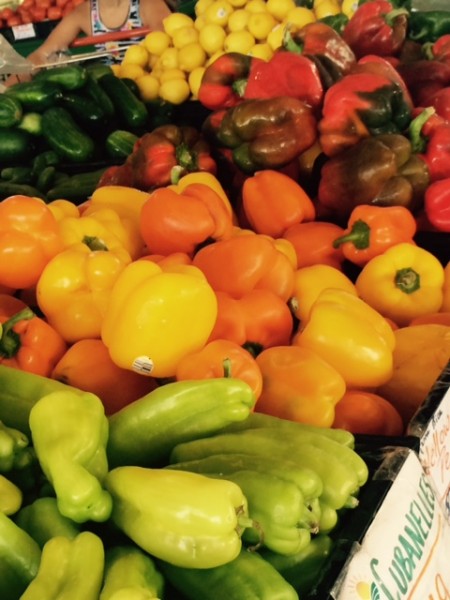 To treats that seem to only pop up for short periods of time.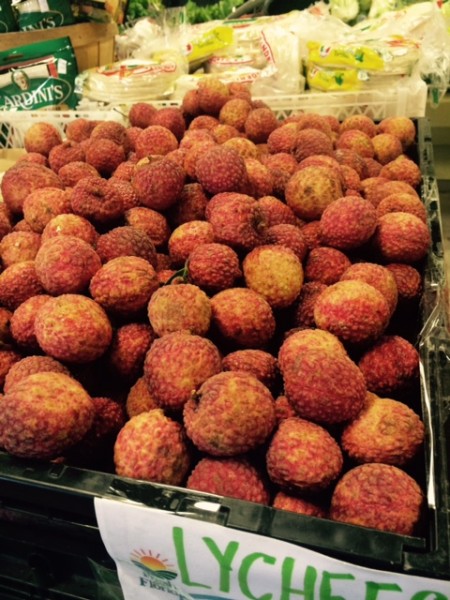 I find that there's always something that I've never tried. Something to run home with and look for a recipe to try.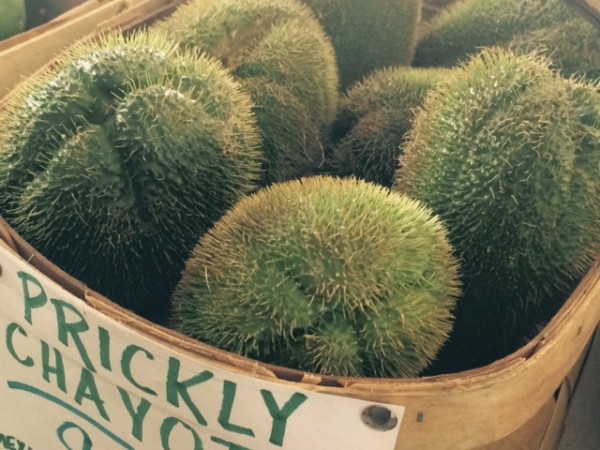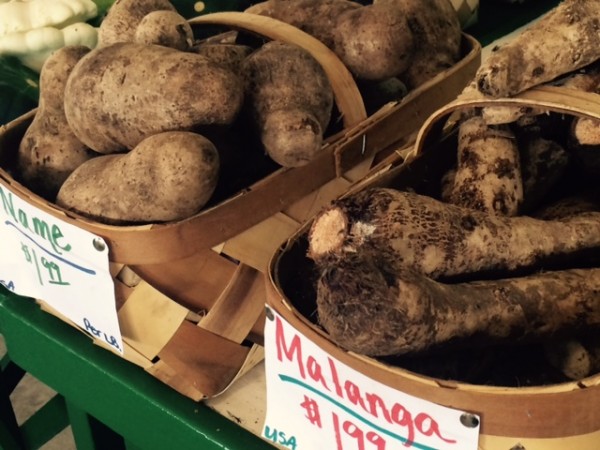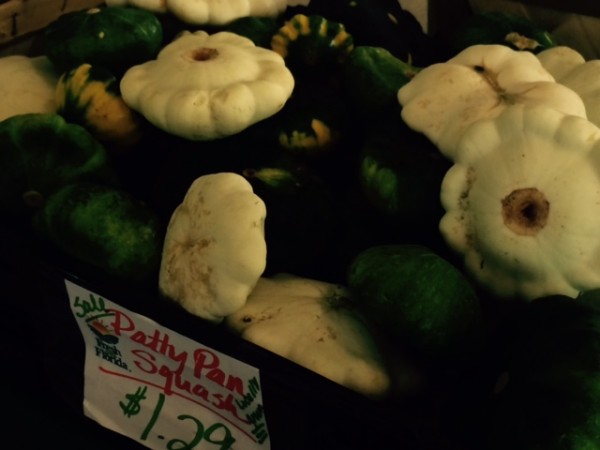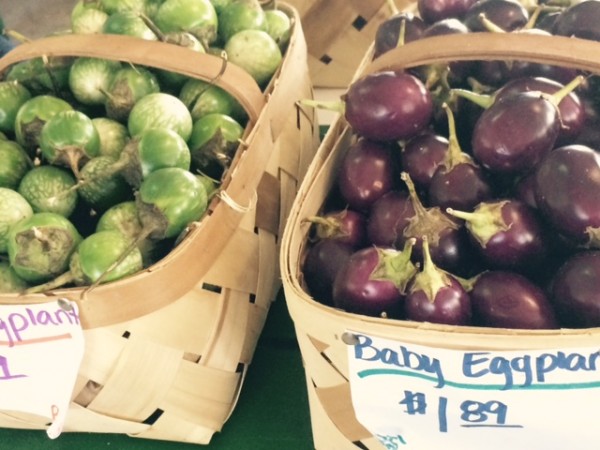 I usually grab some treats and bite in on my drive back home.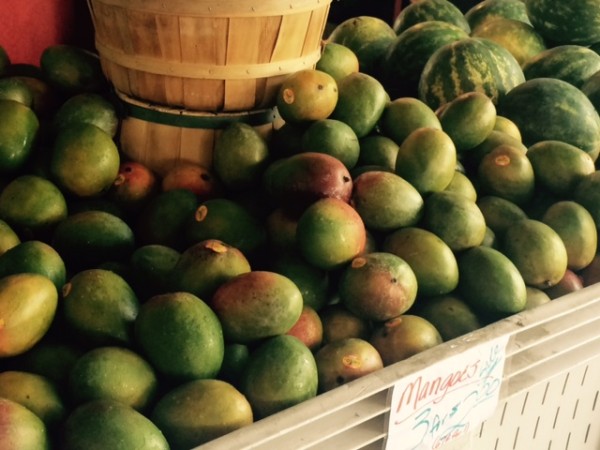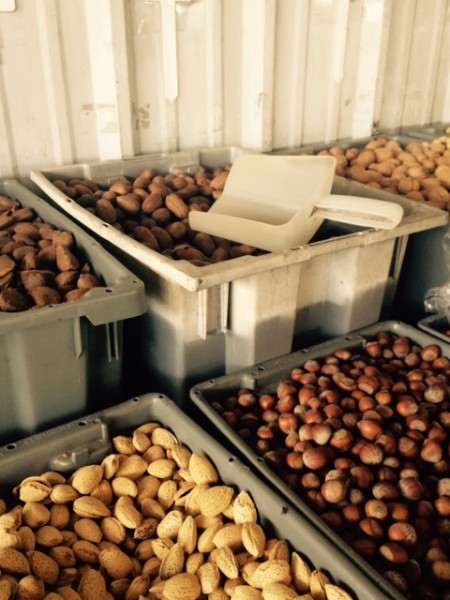 and since I'd rather buy local….I pick up my little extras like honey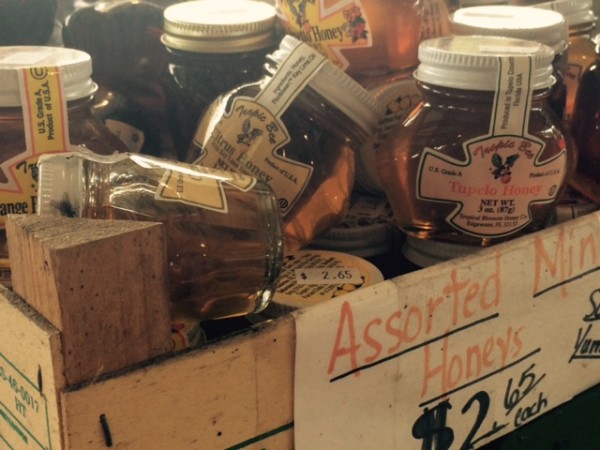 and local spices and seasonings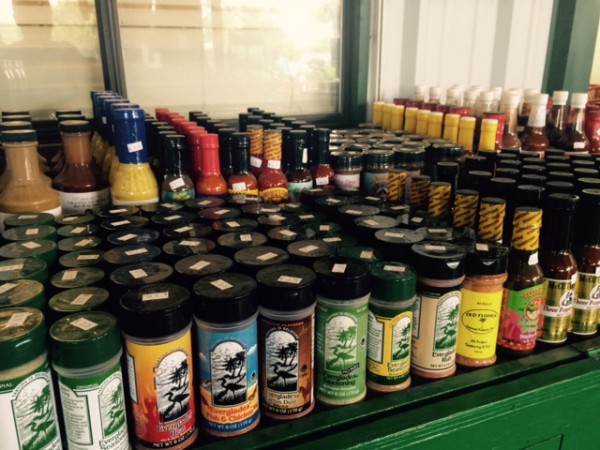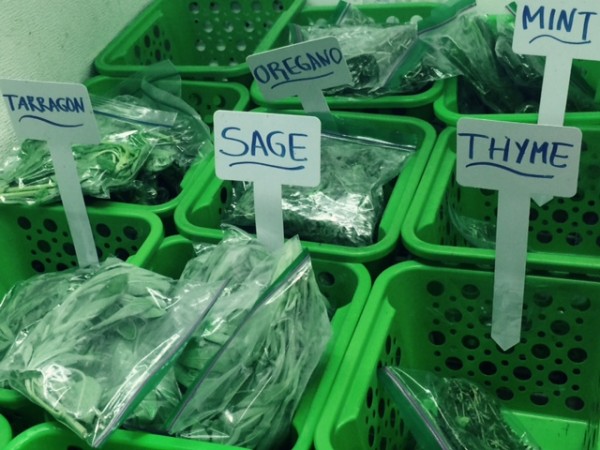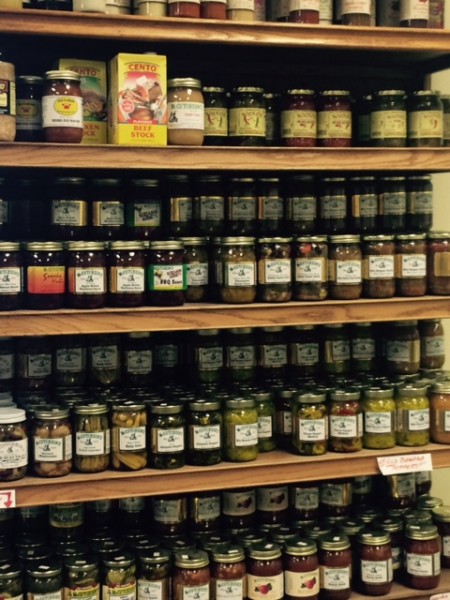 Once in a while, I'll pick up a little something to plant in the yard, although with the move I have to wait…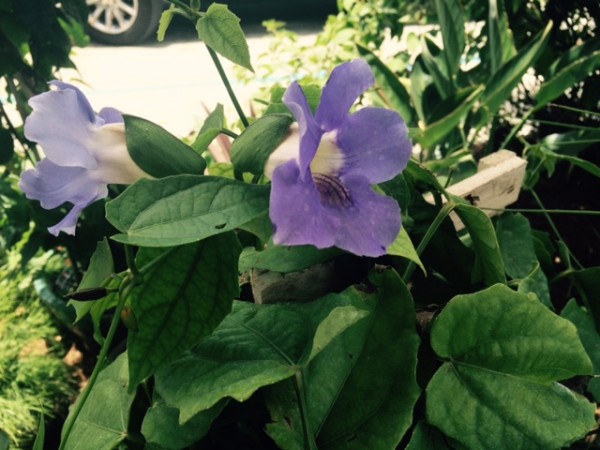 Not sure where your local farmer's market or farm stand is? I found an app that lists 8700 farmstands around the country, and while it had a few near me, it doesn't list all of them. I've also used Local Harvest to find farmer's markets within driving distance.