This is a sponsored post written by me on behalf of Bay Alarm Medical for IZEA Worldwide. All opinions are 100% mine.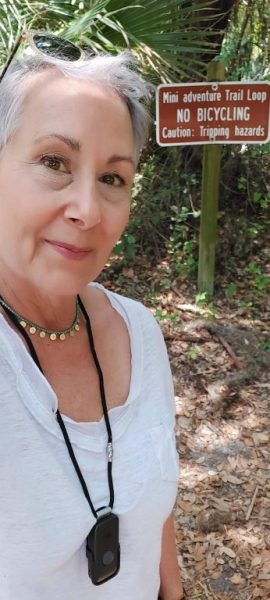 I am one of those people who think that they can do it all. At the age of about 64, I went hang gliding for the first time. I even go hiking ALONE every week. I want to experience everything that I can in life, but I have a partner who'd much rather sit and watch television and get take-out. He's a true homebody, while I'm a "Hey, let's go to Boston" on a whim kinda gal (I live in Florida) and that's just what I do. At the same time, I'm not stupid. I know that my risk is higher for something to happen, and I like to make sure that I've set myself up in case something goes wrong.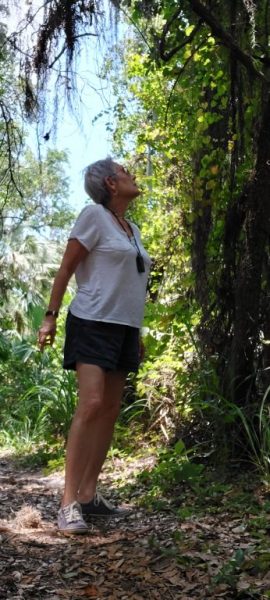 For Example
I buy my travel insurance by the year (luckily they have special year-long programs for travel writers).
I keep a first aid kit in my car and luggage.
If I'm out of the country, I switch out the phone card to one in the area.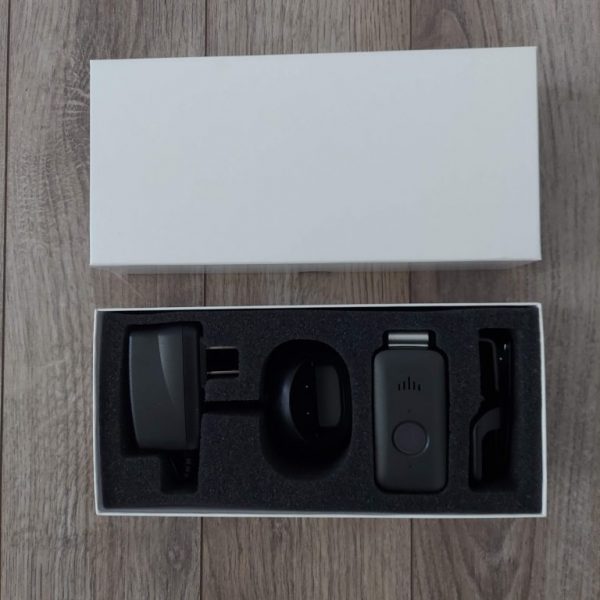 But, I knew that there was more that I could do.
That's when I realized that Bay Alarm MEDICAL ALERT SYSTEMS isn't just for those of us caring for an elderly relative, at my age, it is for someone JUST LIKE ME. I AM THE ELDERLY RELATIVE, and I'm not waiting for someone else to take care of me. Putting things like a medical alert system into play in my life is just the smart thing to do NOW.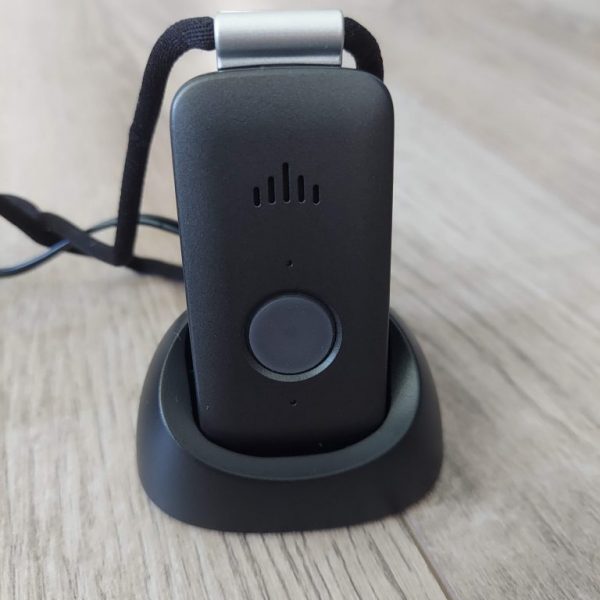 It's so easy to set up
Right out of the box it was easy to see. There are only 3 basic pieces to your system
The Button and Necklace
A Belt Clip (for those who aren't comfortable wearing it around their neck)
The Charging Station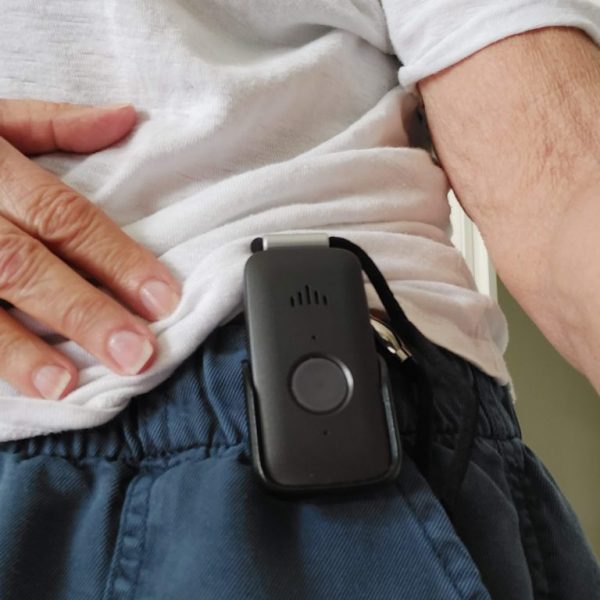 Setup is as easy as 1-2-3
Plug in the charging station
Place the Medical Alert Into the charging station
Once it's charged, put it around your neck with the lanyard or clip it onto your waist with the belt clip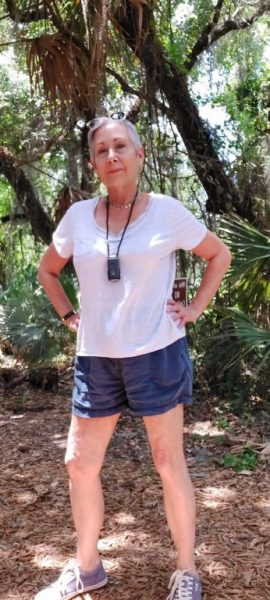 The SOS system is there when you need it.
It is lightweight, so as you can see it's easy to wear because of the compact size and sleek look. I have a BAD habit of not letting my family know where I am. I just get up and go (all they hear is…I'm on a press trip). Thankfully, the unit has 4GLTE Connectivity for faster connection and it can more accurately pinpoint JUST WHERE YOU ARE when tracking or pressing it for emergency help. Plus, it is water-resistant, and it can be worn in the shower (my biggest fear is falling in the shower) or in other wet conditions like rain and snow.
Yeah, there's an app for that
For those with a caregiving or family member who needs to check on you, there is a Bay Alarm app that gives the caregiver

the most current location or last known location or see the last time the alarm was used.
Your medical alert device will with all of your information and ready to use whether you've installed your system
IN HOME
or like me need an
ON THE GO / MOBILE GPS DEVICE.
For those who prefer something a little more discreet, Bay Alarm Medical also offers an
SOS SMARTWATCH
a handsome-looking watch with a crystal clear looking touch screen offering simple functionality allowing you to stay connected while making the most of your day. There's even a color dot on the screen that lets you know how strong your connection is to the network. With an extended battery life of up to 6 days per charge, it's great for those like me who are always on the go but still need to be connected.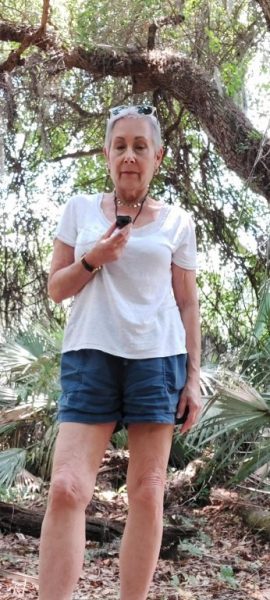 The SOS Button
All of Bay Alarm Medical Alert Systems have GPS tracking and an SOS button that will connect you with the emergency dispatch center 24/7 throughout the US. You can communicate with a live agent who can assess the situation via the two-way speaker so you can talk to and hear a live dispatcher who will ping your location with the built-in GPS and send the help that you need whether it be contacting your family, friends, or neighbors, or calling for 911 emergency services.
Whether you're a caregiver or like me, getting older and just need that peace of mind. Plus, for those who love to hike as I do, the app lets you check out how many steps you took during the day with the built-in step counter (my goal is 10,000).
Check out Bay Alarm Medical.
Plans start at less than $20 per month
Try it risk-free for up to 30 days!