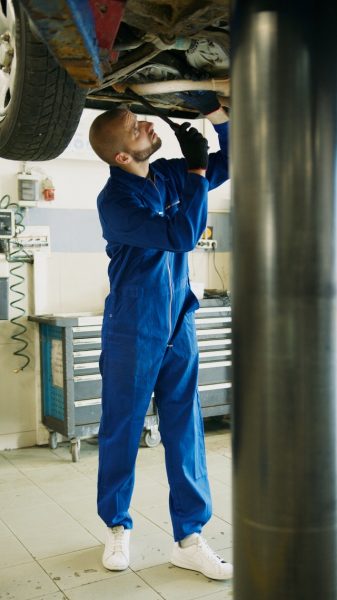 While owning a vehicle is undoubtedly convenient and elevates your quality of life, it also comes with several associated costs. Being unaware of these—or worse, blatantly ignoring them—is a surefire way to watch your bank account dwindle. Here are seven money-saving tips for car owners that will help you save money each month.
Shop Around for Insurance
Car insurance is an essential expense for all drivers. Not only is it required by law in many states, but it can also help protect you financially if you are involved in a car accident. The cost of car insurance can vary. Hence, shopping around and comparing rates before deciding on a policy is important. There are a few things to keep in mind when you are looking for the right car insurance.
First, make sure you understand the different types of coverage available. Liability coverage, for example, will only pay for damages if you are at fault in an accident. If you want protection in case of an accident where you are not at fault, you will need to purchase collision or comprehensive coverage.
Second, be sure to get quotes from multiple insurers. Rates vary drastically from company to company, so it pays to shop around. Finally, don't sacrifice coverage just to save money. It's crucial to have the right amount of protection in an accident.
Follow these tips to secure the cheapest car insurance Florida companies offer. You can be sure to get the best possible rate for your car insurance.
Refer to Your Car's Manual
When faced with a mechanical problem, many car owners immediately assume they should take their vehicle to a professional. However, this is not always the case. The manual contains useful information on maintaining the vehicle and troubleshooting tips for common problems.
Owners can save both time and money by consulting the manual before taking the car to a mechanic. In addition, the manual can be a valuable resource for understanding the features and functions of the vehicle. With this in mind, every car owner should familiarize themselves with their owner's manual.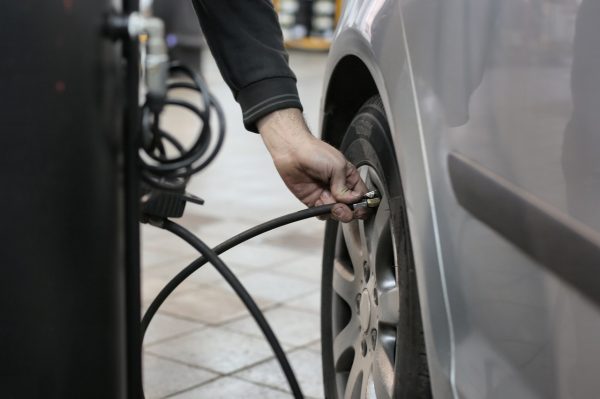 Make Sure Your Tires Are Properly Inflated
Most people are aware that proper tire inflation is crucial to road safety. However, many drivers don't realize that ensuring correct tire pressure can help save money in the long run. After all, underinflated tires can lead to blowouts. Overinflated tires can make it difficult to maintain vehicle control. A car's fuel efficiency also decreases as the tires' rolling resistance increases. This means that if your tires are improperly inflated, you'll use more gasoline than you would otherwise need. In addition, underinflated tires wear out quickly, so you'll have to replace them more often. By keeping your tires properly inflated, you can help improve your car's fuel efficiency and prolong the life of your tires.
Check the Wheel Alignment
Most people know the importance of regularly checking their tires for proper inflation and tread depth. However, only a few people realize that wheel alignment is another important aspect of tire maintenance. When wheels are properly aligned, they point straight ahead and roll smoothly down the road. This not only helps improve vehicle handling but can also lead to significant savings at the gas pump.
That's because properly aligned wheels result in less resistance to forward motion, so the engine doesn't have to work as hard to keep the vehicle moving. Consequently, fuel economy improves, and unnecessary wear and tear on the engine are avoided.
Regularly Get Engine Tune-ups
Getting your car serviced regularly can help save you money. During a tune-up, a mechanic will check the engine for potential problems and ensure all the parts are working correctly. This can prevent major issues from developing down the road.
Additionally, tune-ups can improve fuel efficiency. If you have an older vehicle, regular tune-ups can extend its lifespan and enable it to run more smoothly.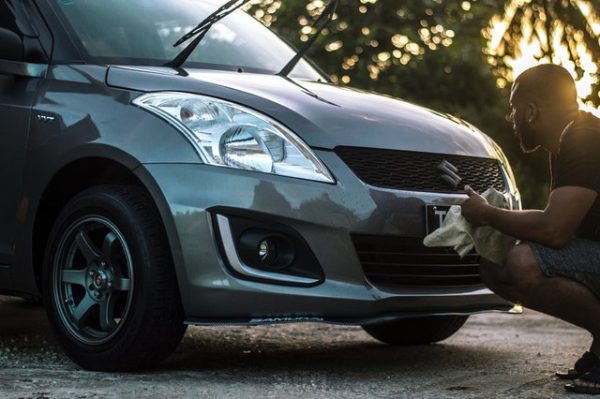 Wash Your Car Consistently
Many believe that washing their car regularly is simply a matter of aesthetics. However, there are practical benefits to keeping your car clean. For one, it protects the paint job from damage caused by dirt and debris. It can also prevent rust and other types of corrosion.
Over time, the build-up of grime and dust on your car's surface can act like sandpaper, slowly wearing away at the paint. This makes your car look less attractive and can lead to a costly paint job. By washing your car frequently, you can prolong its lifespan and keep it looking good for years.
Drive Carefully
When you drive carefully, you're less likely to get into an accident, so you won't have to pay for repairs or hospital bills. You're also less likely to get a ticket, which can save you money on fines. And if you have insurance, driving carefully can help you qualify for lower rates.
Next time you're behind the wheel, remember that driving carefully isn't just for your safety but also for saving money.
The Bottom Line
Following these simple tips can help you save on car ownership costs. From regular maintenance to careful driving, there are various ways to prevent untimely expenses. Follow these tips and start saving today.