This post has affiliate links included. I do get a commission when you purchase through these links. All opinions are strictly my own.
Taking care of others is easy
Taking care of myself, not so much. I make sure that Mr. S gets to all of his doctor's appointments, takes his supplements and medications, and takes care of his health. Me? I put off my doctor's appointments, forget to refill my medication (I only take one) and am generally oblivious to the supplement bottles on the kitchen counter that are mine. He watches what he eats, I eat and watch (TV). As a result
My auto-immune disease has been flaring up lately (sugar and simple carbs will do that)
I am often dehydrated (because I choose caffeine over water)
I have gained back the weight I lost earlier this year (when I was eating healthy)
I'm almost always tired
I complain about my pain (but never do anything about it)
It's just time to do something
I hope you follow me on my journey this year. With my tendency to put things off, I figured waiting until
New Year's Day
Monday
When I get back from vacation
would be just another one of my excuses. I will be taking baby steps and creating new habits. Along the way, I'll give you my take on what is working, and what is just a waste of time. I'll be exposing my personal habits both bad and good (and stay tuned because I'll be doing the same with my travel and lifestyle articles as well).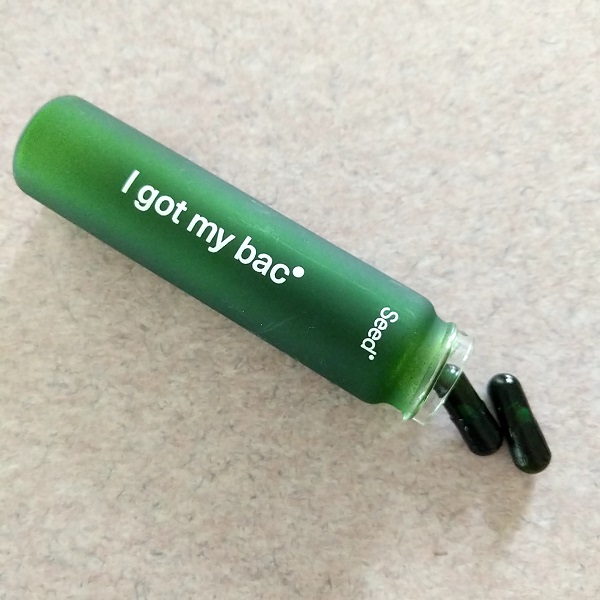 The year of a better me starts now!
I encourage you to take the journey with me and make the changes necessary to YOUR best life.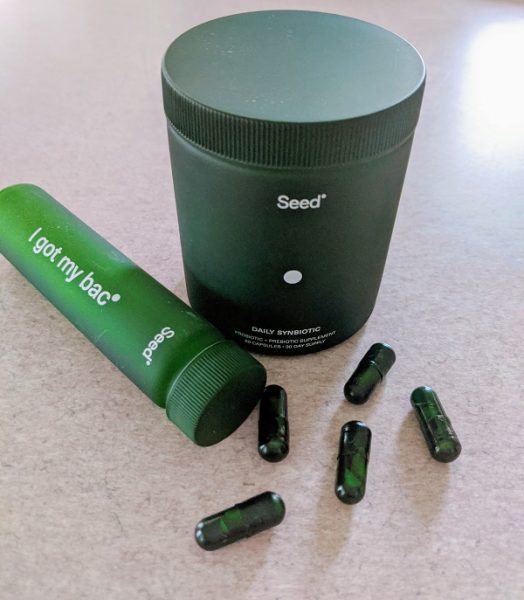 MY FIRST STEP happens with Seed
Since this is going to be like a set of steps to reach the top I figuring that laying the foundation was important, so I'm starting at the very root by giving my microbiomes a little love with Seed Daily Synbiotic  (probiotics + prebiotics) to add the GOOD bacteria that will not only support my gut health but also my skin, heart and immune systems (to name a few).
I'll be letting you know how it has helped me, what my next step is and more in the weeks and months to come.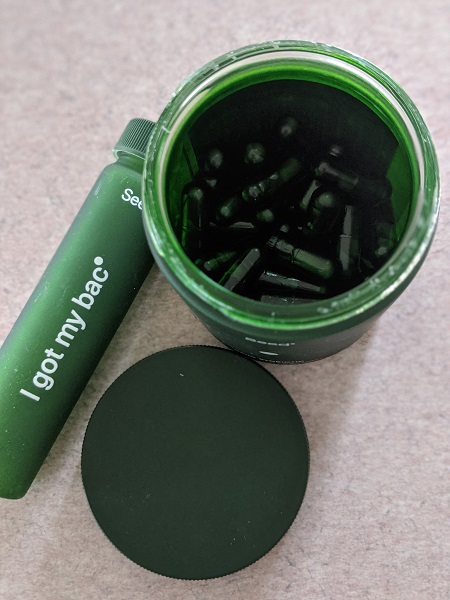 Join me in making this year your BEST EVER
Visit Seed.com and start taking control of YOUR health and wellness along with me to make this a truly Champagne Living year.