This blog post is sponsored by Sam's Club. All opinions are my own.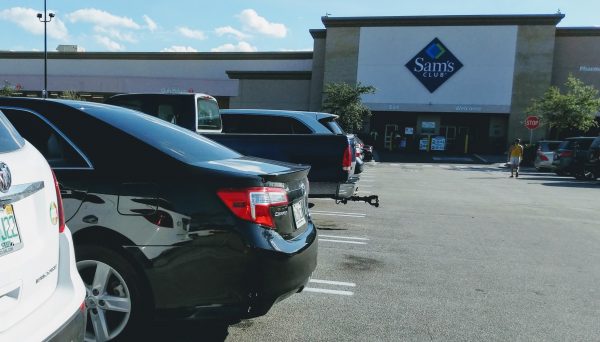 I've been keeping a secret
It includes my morning coffee and my gold necklace and bracelet. It includes savings on my prescriptions and the best quality steaks you can buy. It includes gifts and my go-to no-cook dinner. It keeps my car on the road and the convenience of everything in one place. Best of all it saves me money on everything that I need. Oh, and you'll find me there at LEAST twice a week.
But today it's about a New Year/New You
I know that the best way to stick to a healthy resolution is to do it for at LEAST 3 weeks. Thankfully the bulk-sized packages at Sam's Club
mean that I won't run out and use my lame excuse "there's none in the house."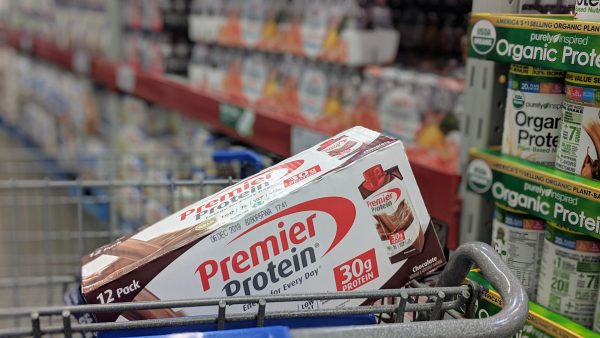 Value + Quality = Champagne Living
The cornerstone of finding a way to do everything that you want in life is to know where to go for the best quality goods at value pricing, and I know of no better place than with my Plus Membership from Sam's Club.
It pays for itself
I know what you're thinking. Why should I get a club membership when I can get my coffee at the grocery store, my prescriptions at my local pharmacy, my tires at the car dealer, and my gifts at the mall? While I could tell you that my response would be the convenience of getting them all in one shopping trip saves me time, the truth is that the reason I go is the money I save by shopping at Sam's Club.  
Let me tell you about the perks of membership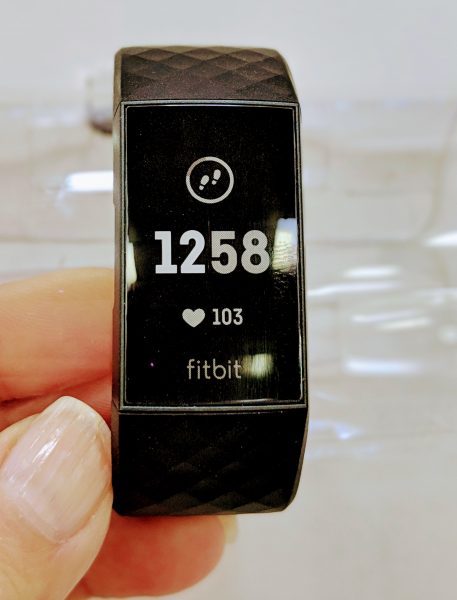 I got a start on my New Year's Resolutions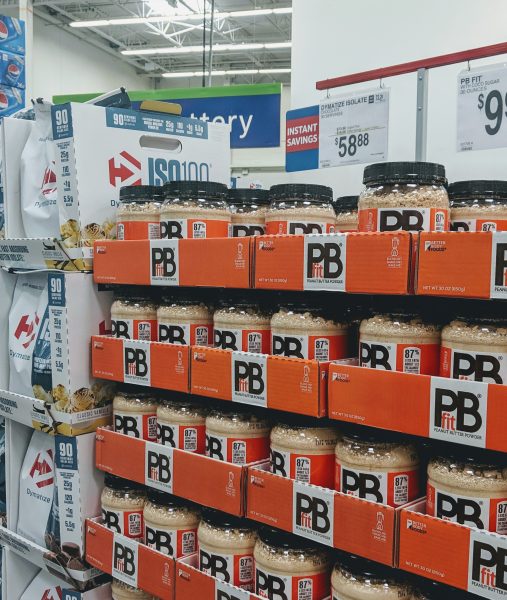 As usual, I went out to my mailbox, thinking it would be full of bills, but instead of an envelope from the cable and electric company, there was my monthly Sam's Club booklet, letting me know what was on SALE. I ripped it open and found all of the things that I had been looking for to start off the year right. It was time for a New ME! From wearable tech, like this Fitbit that I bought, to Vitamins that I take daily (I don't always eat right), I found value sized packages at GREAT PRICES! SCORE!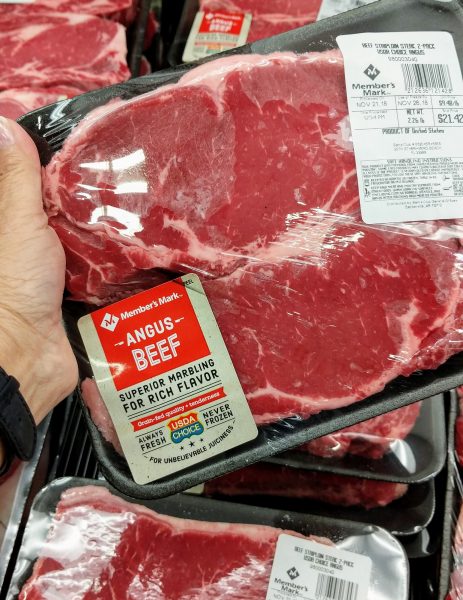 Dinner is served
That's the first thing most people think of when they shop at Sam's Club. For me, it means the BEST butchers cuts of beef, pork, chicken and fish. I love the thick steaks (and now you can get 2-packs) cut fresh by the in-house butcher. Of course, I always stop in for my weekly no-cook meal of delicious rotisserie chicken paired with a bag of salad. No cook, no pots and pans to clean up, and YUMMY! My morning K-Cups and our water all come from my neighborhood club, and I love that I don't have to run out every week to buy more with their bulk packaging.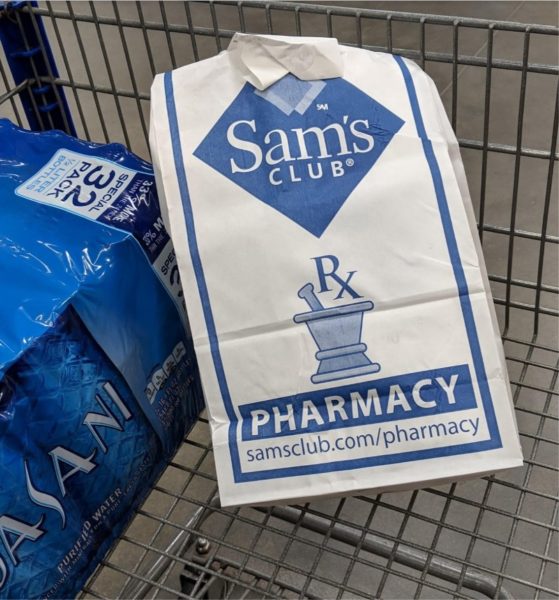 Take one and call me in the morning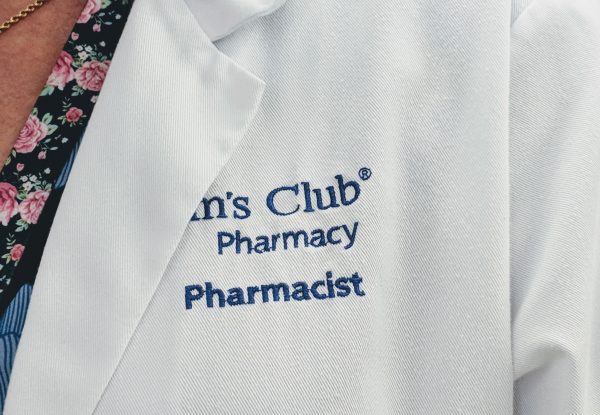 Yes, this BIG bag is full of our prescriptions. Lorie, my Sam's Club pharmacist keeps track of all our medications and lets me know when I need refills. She alerts me if there is any interaction and if there is a generic available that I can ask the doctor for. With 600 generics priced at only $10 I often am able to get prescriptions for LESS than my insurance copay. I also have a list of drugs that are FREE when I use my Plus Membership at Sam's Club
and all members have access to.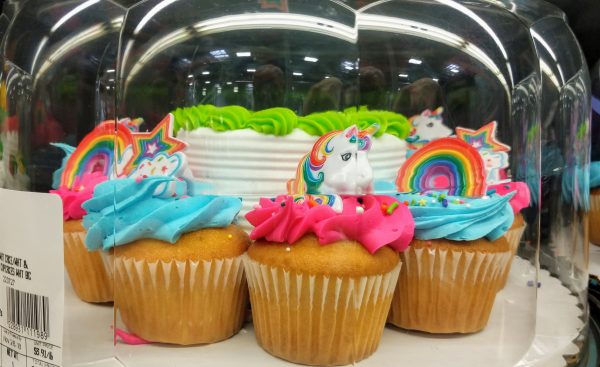 Unicorns and Celebrations
Every little girl love unicorns and I loved seeing these birthday cupcakes on my last trip, But, I was on a my "all about me" shopping mission. Still, I love that I can order cakes and cupcakes with a myriad of themes without having to pay exorbitant bakery prices.
The only place my husband shops
Thank GOODNESS for the fine jewelry department because the only other place he goes is to the golf course and gas station and well, thank you Sam's Club
. Last year he bought me a beautiful gold necklace for my birthday (and the matching bracelet for Mother's Day). Did I mention that my birthday is coming soon? I hope he reads this post (hint: I saw a gorgeous pair of diamond earrings in the display case).
I feel balanced
Maybe those yoga classes that I've been taking in the cute capris and sports tops from Sam's Club or maybe it's the Free Road Hazard Protection and Lifetime Balancing and Rotation of those tires that I bought for my car that has been leaving me feeling relaxed and relieved that I'll never have to worry that I paid too much for my tires.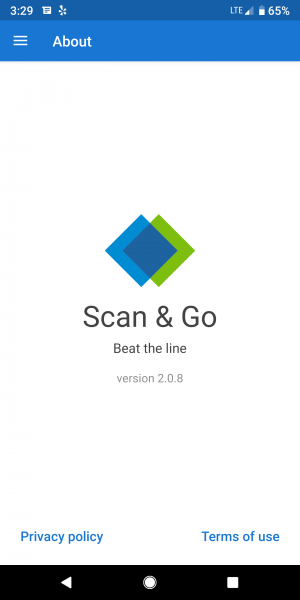 There's an App for that
I prefer shopping during the week, but it never fails that I need something on a Saturday when ALL of the shoppers are out filling their carts. Thanks to Scan and Go I simply scan everything as I put it into my cart and hit PAY, bypassing any register lines. I head straight to the snack bar for their famous hot dog and soda special and take a bite before having my favorite Sam's Club Associate scan my app on the way out. No waiting in line, no losing receipts!
Save more than your membership
Right now, you get a $10 Sam's Club gift card and an additional $70 in savings when you join. I love my Plus Membership as I get $10 back for every $500 I spend, and since Sam's Club is my favorite store, it almost feels like a windfall when I get my check in the mail.  
Check out more of the benefits of membership at #Sam's Club