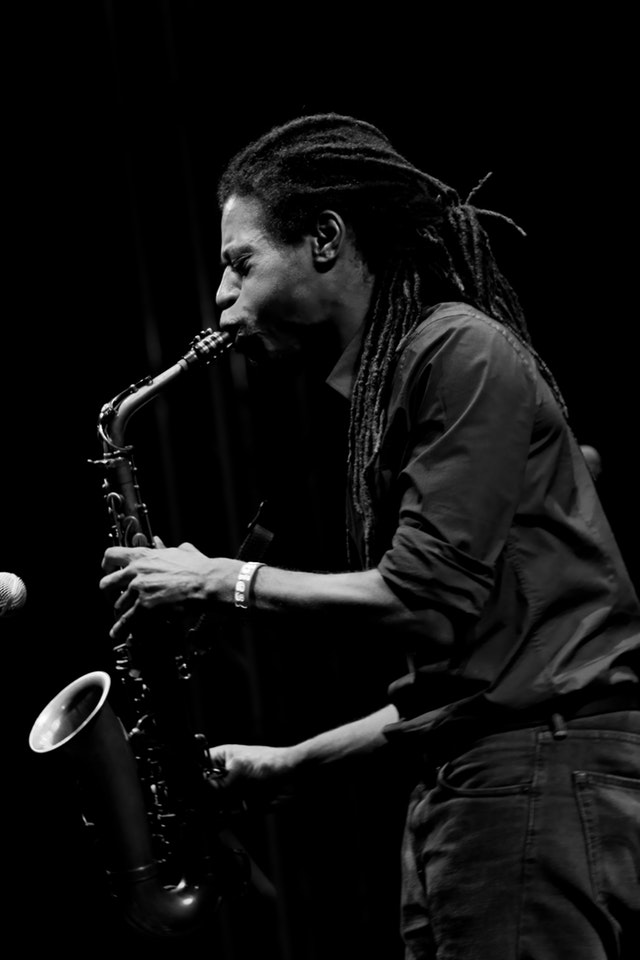 I love going out to dinner…and yes, I love going out after for a little music or other entertainment afterwards. Finding a spot with great food AND entertainment is like getting a BOGO deal, and whether you are new to the area, visiting from out of town, or just ready to spice up your evening dinner plans we know that you love going out, so, we have compiled a list of some great Fort Lauderdale restaurants that offer free entertainment such as music and belly dancing. Read on for more.
Blue Jeans Blues
This bar offers live jazz and blues every evening to an audience in their mid thirties or older. There is a great selection of wines, and the food is said to be delicious. Check it out for its brick wall atmosphere and jazzy scene paintings.
Ferdos Grill
Ferdos Grill is a Middle Eastern restaurant with belly dancing shows happening on Saturdays. Their cuisine is traditional and delicious and offered in a comfortable environment. They do take reservations, especially on Saturdays so be sure to call in advance.
Fishtales on 33rd
This restaurant is located in a lively neighborhood and offers seafood. Decorated in a whimsical fashion, the restaurant also offers nightly live music and bands. Check out their website for a list of upcoming events.
Casablanca Cafe
Casablanca is a historic former residence. Come here to see some great ocean views, and eat some classic Mediterranean and American cuisine. They offer live piano music on Tuesdays through Sundays.
The Field Irish Pub and Eatery
Check out this roadside tavern, which offers delicious Irish dishes alongside classic American food. They have live entertainment five days a week, and every Thursday, Friday, and Saturday they feature Irish music with the band, Celtic Bridge.
Original Fat Cats
If you are looking for a more local crowd, definitely head to this old school bar. They have a selection of over 80 beers, and live music every night of the week, with upcoming events listed on their Facebook page.
There are so many Fort Lauderdale restaurants that offer free entertainment. Be sure to visit a couple of the ones we listed above for some great music, food, and a host of different enjoyable atmospheres.

Blue Jeans Blues 3320 NE 33rd St, Fort Lauderdale, FL
Ferdos Grill  4300 N. Federal Hwy., Ft. Lauderdale, FL 33308
Fishtales on 33rd  3355 NE 33rd St, Fort Lauderdale, FL
Casablanca Cafe  3049 Alhambra St, Fort Lauderdale, FL
The Field Irish Pub and Eatery  3281 Griffin Road, Dania Beach, FL
Original Fat Cats 320 Himmarshee St, Fort Lauderdale, FL