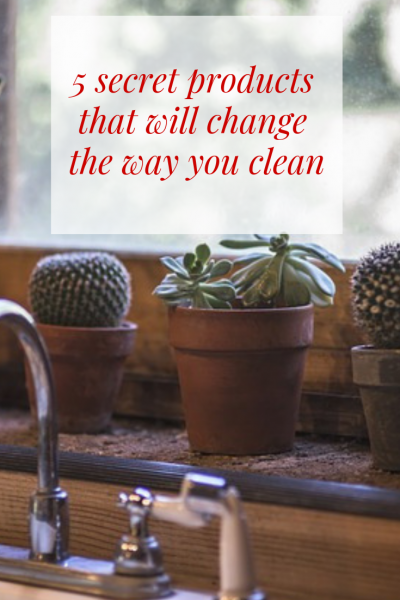 I am the queen of squirt and wipe. I HATE cleaning. I HATE using elbow grease. But, I LOVE a nice clean house. The other day as I walked through the house, I caught a whiff of a scent that bothered me….as in I GOT A HEADACHE after smelling it. For years I had ignored the headaches that I'd get, chalking them up to being allergic to hard work…LOL. But, underneath it all, I knew that I have sensitivities to a couple of the products that I use.
NOTE: I have not given up all cleaning products. There are certain ones that make me feel like it's REALLY clean (maybe it's a memory scent of something my mother used), but I did have to figure out exactly what it was that bothered me and find a more natural substitute.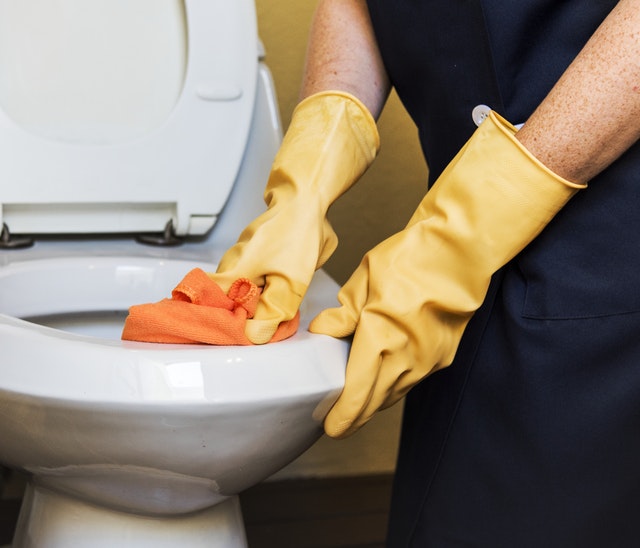 If like me, you are looking for a healthy way to get your home in good shape without using chemical-laden cleaning products, here are some great ways to clean without all of the added chemicals.
1. White Vinegar
White Vinegar is by far one of the most popular non-toxic cleaners. Ask anyone who avoids chemicals what their stand-bys are, and I'll bet you my hard earned cash that they'll mention vinegar. Vinegar is an acidic substance, and because of this, it effectively combats everything from grease to other build-ups of all kinds.
How to Use: Use vinegar on a clean rag to make mirrors squeaky clean, and to give a nice shine to sinks and toilet bowls. For floors that shine, mix vinegar with water and a few drops of soap, and wipe with a rag.
2. Lemon Juice
Just like vinegar, lemon juice works because of its acidity.
How to Use: Clean your cutting boards by slicing a lemon in half and rubbing it into the board, and you'll remove both stains and germs. If your glass shower door appears scum-laden, simply wipe a lemon over it to remove the build-up. Clean your microwave by putting a few tablespoons of lemon juice into a glass of water, and microwave to the boiling point. Keep the door closed for another 10 minutes and wipe clean with a cloth once it is opened. You will find that the food particles wipe away easily.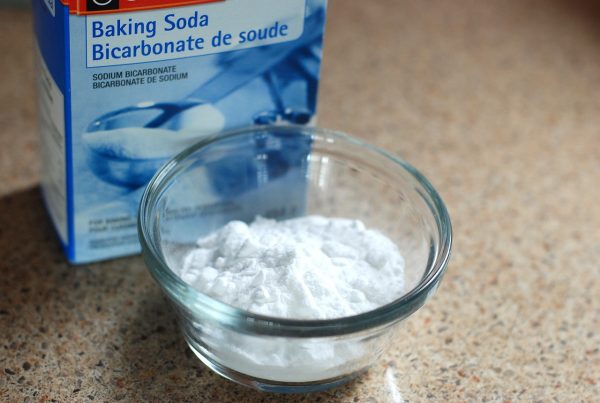 3. Baking Soda
Baking soda is another cleaning substance that seems to have no limits. It kills viruses, and has deodorizing plus grease-cutting capabilities.
How to Use:

Want to get rid of bathtub scum?  Sprinkle some baking soda on a damp cloth, wipe it over the grayish scum, and wipe it away easily.
4. Tea Tree Essential Oil
So many essential oils are great to keep in your box of cleaning supplies. One of the most popular essential oils used for cleaning is tea tree oil. Why? Well, it is an antiviral, antibacterial, antimicrobial, and antifungal. It is extremely strong when undiluted.
How to Use:

Simply put a few drops into any cleaning solution such as vinegar and water in order to give it an extra boost.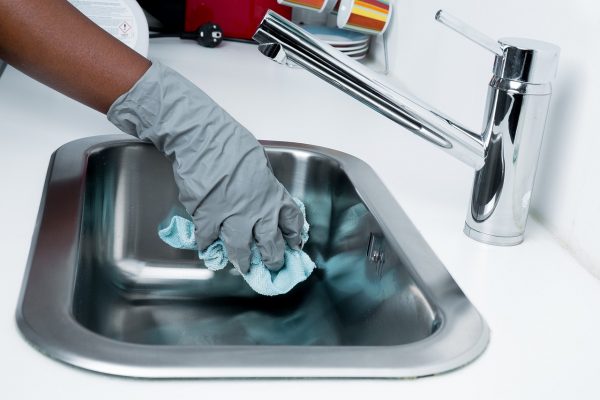 5. Olive Oil
Olive oil is a great cleaner, and the perfect polish too. Olive oil lifts dirt, so it's great to use as a wood cleaner. It will also give your furniture a nice shine while you clean.
How to Use: If you want it to have an extra pleasant scent, simply add a few drops of orange or lemon oil, and some vinegar, put it all in a spray bottle, or dip a rag into the solution before wiping the wooden table or floors.
I've learned that it doesn't take dangerous and toxic chemicals to get your house nice and clean. Simply use some of these tried and tested natural cleaning supplies and your home will be feeling fresh in no time. Now if I could only find someone to clean my house FOR ME, it would be pefect. 😉